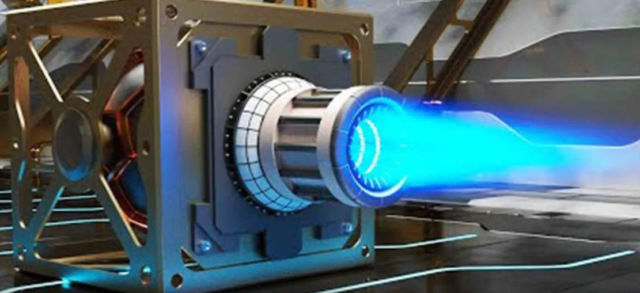 Elon Musk's SpaceX will reach Mars with this amazing rocket engine. To populate Mars, the inefficiency of rocket engines, still remains the main obstacle.
Chemical propulsion systems are capable of developing high thrust, but they have a small specific impulse. In other words, they cannot maintain traction for a long time due to the rapid fuel consumption.
It's one thing to go into orbit, and quite another thing to make an interplanetary flight. There is nowhere to refuel in outer space.
[Youtube]