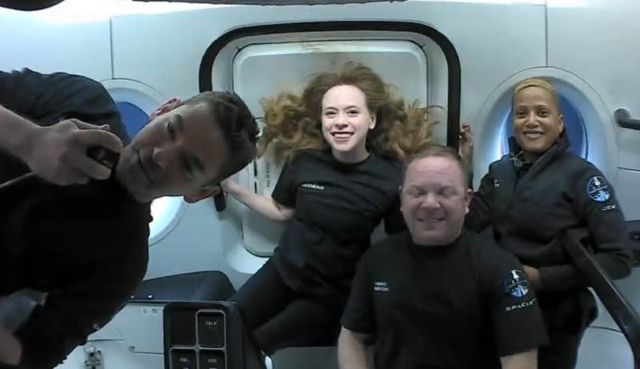 SpaceX makes history now that the first all-civilian spaceflight launched from the NASA Kennedy Space Center in Florida.
The crew of SpaceX #Inspiration4 had an incredible first day in space! They've completed more than 15 orbits around planet Earth since liftoff and made full use of the Dragon cupola.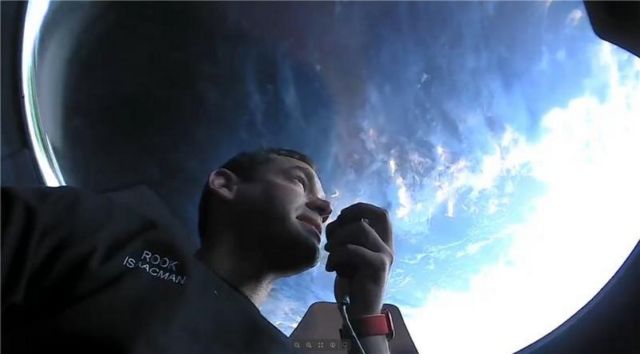 Together, they represent the mission ideals of Leadership, Prosperity, Hope, and Generosity, respectively.
"Our crew carries the responsibility and importance of this mission as we prepare to blast off. We have been well-prepared for the challenges ahead of us the next three days and look forward to sharing our experience with the world as we continue to bring attention to St. Jude Children's Research Hospital® here on earth."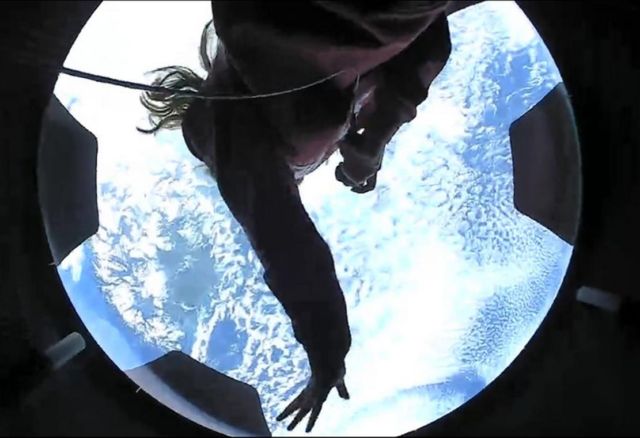 Inspiration4 (stylized as Inspirati④n) is an ongoing human spaceflight mission operated by SpaceX on behalf of Shift4 Payments CEO Jared Isaacman. The mission launched on 16 September 2021, at 00:02:56 UTC  from the Kennedy Space Center's Launch Complex 39A, atop a twice-flown Falcon 9 launch vehicle, placing the Dragon capsule into low Earth orbit.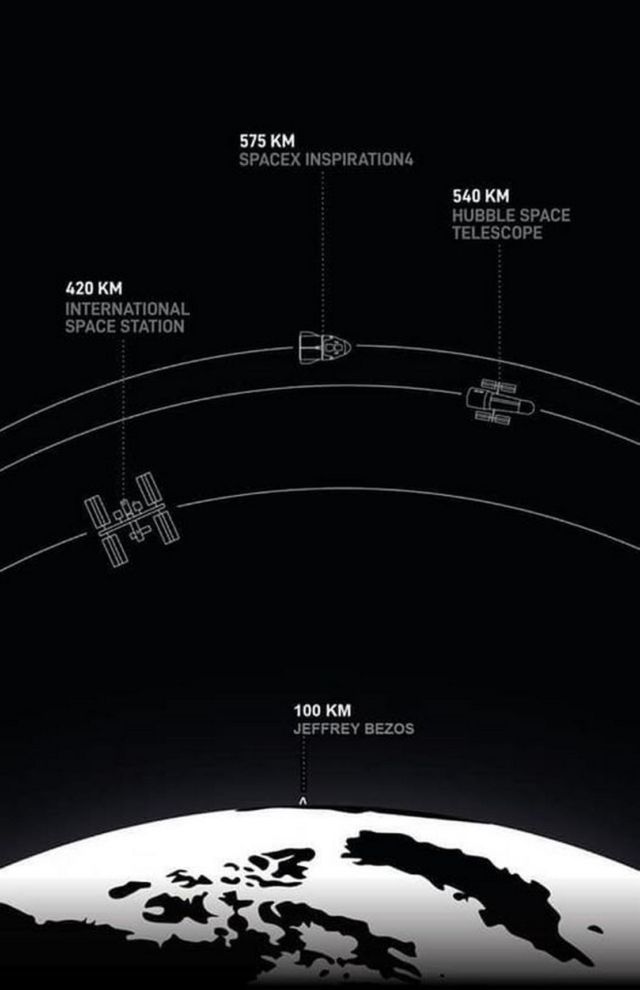 The mission aims to complete the first orbital spaceflight with only private citizens aboard, as part of a charitable effort on behalf of St. Jude Children's Research Hospital in Memphis, Tennessee. Four crew members (Hayley Arceneaux, Christopher Sembroski, Sian Proctor, and Jared Isaacman) are expected to remain in orbit aboard Crew Dragon Resilience, which was outfitted with a cupola unique to this flight in place of a docking hatch. The mission overlaps with the 55th anniversary of Gemini 11 in September 1966 which had an apogee of 1,368 km (850 mi), the highest in history; the Inspiration4 flight is at an orbital altitude of 585 km (364 mi), the highest achieved since 1999 and 5th highest Earth orbital human spaceflight overall.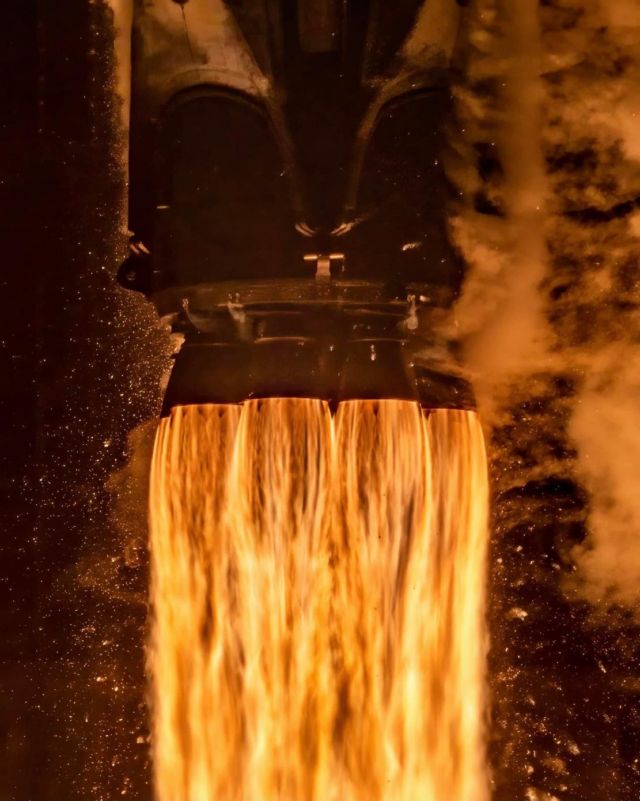 Images credit SpaceX
#Inspiration4, Facebook, and Instagram