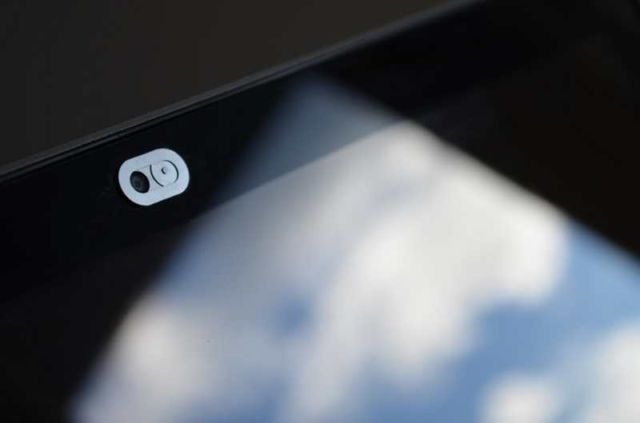 The Spyslide, is the world's smallest and most elegant webcam cover.
Cover your webcam in style. Spyslide, world's thinnest (0.6mm), most practical webcam security. Starting at $7.50.
A webcam cover is a practical hardware solution that guarantees that no one is spying on you.
Simply "slide" your Spyslide open and closed.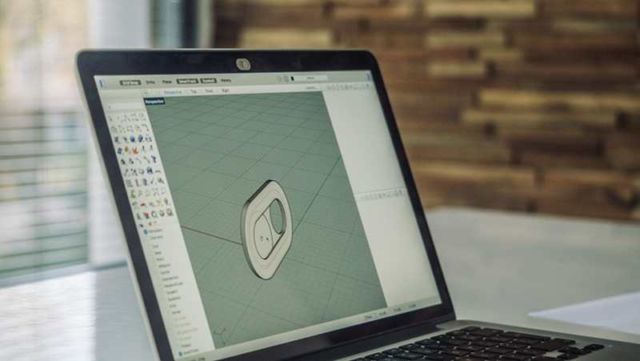 Installed in 5 seconds
Cover your webcam at your convenience
Beautifully layered in a Matte Black or Metallic Silver coating
Made from platinum durable stainless steel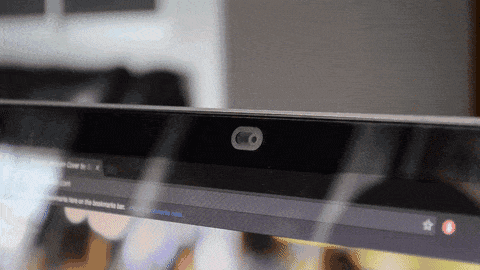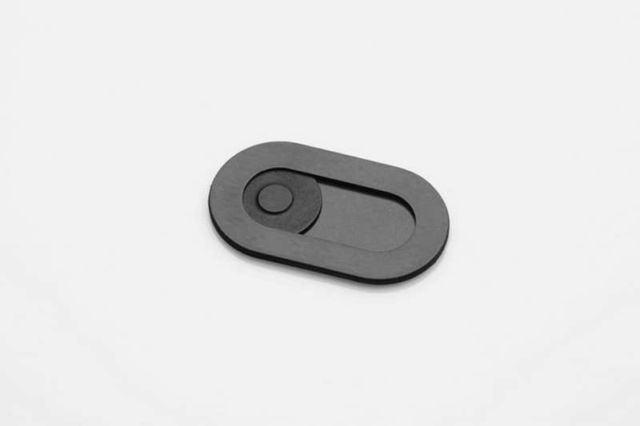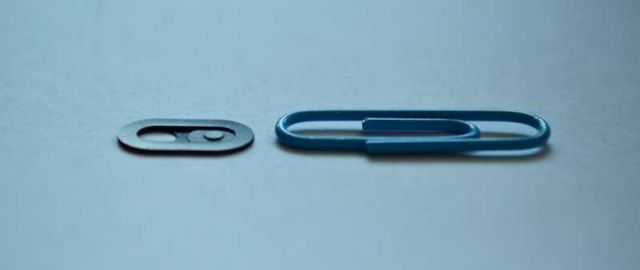 source Kickstarter