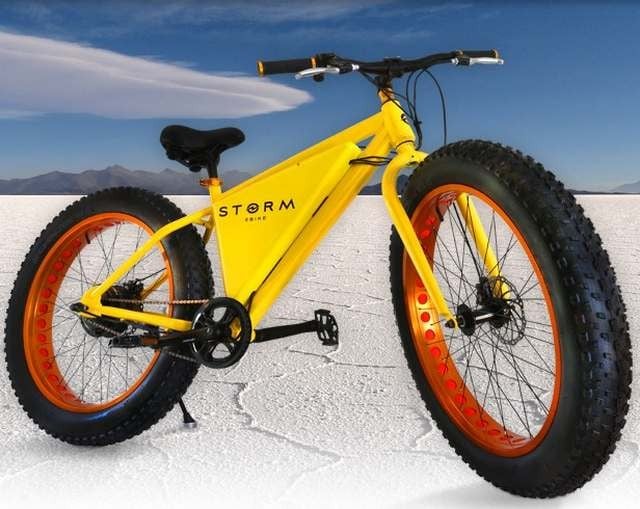 Storm Electric Bike is the world's most affordable eBike, priced under $500 for a Limited Time, that is having a huge success in Indiegogo!
Storm's eBike campaign started on Feb 01 and will close on March 03, 2015. The project by Storm Sondors has already raised in Indiegogo the amount of $2,650,306USD, out of $75,000 goal!!
The bike in the video (yellow/ green bike) is the prototype that Storm built to get himself to the beach while when he suffered the accident.
https://www.youtube.com/watch?v=poP1vviEhsc
Storm developed the idea of the eBike to get him back to the ocean and into the water by sourcing the needed items to make it for himself through his extensive network of manufacturers in Asia and throughout the world.
Once Storm had built his bike, (the one you see in the video) people quickly took notice. More and more people started asking him to build one for them, get the part for them… It is an interesting story that finds us here.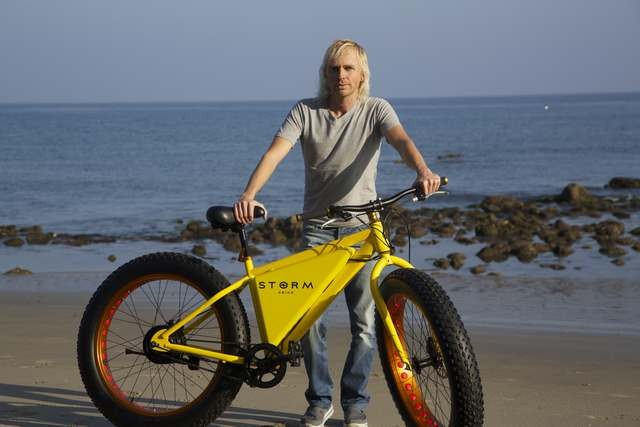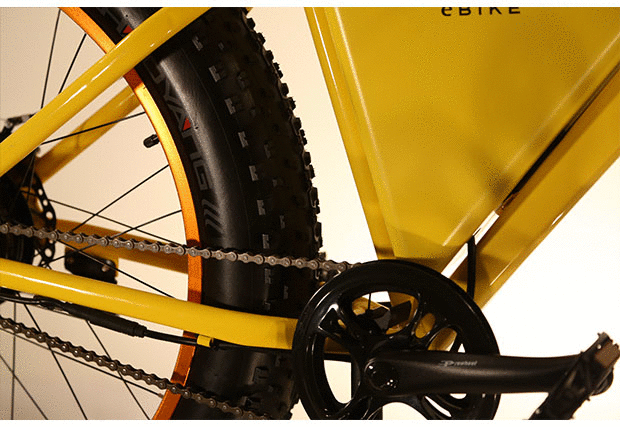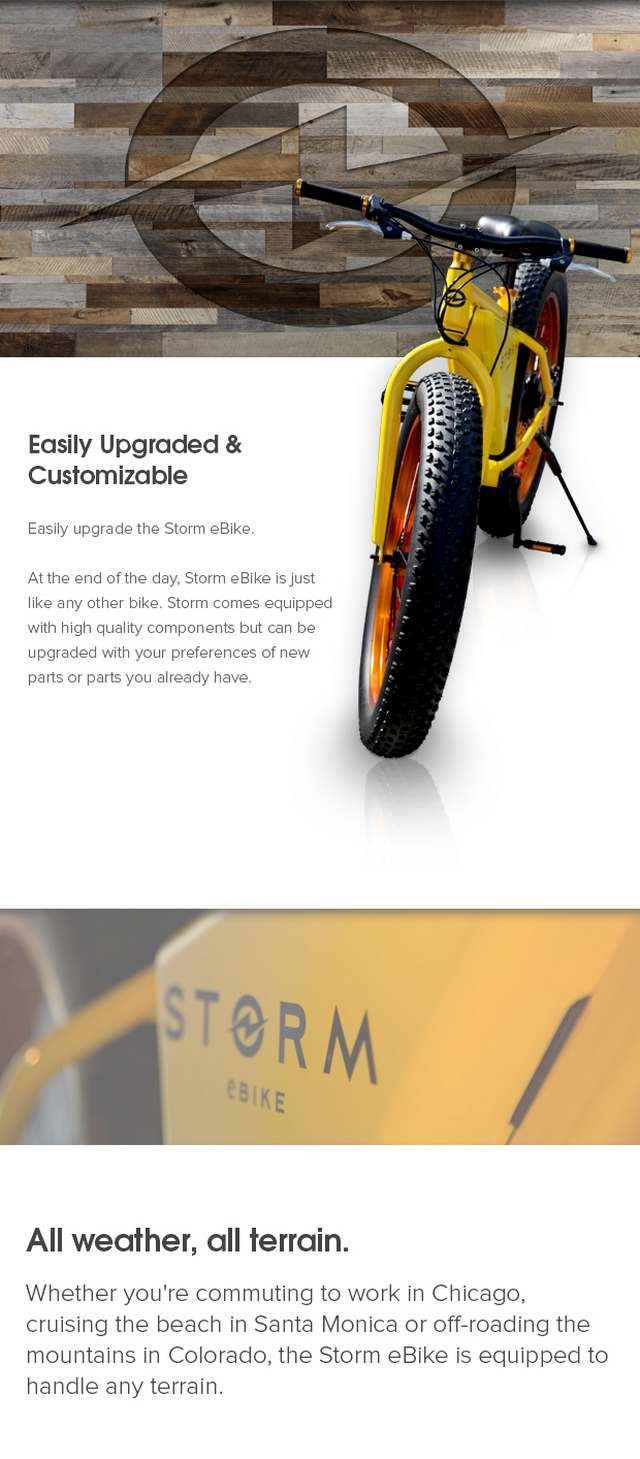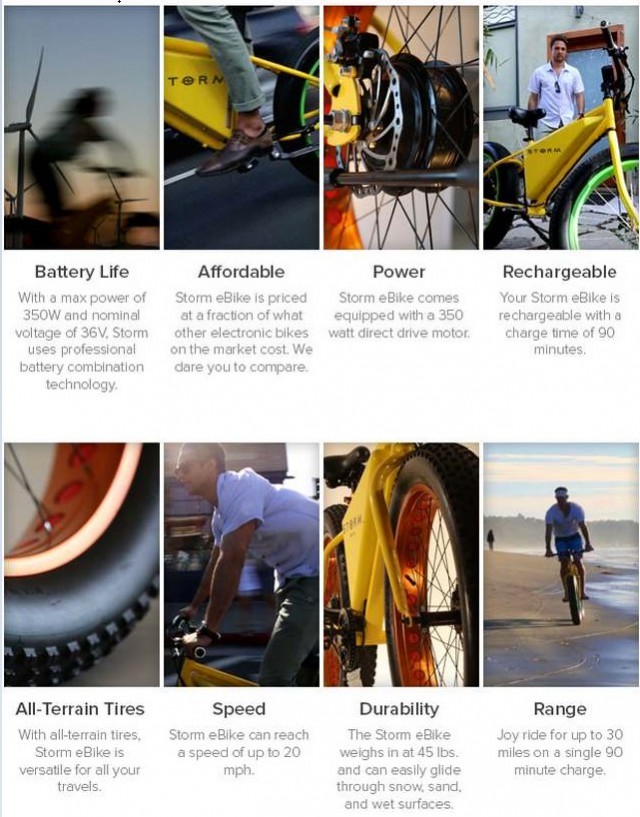 source Indiegogo