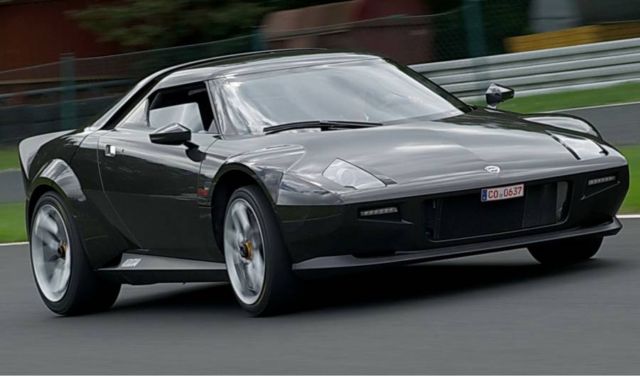 This is the new Stratos, one of the coolest cars that Lancia ever made.
The new Stratos created by Manifattura Automobili Torino (MAT), looks very much like that original sportscar, is powered by 550hp.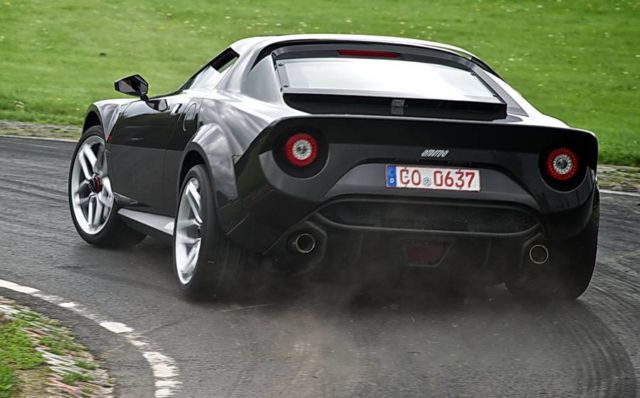 The Lancia Stratos's fascination lay not only in its uncompromising construction – optimized for dedicated application in motor sport – but in its unparalleled design, the exceptional sound of the Ferrari V6 engine and naturally its remarkable success in competition. Up to that point, no sports car had been so systematically developed for racing use – indeed, the street version was merely a necessary evil for homologation.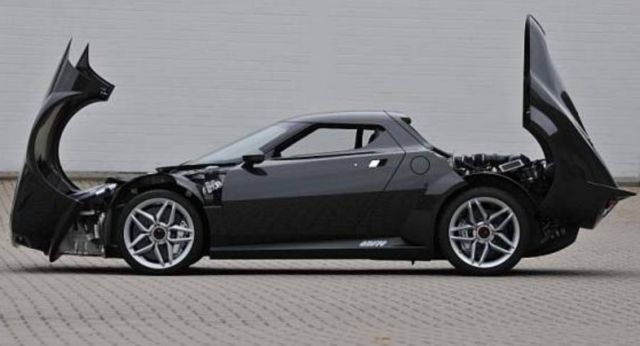 The Lancia Stratos HF's unique technical characteristics – the lightweight plastic body with integrated roll cage, the mid-engine, the racing transmission, the adjustable chassis for all applications, the two side tanks at the center of the vehicle, the integrated car door compartments for driver and front passenger helmets, the removable front and rear hoods for servicing and the separate engine access through a hatch – are all included in its successor's specifications.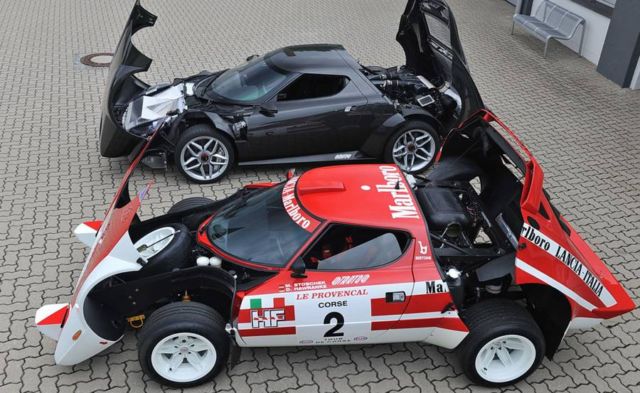 The new sportscar will fly from 0-100 km/h of 3.3 seconds and from 0-200 km/h of 9.7 seconds.
It is not a mere conversion of a Ferrari, but a newly developed, independent sports car that, as in the 1970s, integrates several components from the Fiat Group's production vehicles.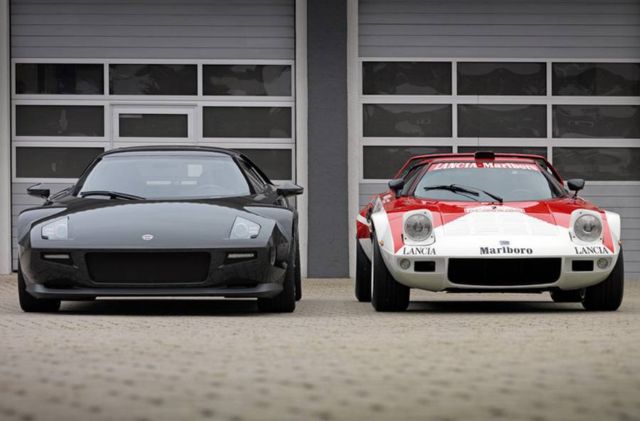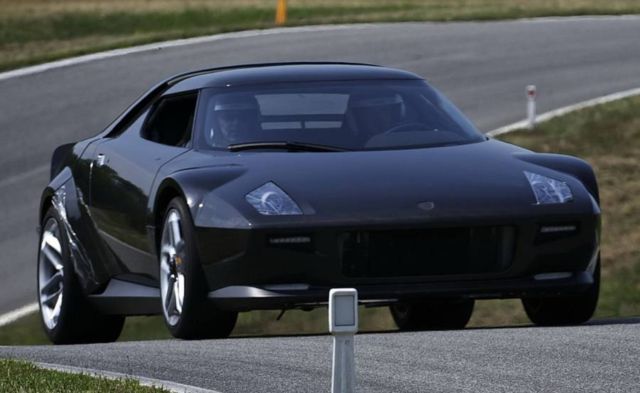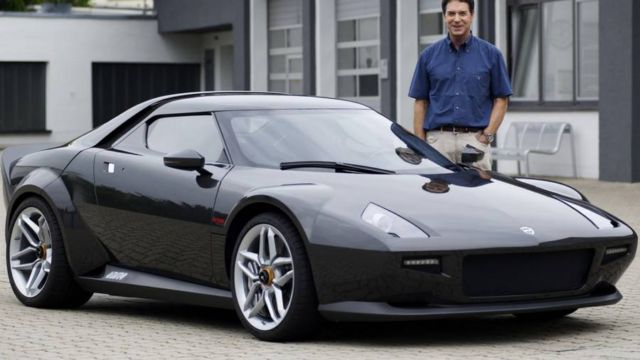 source MAT