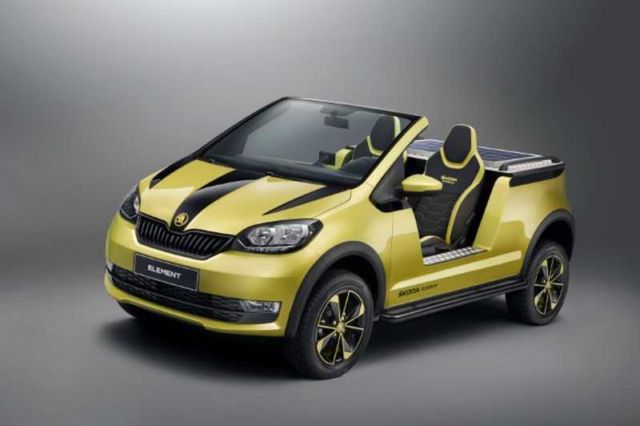 21 Skoda students from nine different professional fields have designed an electric beach buggy.
The electric buggy named Skoda Element, created by 17 and 18-year-old trainee engineers that spent 1,500 hours building the concept car.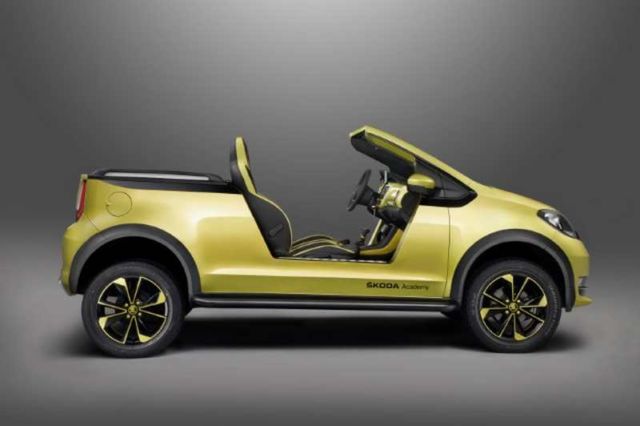 Since October of last year, 21 of the 900 students between the ages of 17 and 18 who are currently attending ŠKODA's vocational school have been able to experience what it feels like to be a car designer. The young people didn't take the easy way out when deciding what type of vehicle they wanted to build.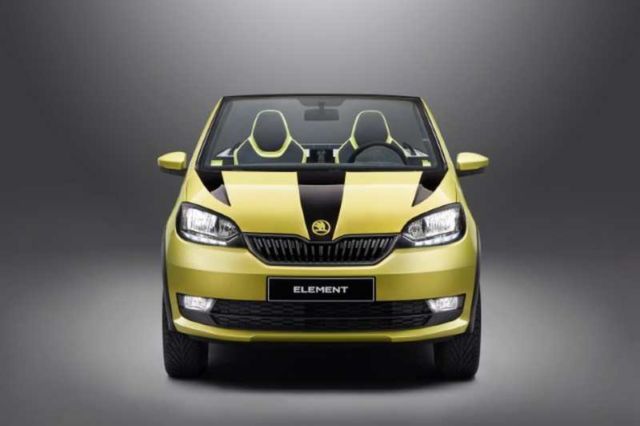 "Electromobility is not just a temporary trend – it is the future. That's why we have opted to build a car with an electric drive system," said student Daniel Launa, explaining the choice of the students. The ŠKODA ELEMENT is based on the ŠKODA CITIGO.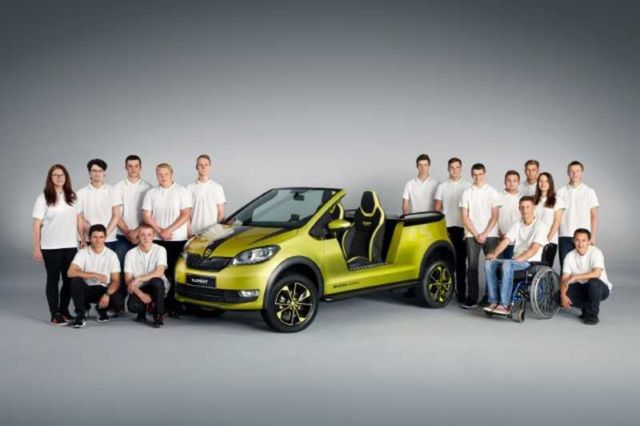 The beach buggy has no roof, no doors and only two seats. It has an electric motor with a power output of 60 kW (82 PS) under its bonnet. Implementing their creative ideas, the students have also completely redesigned the interior.
source Skoda