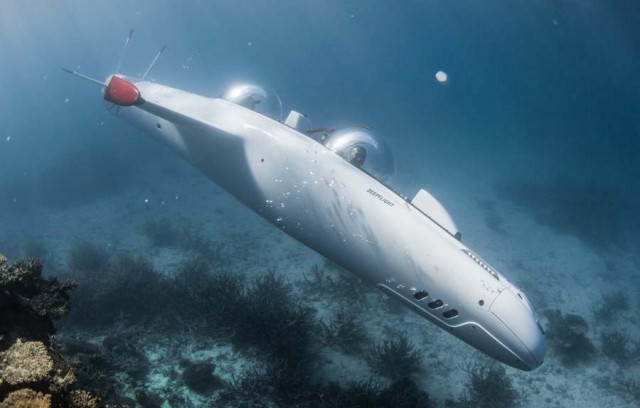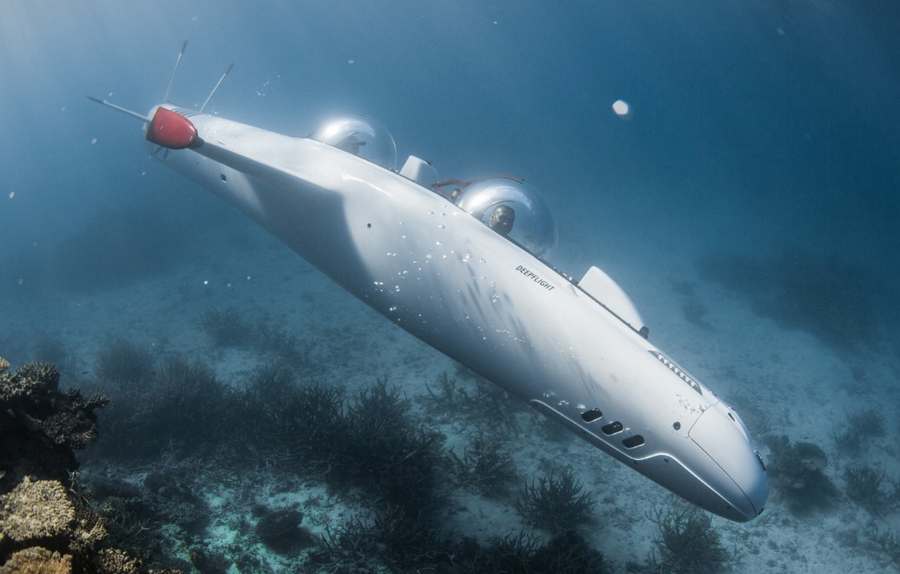 The Deepflight Super Falcon Mark II one of the best personal submersible, is designed around the pilot, can dive down to depths of 120 meters.
Completely redesigned following the successful Deepflight Super Falcon Mark I, the Mark II is designed to take you anywhere you want to go underwater, in style, safety, and comfort.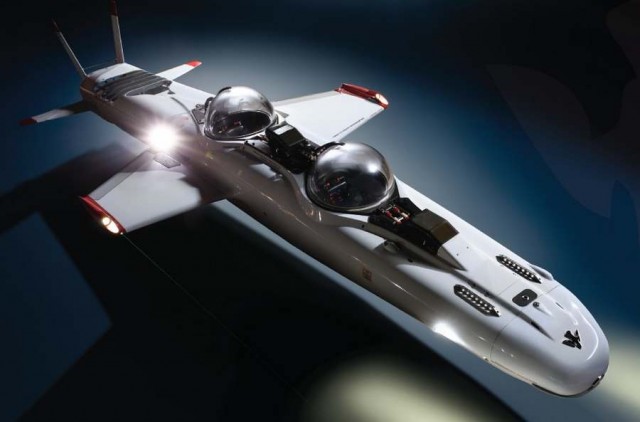 The Super Falcon Mark II is powered by a highly-efficient thruster and a lithium-iron-phosphate battery system.
With its low frontal area and lightweight proprietary pressure hull, gives you the filling of flying, connecting you to the blue space around you.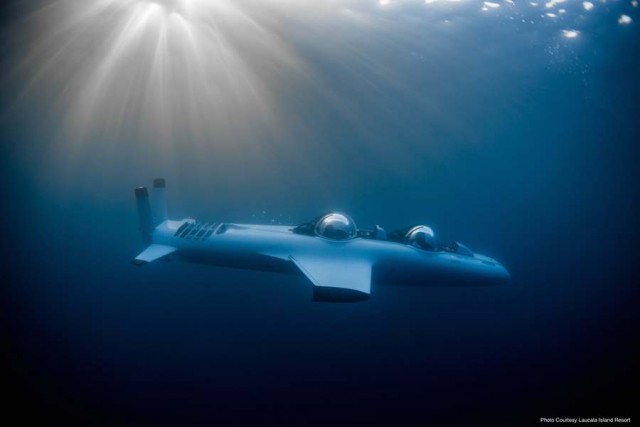 General Specs
Cruising Speed: 2 – 6 knots
Thrust: 230kg
Operating Depth: 120m
Crew: 2
Air Weight: 1,800kg
Payload: 230kg
Life support: 2 redundant 12 hr supplies
Optional Germanischer Lloyd certication
Pressure Hull
Proof tested, form tted composite structure
Polished cast-acrylic hemispherical viewports
Internal hydraulic hatch release mechanism
Spring balanced access hatch with overpressure relief
Exterior
High strength carbon reinforced composite body
Anodized aluminum deck plates
Reinforced stainless steel lifting inserts
Easily removable rear access hatch
Optional exterior forward facing lighting system
Powertrain and Battery
Pressure compensated brushless DC thruster
8 kWH redundant lithium iron phosphate battery system
Battery management system with voltage protection
120 – 240VAC charging system with 20A output
via uncrate
source Deepflight