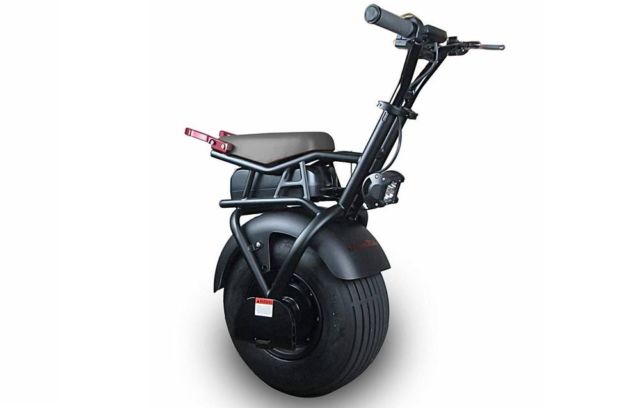 Superride self-balancing electric unicycle turns by leaning sideways.
Superride unicycle uses gyroscopes to keep itself steady. Simple lean forward to accelerate and back to brake.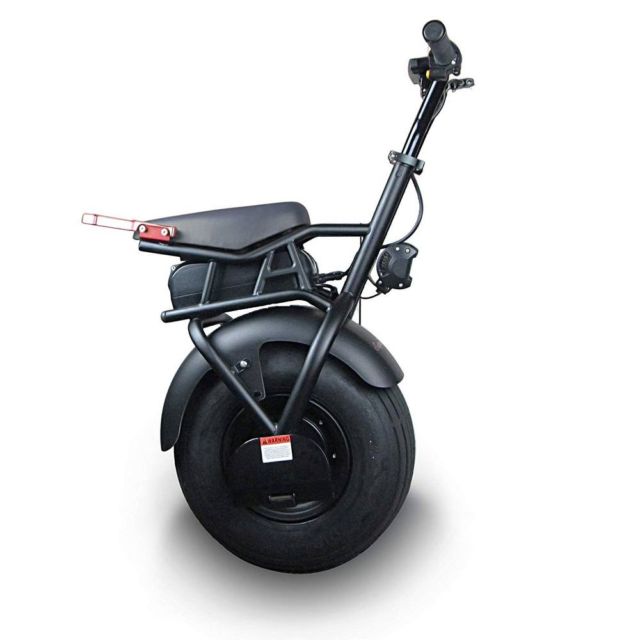 1000W Motor Allows Speeds up to 20 Miles Per Hour!
Removable Battery and Fully Charged from 20-100% in an Hour!
Comes with an LED Display, LED Headlight, & Electronic Horn!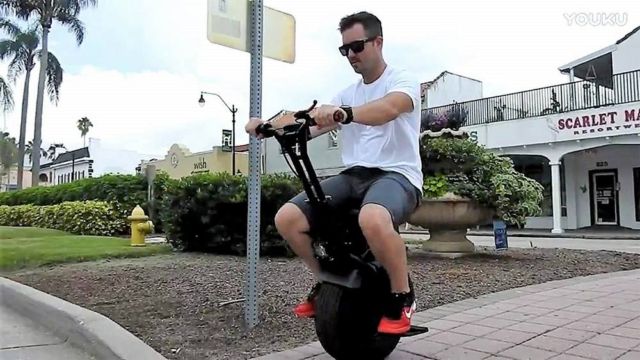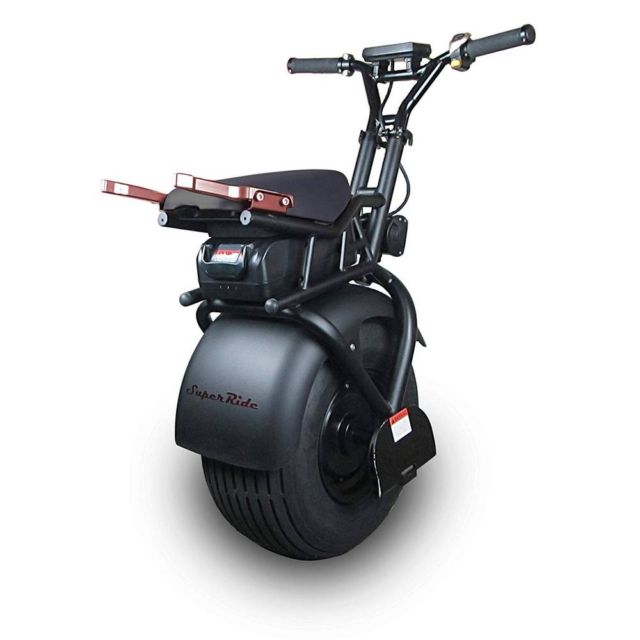 Available here for $1,399.