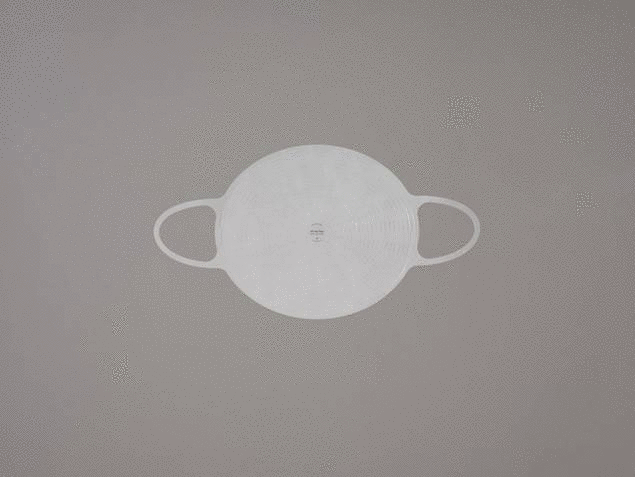 Sustainable lightweight shopping bag encourage users to reuse and recycle.
Sustainable shopping bag designed by Lim Sungmook, is a mesh-structured bag made of eco-friendly new materials.
This net structure, made from simple Thomson processing, can make a container with only minimal fabric without additional adhesives.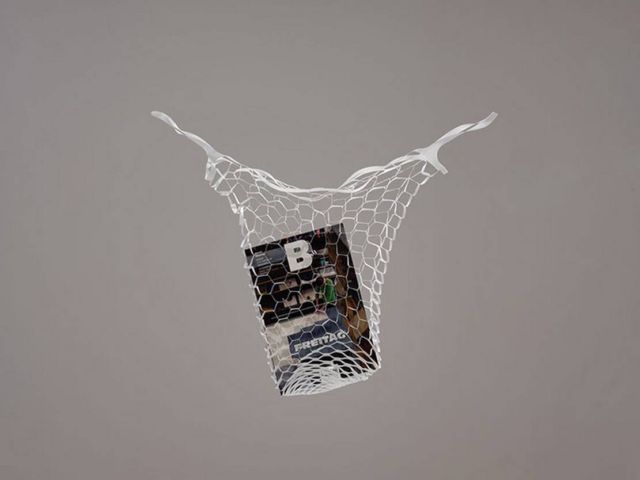 It is strong enough to support up to maximum 7kg of weight and can be reused. It is made of eco-friendly new materials, which can be recycled 100%.
The product will be a sustainable design that can replace disposable plastic bags and shopping bags.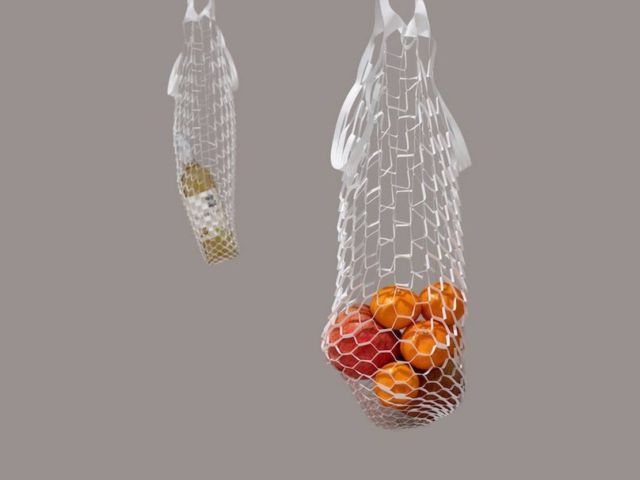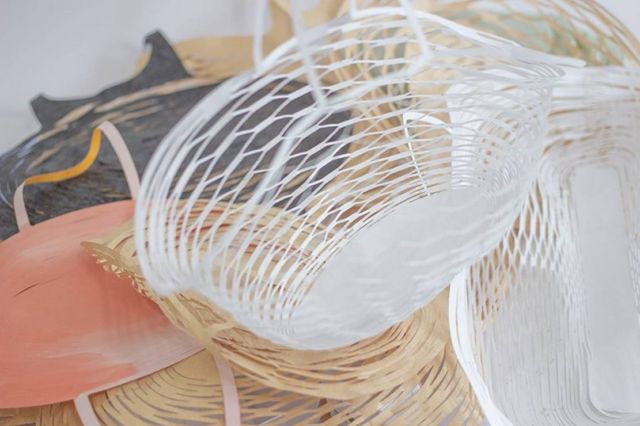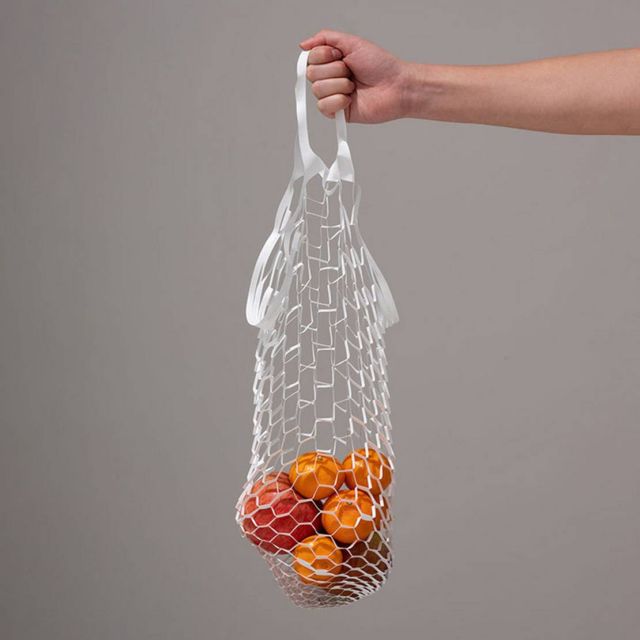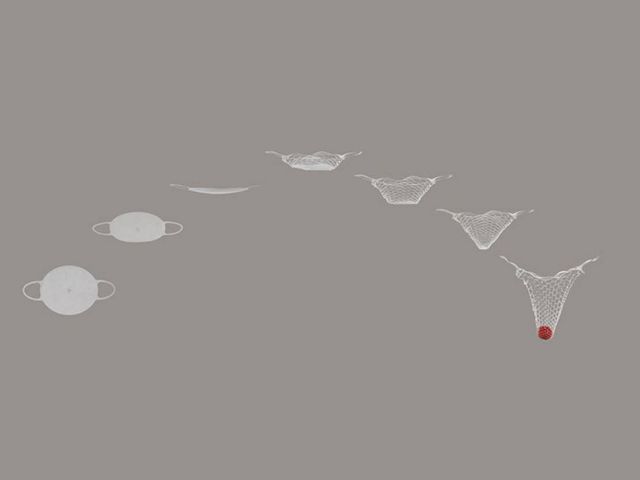 Images credit Lim Sungmook
source Limsungmook