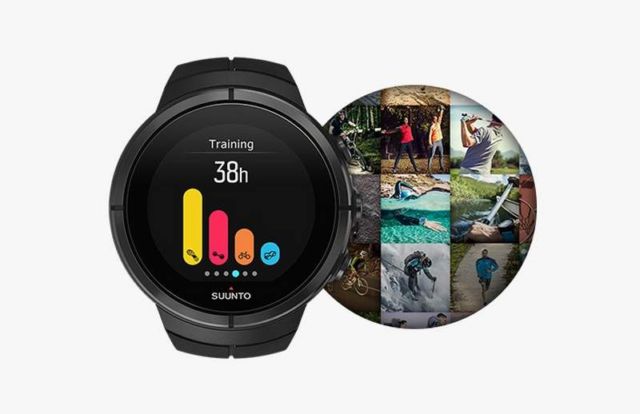 Suunto unveiled this week a new 'adventure proof' smartwatch, the Suunto Spartan Ultra GPS watch.   Take a look at the video…
The Spartan Ultra features a sapphire glass, titanium or stainless steel bezel and is tested to 100 m (328 ft).
The next generation of Suunto multisport watches, the Suunto Spartan solution for athletic and adventure multisport comprises of GPS watches, renewed Suunto's Movescount.com service and mobile smart phone applications for both iPhone and Android.

With dozens of sport modes pre-installed in the watch, Suunto Spartan Ultra is ready to go for nearly any kind of activity right out of the box. With GPS, FusedSpeed™, heart rate measurement and in-built accelerometer, it accurately tracks your training and provides versatile insights on your progress for a multitude of sports. Carefully designed sport-specific color displays give you accurate feedback about your training.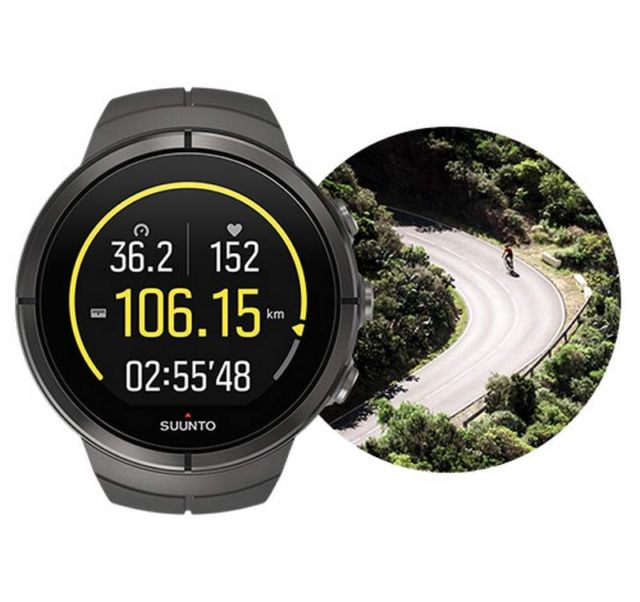 See overviews and basic details such as duration, distance and speed – for more targeted training in popular sports like cycling, you can choose sport modes such as Interval, Race, Long ride or Indoor. Barometric altitude and heart rate monitoring (optional) add to a wide range of valuable feedback you get right from the watch.
The multisport watch is now available at a staring price of $750.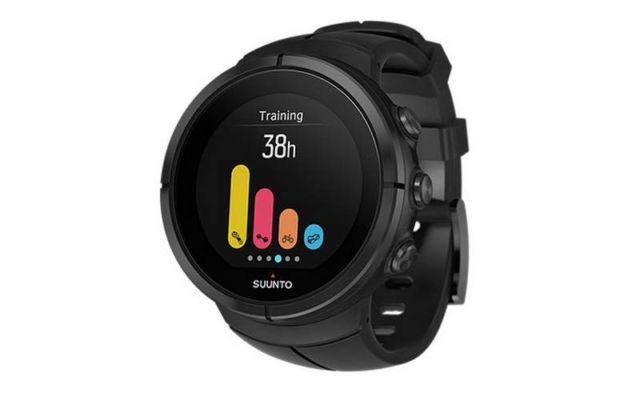 source suunto