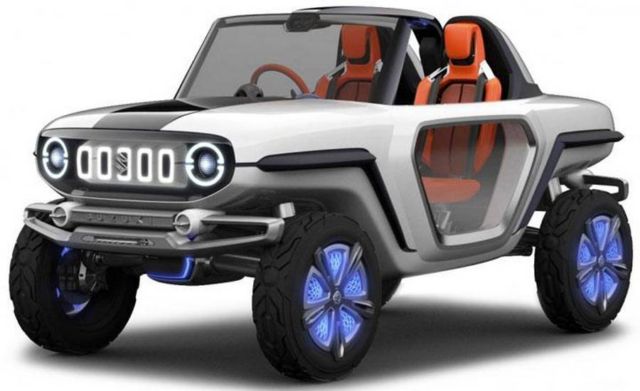 Suzuki unveiled their new concept SUV, the retro look e-Survivor, featuring electric powertrain and modern technology.
Suzuki e-Survivor, named that way because is designed to thrive in harsh terrain, will be presented to the Tokyo Motor Show on October 28th 2017.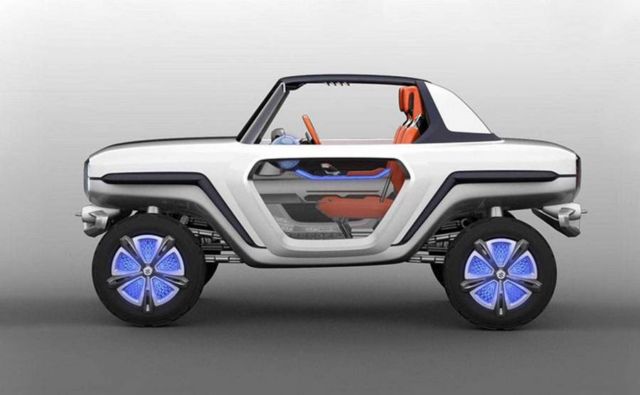 The electric concept SUV developed around a lightweight chassis frame, will feature a total of four electric motors in each wheel and a 4×4 advanced suspension system.