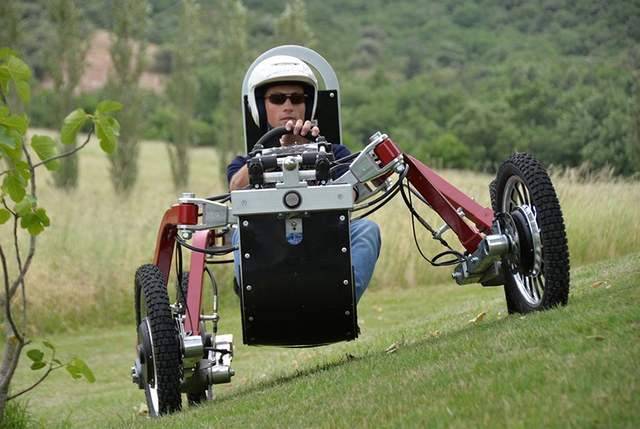 With Swincar Spider off-road 4×4 electric vehicle, you can challenge the steepest slope.   Take a look at the video…
The Swincar spider made from aluminum, is a vehicle with exceptional off-road capabilities.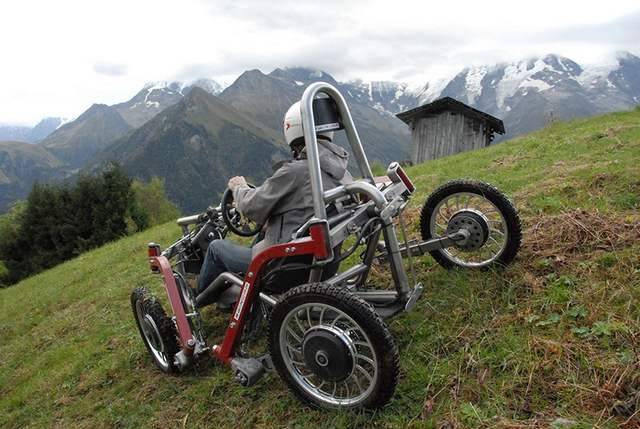 Features an independent suspension system, that ensures the driver's center gravity, to be adaptable to the surrounding terrain.
This electric vehicle with exceptional all terrain capabilities, developed by reinventing tilting technology on fully mechanical bases.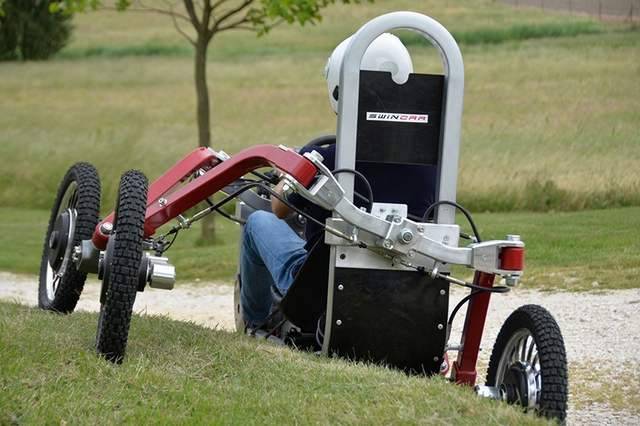 It will allow you to rediscover the pleasure of walking in the mountains, in forests, in fields or along the beach enjoying the fresh air, the sound of the wind, waves or birds without noise or air pollution.

Whether you are curious, passionate, professional, financial or distributors, this site will give you a lot of information but nothing can replace a real test to discover this technological innovation that has received many awards and public reception outsized.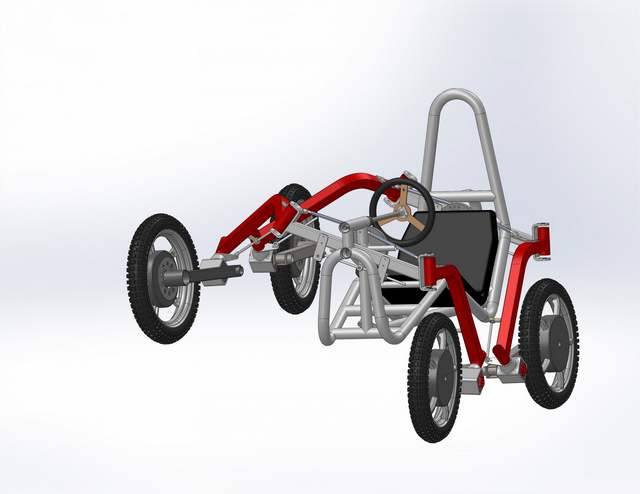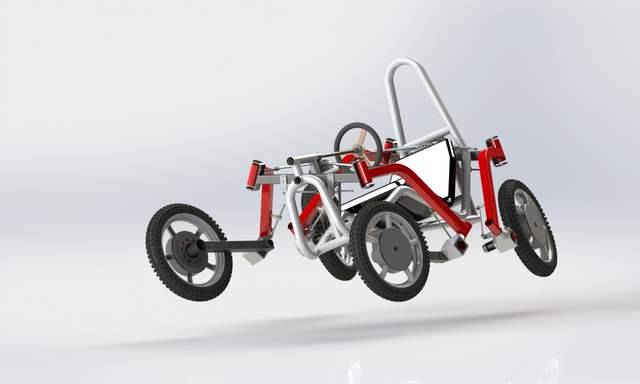 via designboom