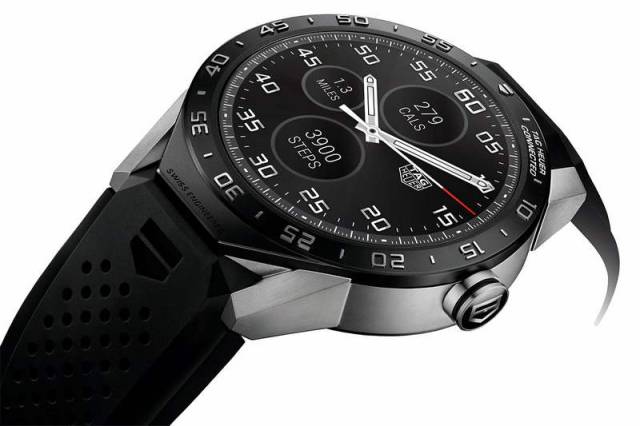 Swiss watchmaker TAG Heuer just unveil its Android smartwatch, designed to look like a classical watch.   Watch the video…

TAG Heuer teams with Intel and Google for $1500 Android smartwatch, to take on the high-end, gold-plated Apple Watch.
Customers at the end of the two-year warranty period, can swap their smartwatch for a mechanical one, if they pay another $1,500.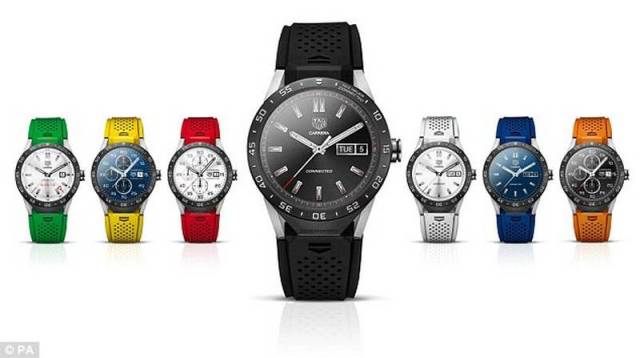 Other Android Wear smartwatches in the market cost less than $400.
TAG Heuer Connected is equipped with directional wind and weather monitoring, RaceChrono Pro capability, and Google Fit, each designed at the synthesis of style and precision thanks to its innovative interactive counters. Bold, custom themes allow numerous display options and Android Wear connects you with thousands of apps that you can tailor to your taste.
source TAG Heuer Connected