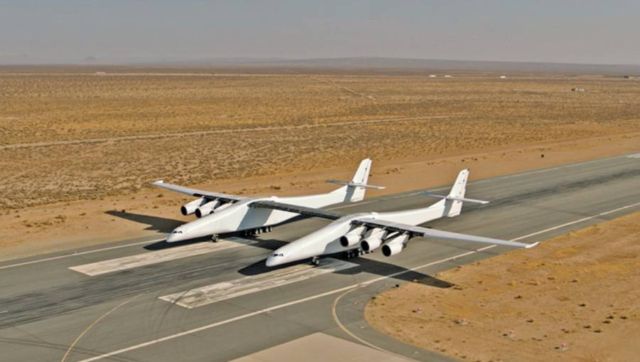 Stratolaunch the world's largest aircraft just concluded its fist taxi test.
The aircraft development team performed regression testing at the Mojave Air & Space Port on February 24-25, 2018. Ground speeds ranged from 10-40 knots during the test series.
The Stratolaunch is capable of holding a 550,000 pound payload, between the two fuselages.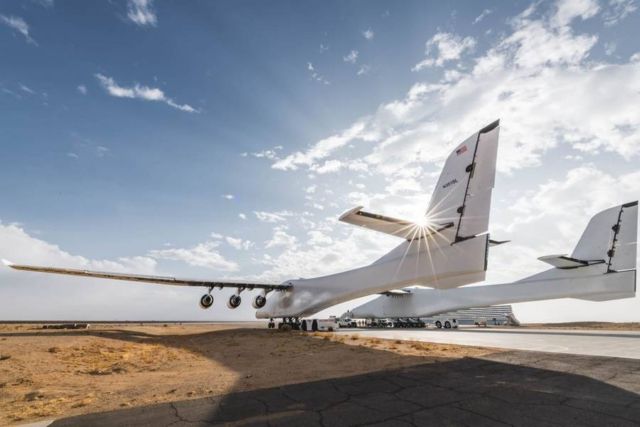 Stratolaunch's reusability and air-launch capabilities enable us to take an airport-style approach to operations for launch services. It will take off from a runway, rather than a logistically vulnerable fixed range, which allows us to avoid hazards such as inclement weather, airborne traffic and heavy marine activity. Stratolaunch's airborne launch platform significantly reduces the risk of costly delays or cancellations.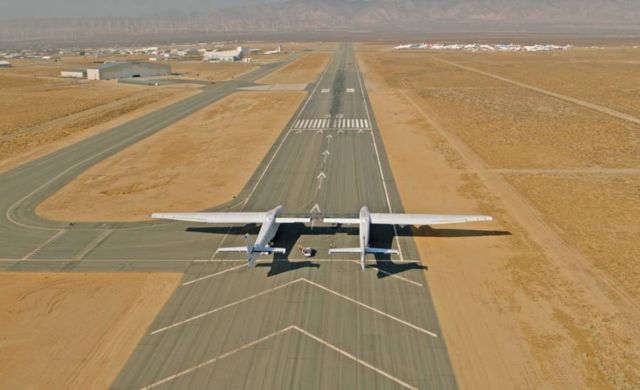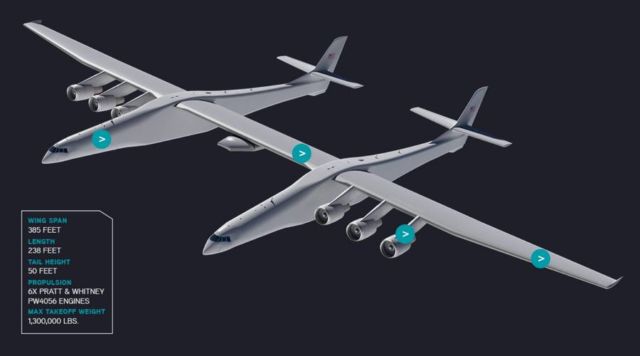 via jalopnik