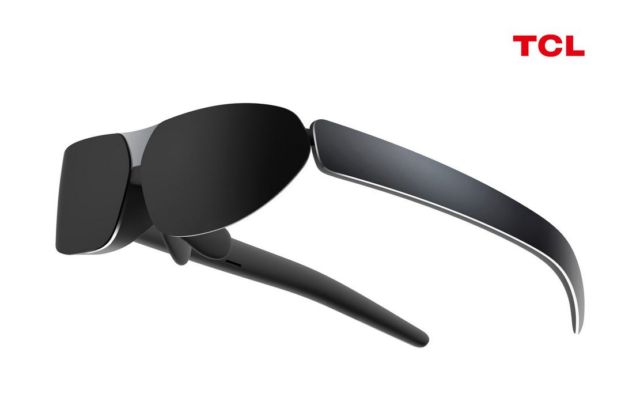 TCL OLED wearable display , premium true wireless earbuds, will finally launch next month.
The innovative and stylish new TCL OLED wearable display from TCL are portable devices designed to add convenience to the lives of consumers, whether they're at home or on the go.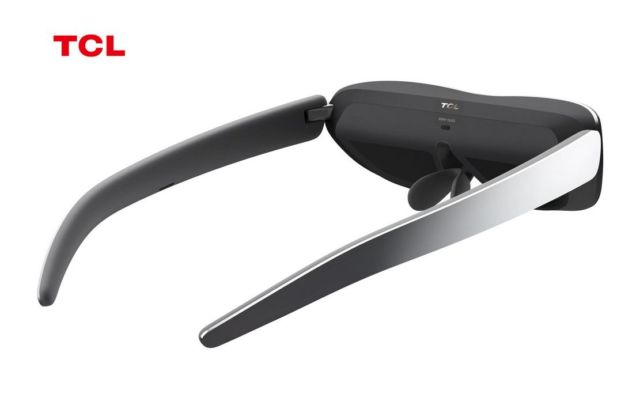 "It is a thrill to introduce a truly new and unique type of wearable product that leverages years of research and TCL's expertise in display manufacturing, as well as new premium devices that enhance our lives as well as the lives of our pets," said Stefan Streit, General Manager of Global Marketing for TCL Communication."Today's announcements show that we continue to build and grow our already robust ecosystem by expanding further into the wearable and audio product categories."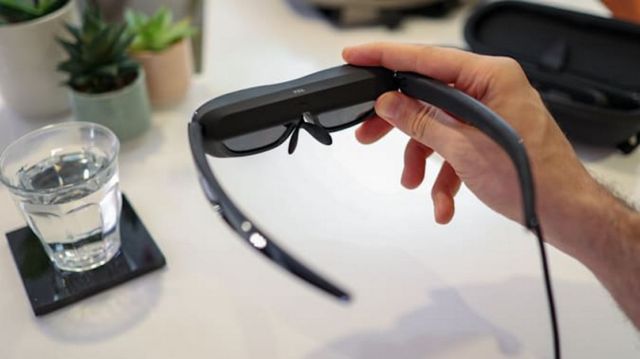 The TCL Wearable Display is a light and stylish pair of glasses that come with dual 1080p Full HD micro OLED displays built in.
From virtually anywhere, users can enjoy a 140-degree inch view from 4 meters away, and with a density of 49pixels-per-degree (PPD), visuals are sharp and incredibly vivid.
The Wearable Display is capable of connecting to hundreds of smartphones, tablets, laptops and 2-in-1 PCs from most manufacturers whose devices have a display port over USB-C that can support 1080p resolution.
Once connected, the device enables you to watch movies, play games and more from at home, on the road, or anywhere else, enjoying a truly immersive experience.The TCL Wearable Display will be commercially available later this year in select markets. More details will come closer to launch.
source TCL