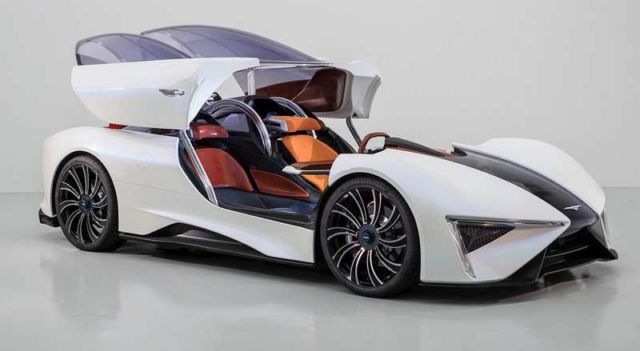 Ren is the world's first electric production supercar powered by an innovative turbine range extender system.
The Techrules Ren supercar, debuted at the 2017 Geneva Motor Show, is the final production design of its first series hybrid model.
Ren is the first production vehicle from the China-based automotive research and development company, and features its proprietary Turbine-Recharging Electric Vehicle (TREV) technology.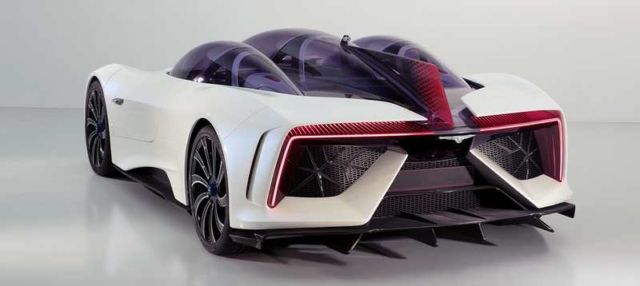 The aerospace-inspired design is optimised for aerodynamic efficiency, with a striking modular three-cockpit design that has been crafted by world-renowned automotive designers, Fabrizio and Giorgetto Giugiaro.
The Ren features a lightweight chassis that has been designed and constructed to the highest standards by esteemed motorsport specialist, L.M. Gianetti of Turin. Also a distinctive fighter jet-style canopy that rises up to enable occupant access and futuristic elements such as the front laser headlights and 'star-burst' reversing LEDs.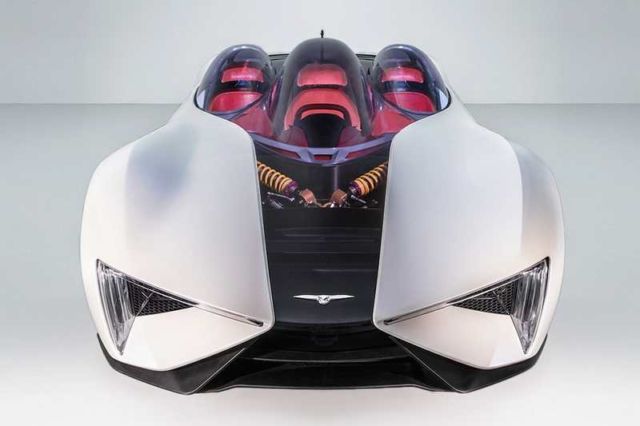 The performance-focused modular layout that allows the car to be configured with one, two or three polycarbonate canopies: one for track use by only the driver, two for the 'Le Mans' configuration with a single passenger, or three to accommodate the driver and two passengers.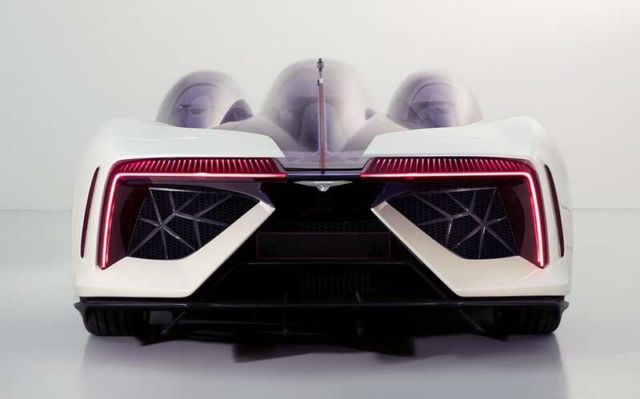 It is the world's first electric production supercar to feature the ground-breaking Techrules-developed Turbine-Recharging Electric Vehicle (TREV) system, previously introduced at the 2016 Geneva Motor Show. The series hybrid powertrain technology delivers unprecedented levels of efficiency and performance, and an ultra-low environmental impact.
source Techrules