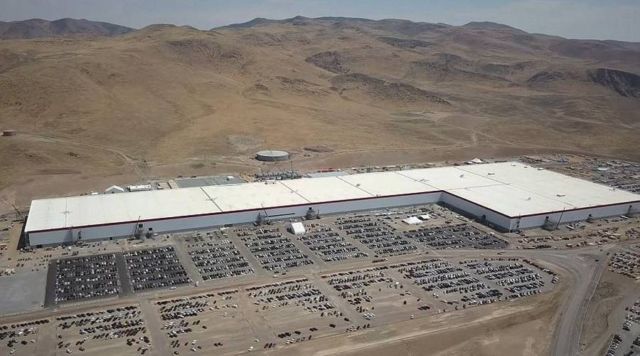 Take a look at Tesla giant 10 million square foot Gigafactory, new aerial shots video…
The Tesla Gigafactory construction update for August 17th, 2017. The factory is coming along great with TONS of activity.
According to CEO Elon Musk, the factory is already producing more batteries than any other factory in the world.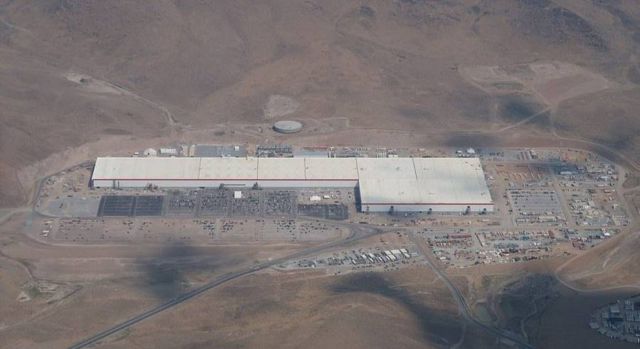 [Youtube]