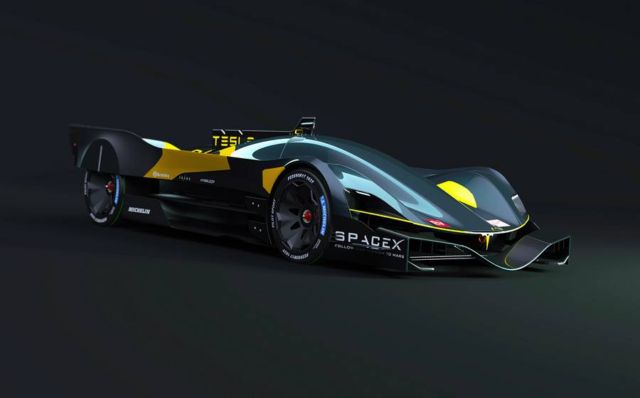 The Tesla Le Mans car concept for the 24 hours race, that will be contested by all-electric cars by 2030.
Sleek, sexy and electrifying with a dash of '07 Formula One, the Tesla Le Mans 2030 car concept by Jeroen Claus and Fabien Brees. Mechanics were covering a lot of the car when it was sitting in the garage. Mystery ensues!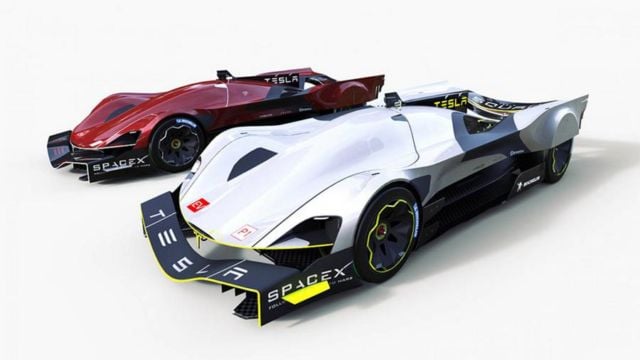 Who is going to drive it? An unprecedented super group of former and current F1 greats: Alonso, Verstappen, Vettel, Button, Le Mans veteran Webber and two generations of Räikkönen.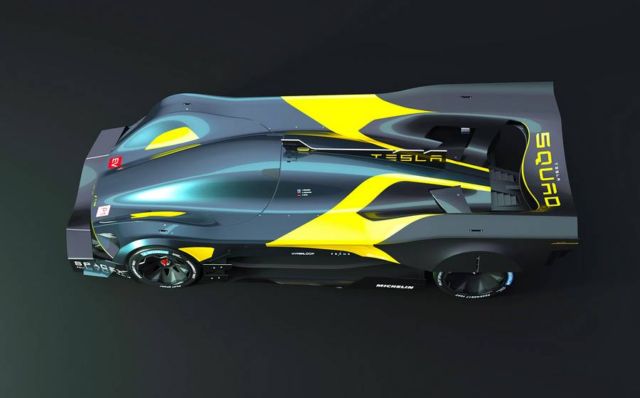 How fast is it? Quite fast by the looks of it. Pre-race tests recorded an unearthly 452,8 kph on the Mulsanne Straight, slightly edging out the old record set by a petrol powered hybrid.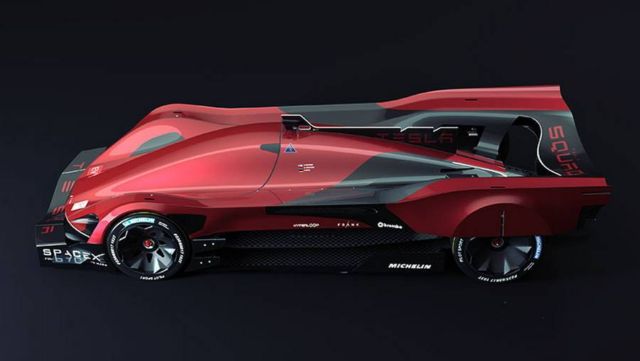 What is Hyperdrive? Nobody really knows. A lot of mystery and theatricals clouded the big red button in the middle of the steering wheel.
Elon Musk was quoted saying 'it has to do with something we learned in space', but we will have to find out – if at all! – during the actual race. A fair number of Audi, Porsche and Nissan spies have been reported all around the track, eager to find out the tiniest thing about this monster.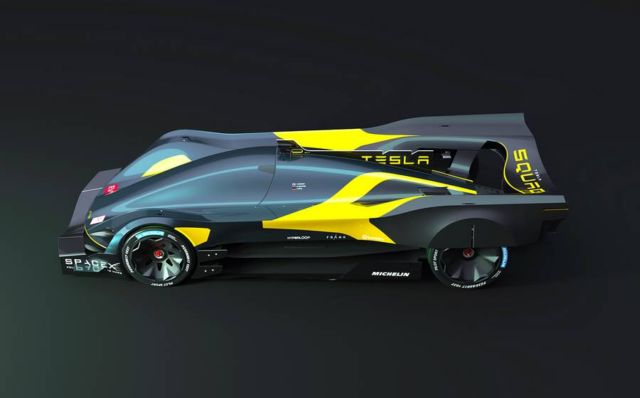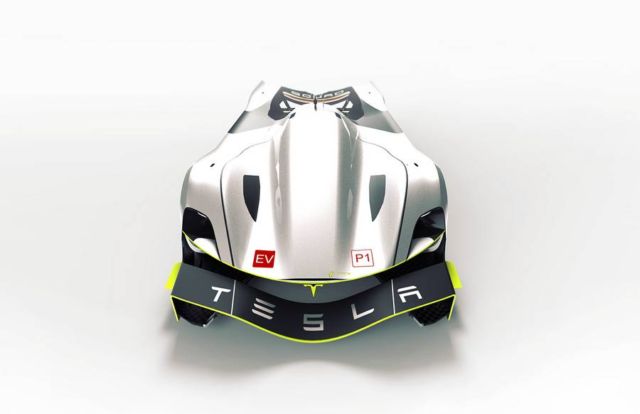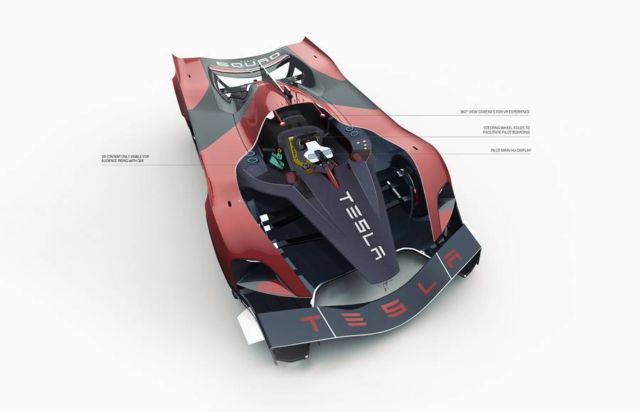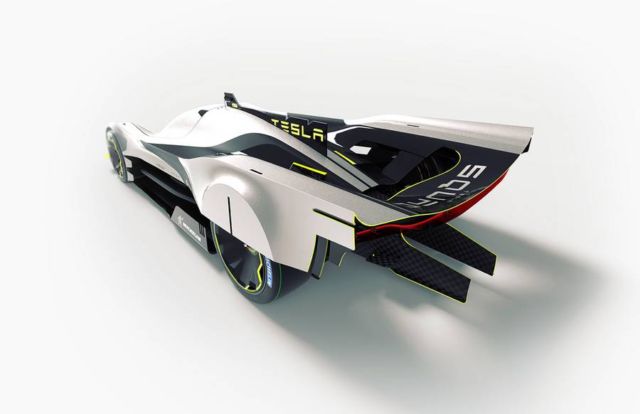 source behance