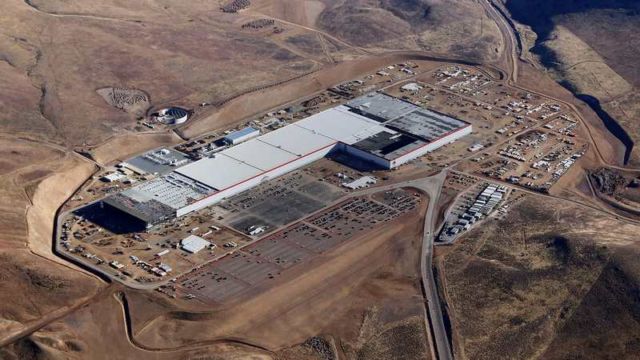 Tesla is planning to build 4 more Gigafactory plants in addition to its Nevada factory.
In an investors note (PDF) Wednesday, Tesla announced that is willing to create 4 more Gigafactory plants by the end of the year.
At Gigafactory 1 in January, we began production of battery cells for energy storage products, which have the same form-factor as the cells that will be used in Model 3. Later this year, we expect to finalize locations for Gigafactories 3, 4 and possibly 5 (Gigafactory 2 is the Tesla solar plant in New York).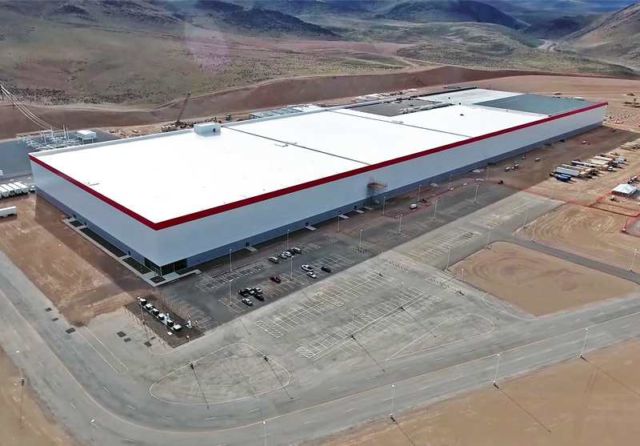 Images credit Tesla
via The Verge
source Tesla