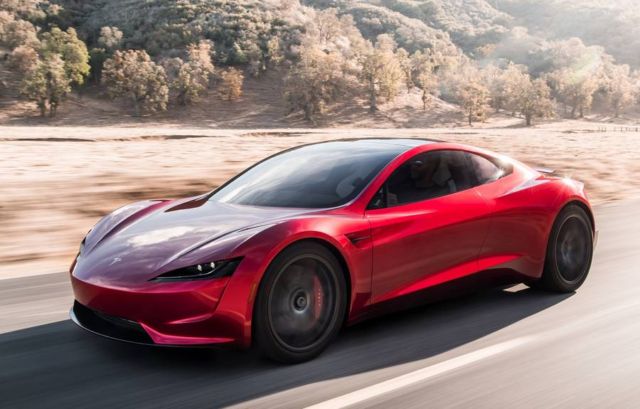 ​Tesla Roadster is the quickest car in the world, with record-setting acceleration, range and performance.
As an all-electric supercar, Tesla Roadster races to a top speed over 250 mph.
It maximizes the potential of aerodynamic engineering—with record-setting performance and efficiency.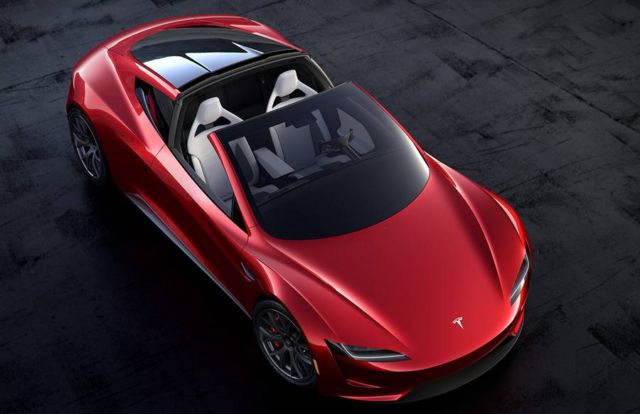 The first supercar to set every performance record and still fit seating for four.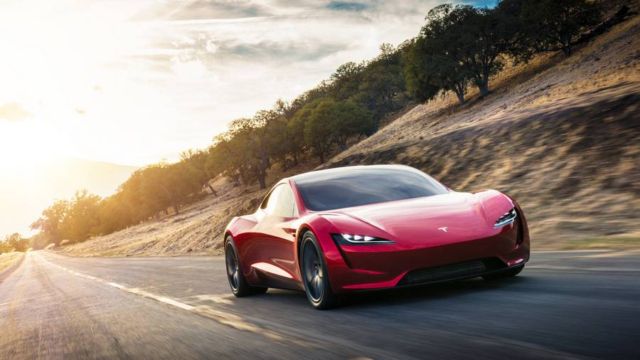 Base Specs
Acceleration 0-60 mph 1.9 sec
Acceleration 0-100 mph 4.2 sec
Acceleration 1/4 mile 8.8 sec
Top Speed over 250 mph
Wheel Torque 10,000 Nm
Mile Range 620 miles
Seating 4
Drive All-Wheel Drive
Base Price $200,000
Base Reservation $50,000
Founders Series Price $250,000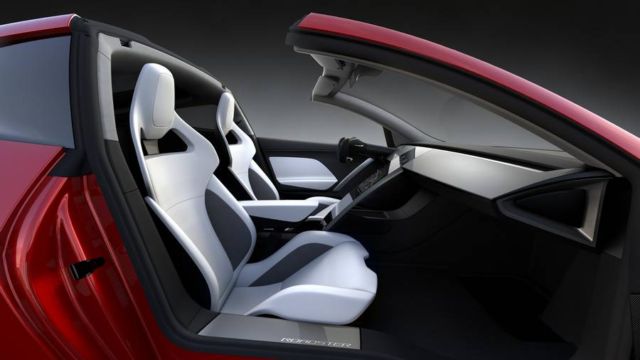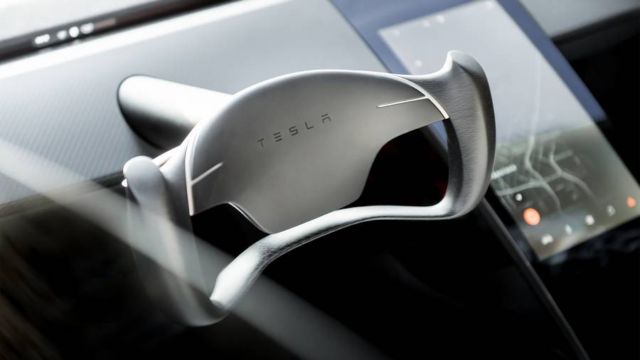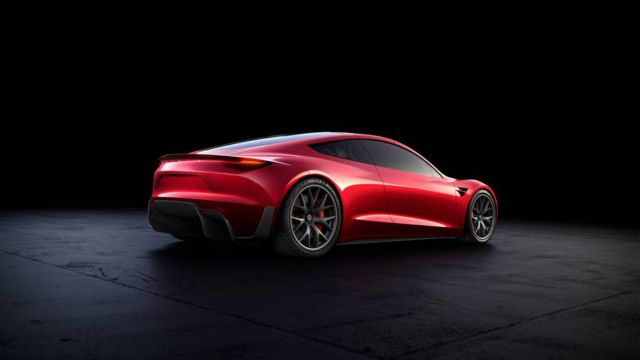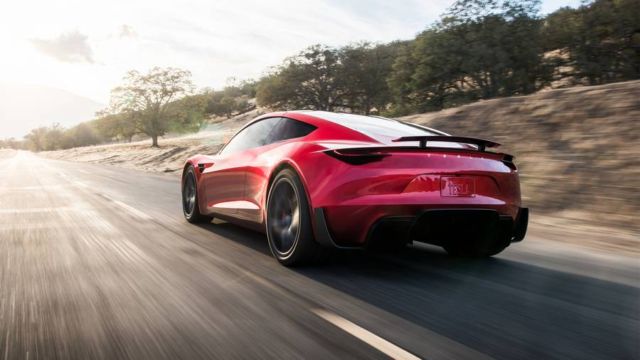 source Tesla