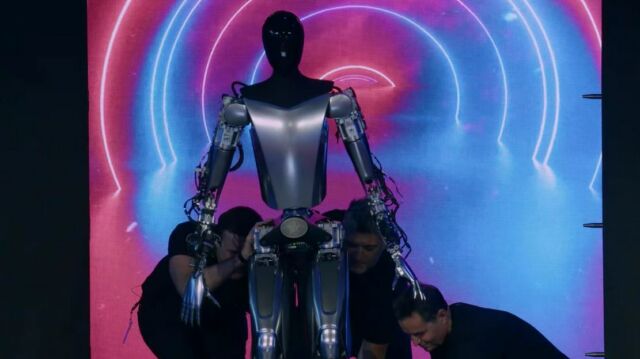 Tesla's AI robot Optimus uses artificial intelligence that Tesla is testing in its "Full Self-Driving" vehicles.
Elon Musk said that Optimus will 'cost less than a car' and that we're a long way from a human-like robot that can change the world.
Optimus is designed for manual labor.
It will use Tesla car's automated driving tech.
Tesla's humanoid robot will be 'friendly' and definitely not dystopian.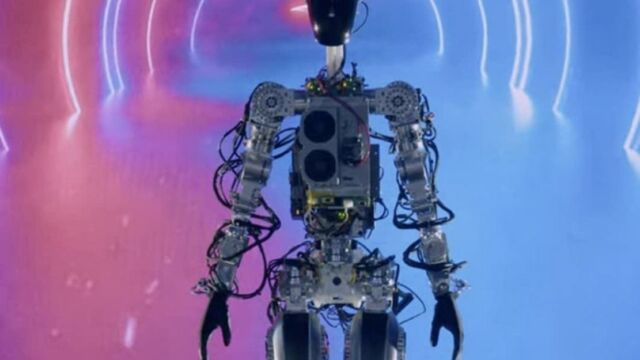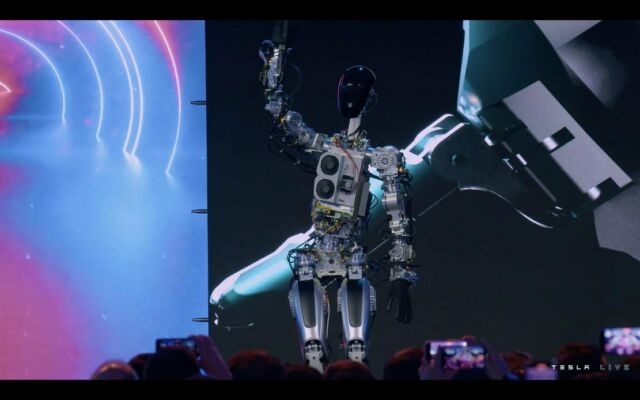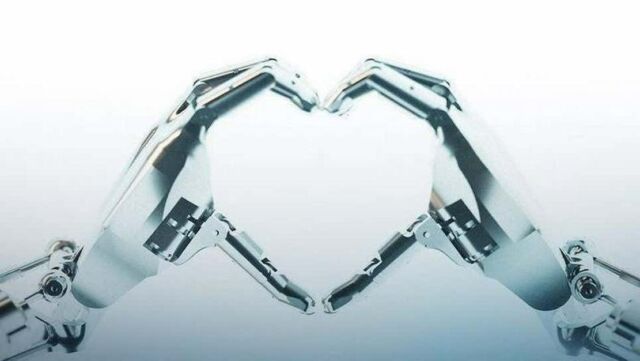 Images credit Tesla
[Tesla]