Take a look inside the US Air Force's McKinley Climatic Lab at Eglin Air Force Base, FL, a 55,000 sq-ft facility, where testing environments ranging from temperatures -70 to +180 degrees Fahrenheit.
The giant testing facility was built in 1947, to take cold-weather aircraft testing in Alaska like environment.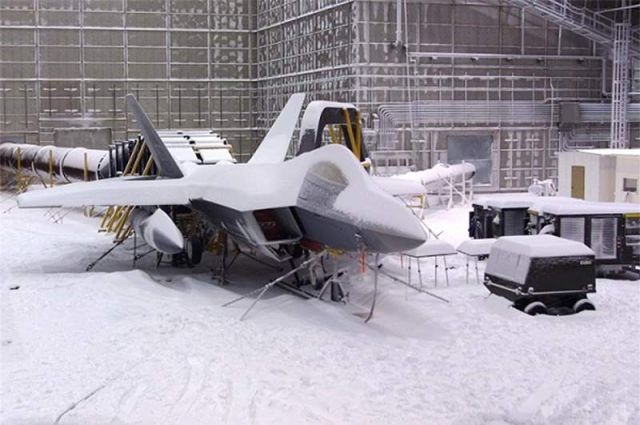 Lockheed Martin Air System Climatic Test Coordinator Vic Rodriguez talks about taking the F-35 through near-tropical storm conditions inside the McKinley Climatic Laboratory at Eglin Air Force Base, Florida.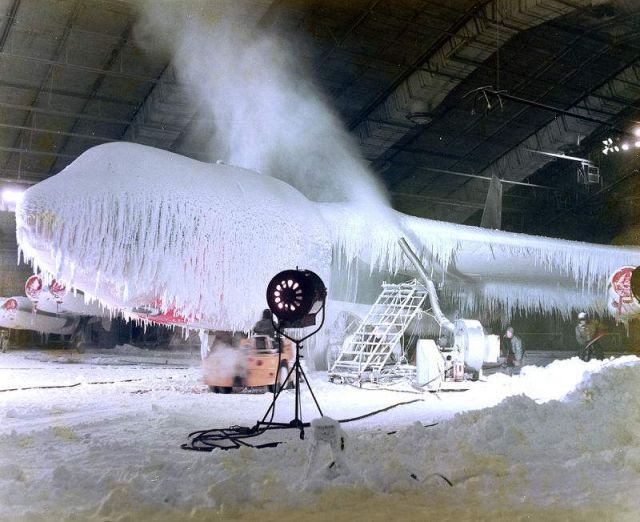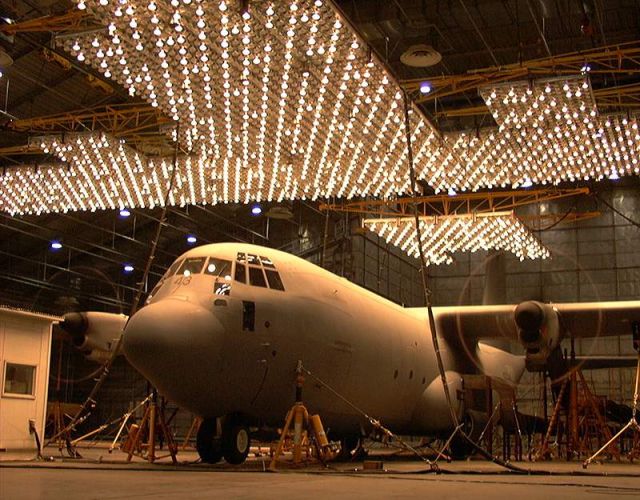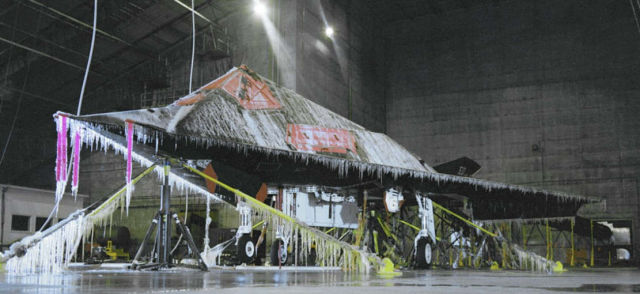 Images via DoD
via foxtrotalpha