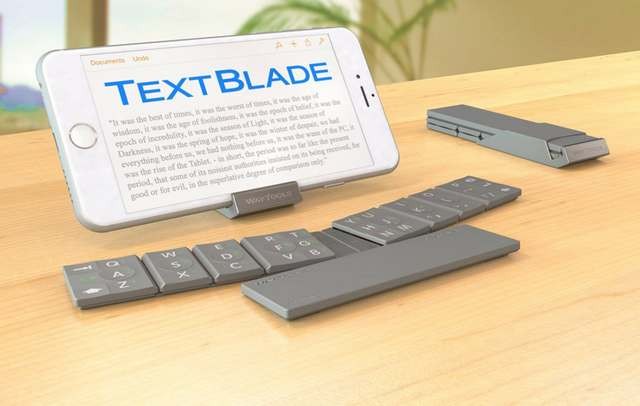 TextBlade transforms the typing capabilities on smartphones and tablets, through a tiny portable keyboard.   Watch the video…
TextBlade is an entirely new class of touch-typing device, in a breakthrough form factor. At just 1/3 the size and weight of an iPhone, it's astonishingly compact.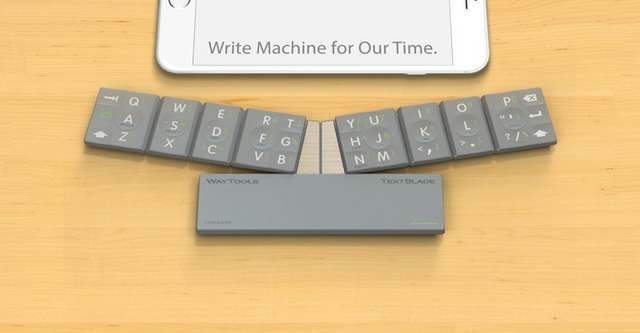 As the smartphone becomes the dominant workhorse, this powerful new typing technology transforms what tablets and phones can do. TextBlade is touch-typing for the Tablet Era.

Help us donate $1 million in TextBlades to inner city schools for at-risk youth. For each order this first month, we'll donate a TextBlade. And $1 toward a TextBlade when you share our site.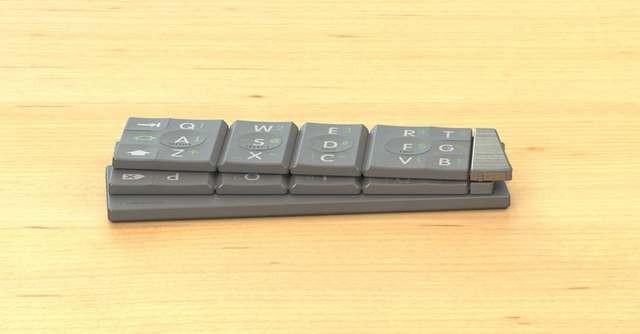 Available here for $99.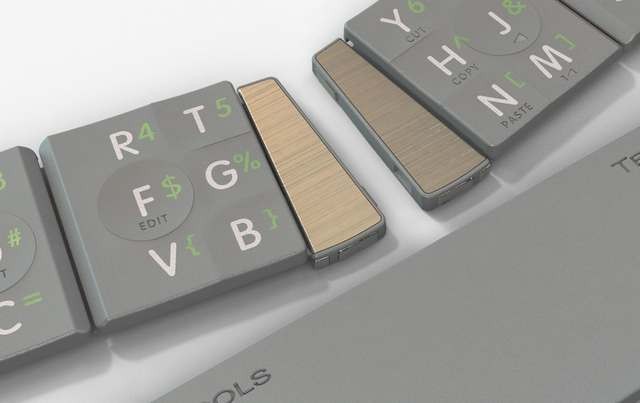 Source WayTools