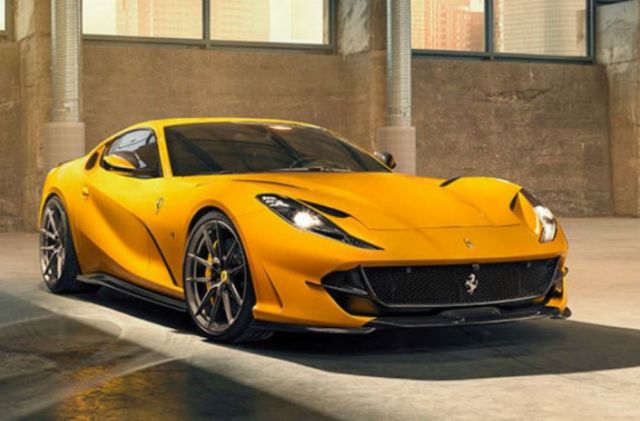 The Novitec program for the Ferrari 812 has been developed for maximum form and function.
The complete aerodynamic package has been designed and wind tunnel tested in light weight carbon fiber.
The Novitec aerodynamic components provide improved aerodynamics, while giving the vehicle a more aggressive appearance. High quality exhaust systems available in the ultra lightweight material Inconel or stainless steel.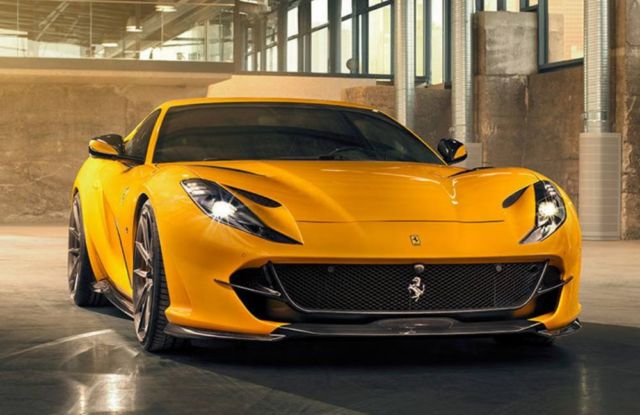 To maximize driving performance, suspension components and tailor made wheel and tire combinations provide maximum contact with the road.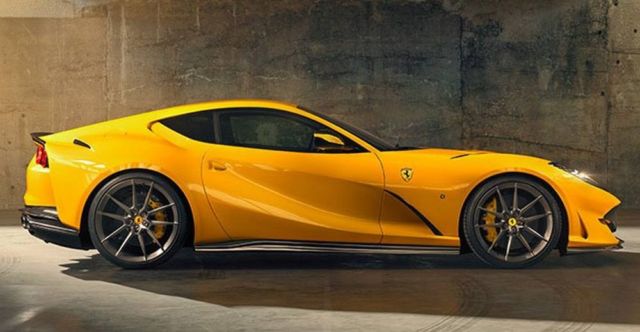 Novitec wheel and tire combinations, made exclusively for Ferrari only, are the perfect application for maximum contact with the road. The wheel and tire sizes are matched directly to each vehicle so there is never the need for any adjustment to the original vehicle set up and programming. The design of each wheel fits perfectly and uses the factory tire pressure monitors and center caps.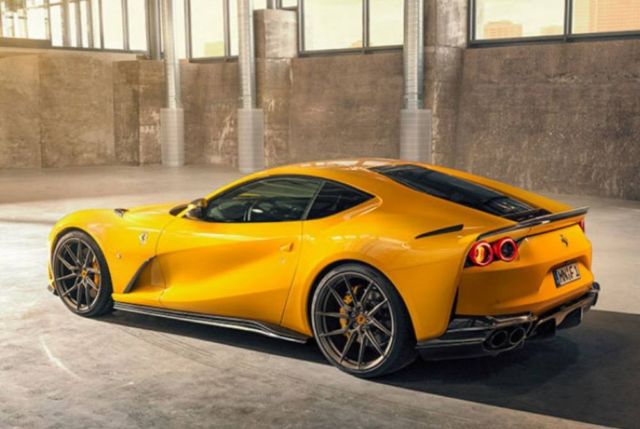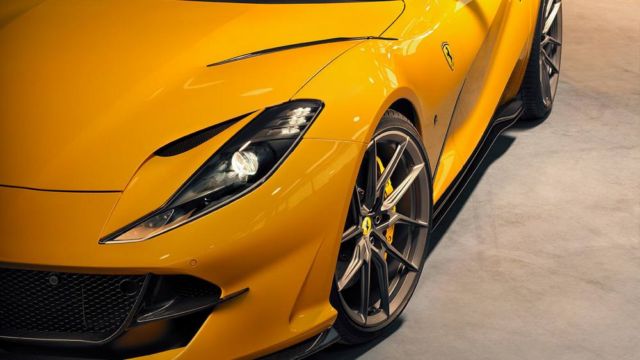 source Novitec