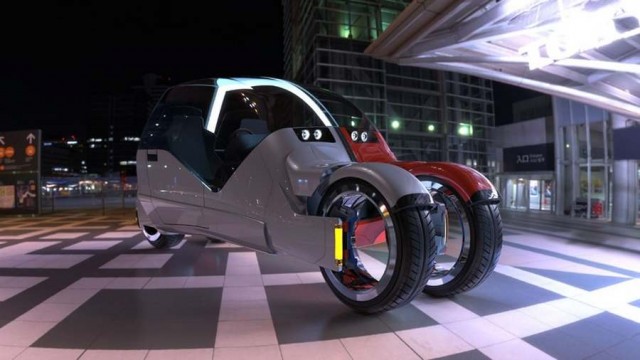 "The Better Half" concept vehicle splits into two closed-top motorcycles.
Argodesign worked with Mark Wilson's Fast Company to create a concept car called Kaneda or The Better Half, that can split into two motorbikes.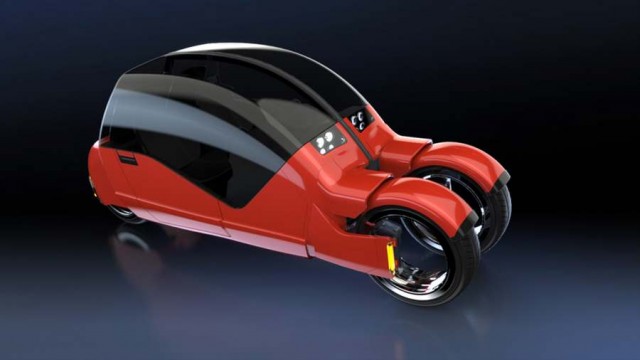 Fast Company's Mark Wilson had a crazy idea — a car that splits into two motorcycles — and he wanted to take it to the New York Auto Show in search of a car company that could make it real. But first, Wilson came to argodesign for help turning his rough idea into a something tangible and beautiful. For a peek behind the curtain, here's how we approached the problem … and the fantastic results.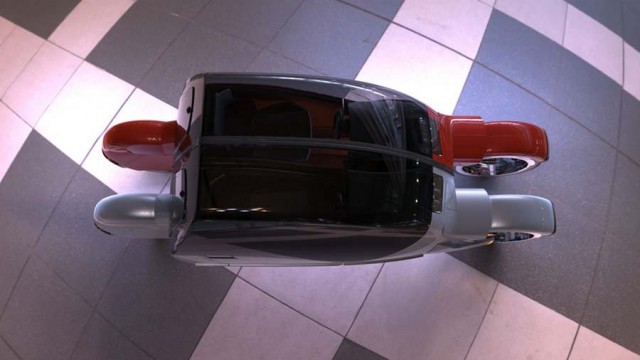 When in quad mode the front wheels collapse and they expand during its bi-wheel mode, released at the push of a button.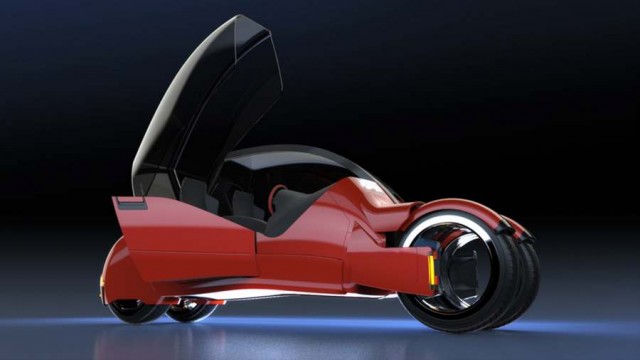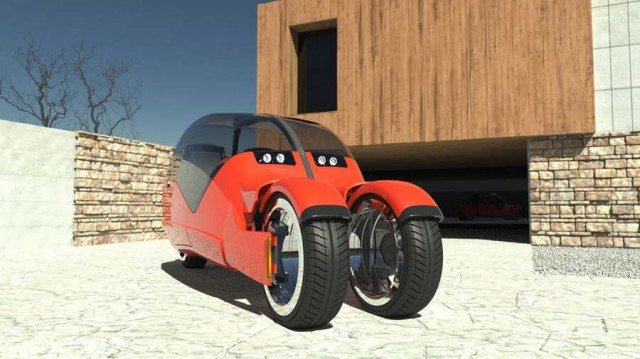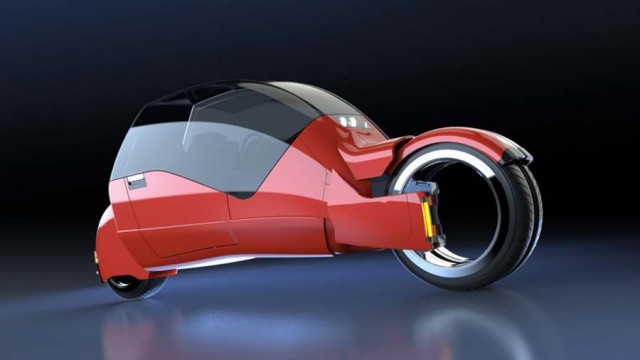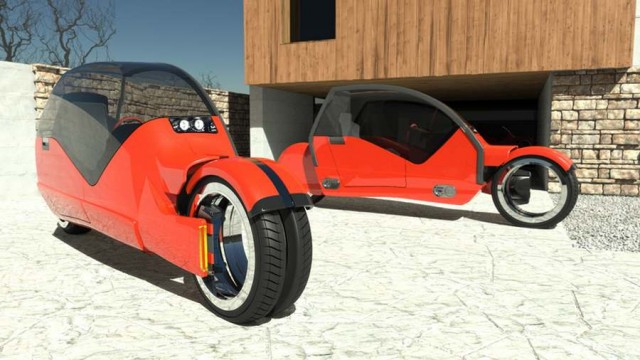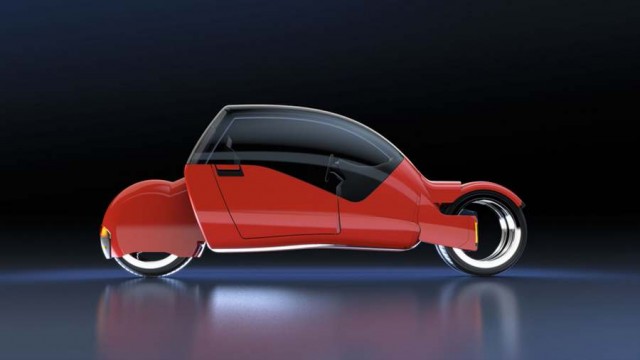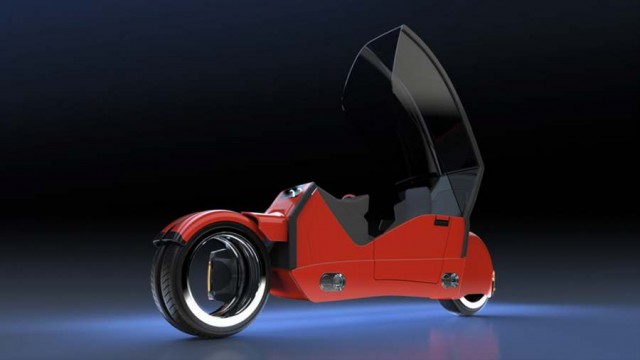 via designboom
source Argodesign