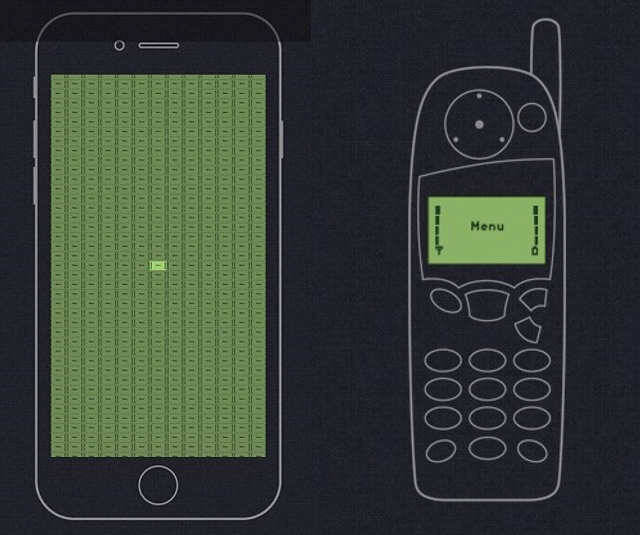 Look at the interactive infographic how phone screens have evolved. The iPhone 6S Plus display is 514 times better than the Nokia 5110's.
In the infographic by GoCompare.com, you can see how many times the screen of Apple's iPhone 6S Plus is better, from handsets such as the Moto Razr, Nokia 5110 and Samsung Galaxy.
Above: iPhone 6S Plus has a screen resolution 514 times higher than the popular Nokia handset.   Credit GoCompare.com
Click and scroll the interactive infographic below to explore the evolution of resolution, or visit GoCompare.com.

Click image to open interactive version (via Gocompare).