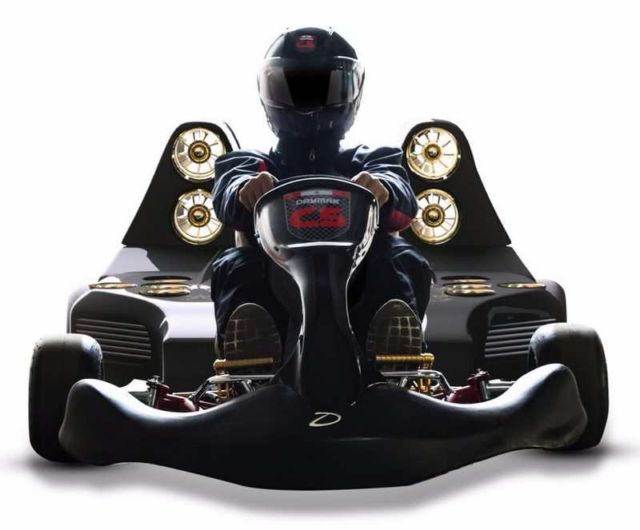 Daymak C5 Blast is the fastest Go-Kart on the planet.  Can reach 0 to 60 in less then 1.5 seconds!
Daymak C5 Blast Go-Kart is 100% electric and the EDF motors help reduce the weight of the Go-Kart making extremely light and fast.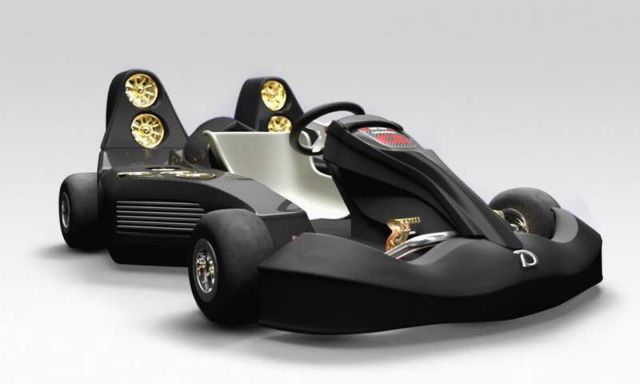 The company has developed the ultimate go kart machine using a combination of technologies creating the ultimate version!
Fastest Go Kart 2017 – Daymak C5 Blast Teaser Trailer
source Daymak