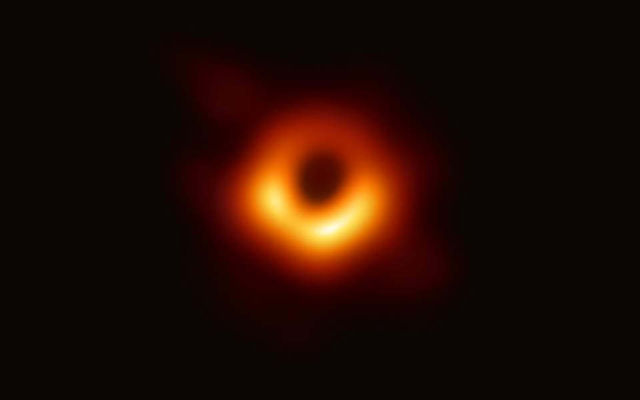 NASA just reveled in a historic feat the first ever Black Hole image captured.
Above, the image released today of the the first ever Black Hole, by the US National Science Foundation.
In a historic feat by @EHTelescope & @NSF, a black hole image has been captured for the 1st time. Several of our missions observed the same black hole using different light wavelengths and collected data to understand the black hole's environment. Details: https://t.co/WOjLdY76ve pic.twitter.com/4PhH1bfHxc

— NASA (@NASA) April 10, 2019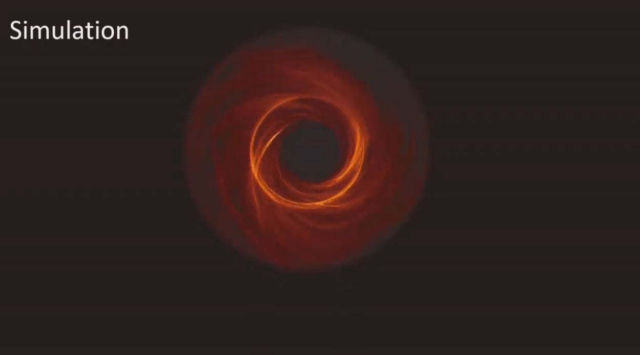 This photo depicts the digital capture of a black hole based on the scientific data available so far.