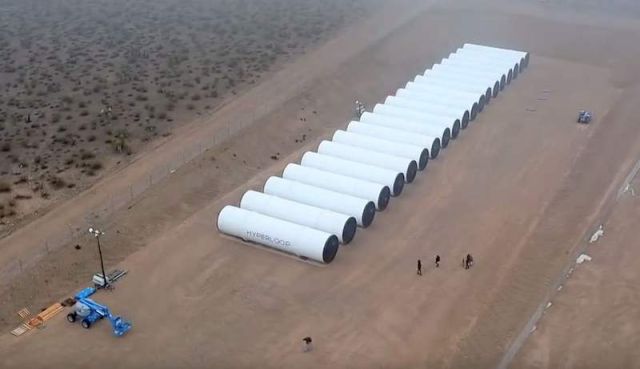 Hyperloop, the futuristic transportation system envisioned by Elon Musk, has begun work on a Hyperloop test track in Nevada.
Hyperloop Technologies is starting to test a high-speed transit systemFirst pieces of the 3-mile test track ready for assembly.
If successful, Las Vegas could see a working 700mph Hyperloop by 2021.
Ultra-fast, energy efficient Hyperloop, a response to California's pricey bullet train plan that aim to connect Los Angeles to San Francisco in 30 minutes, at speeds up to 700 miles-per-hour.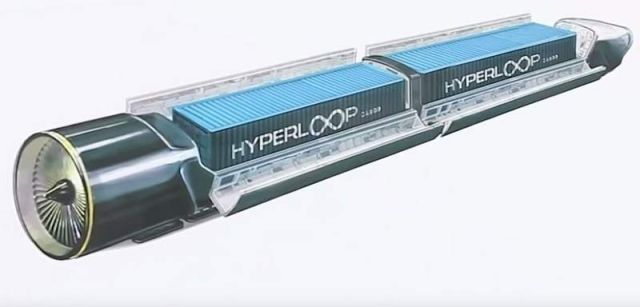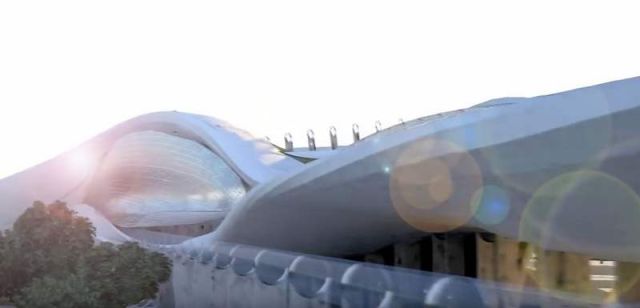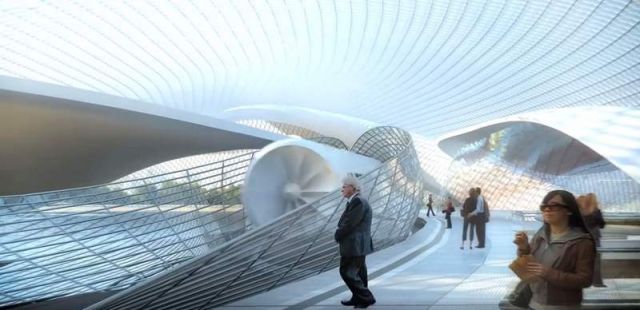 source CNNMoney