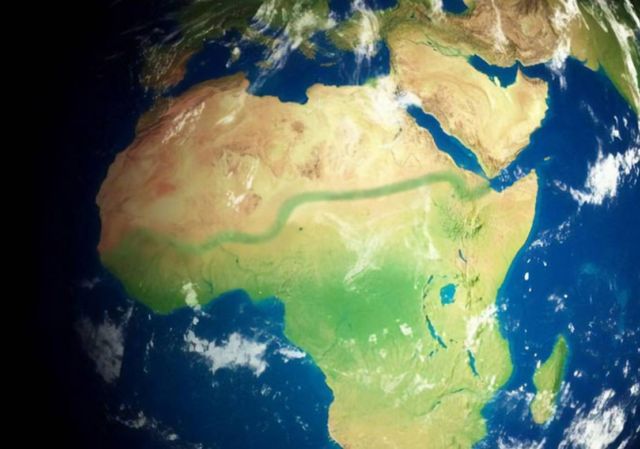 To stop climate change and poverty over 20 countries started building the "Great Green Wall."
The Great Green Wall is one of the most inspirational and urgent movements of our times.
This African-led initiative aims to grow an 8000km new world wonder across the entire width of the Continent to transform the lives of millions living on the frontline of climate change.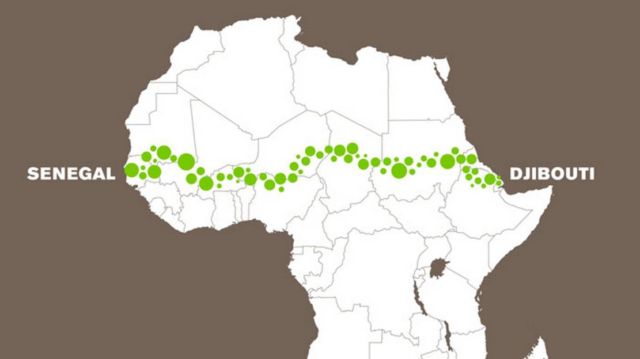 Once complete, the Great Green Wall will be the largest living structure on earth, three times the size of the Great Barrier Reef, and a new wonder of the world. This is the resilience story of our time, a massive social action project, and a symbol of hope in the resounding African Dream.
The UN Convention to Combat Desertification is a key partner in the initiative.  Welcome to our 'Growing a World Wonder' campaign website, in support of Africa's Great Green Wall.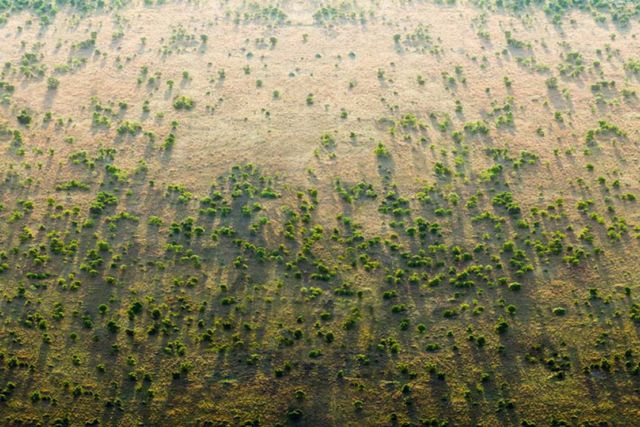 A Buena Vista Social Club meets Years of Living Dangerously, renowned Malian singer Inna Modja takes us on a music-driven journey of hope, hardship, and perseverance across Africa's ambitious Great Green Wall.
Images credit the Great Green Wall