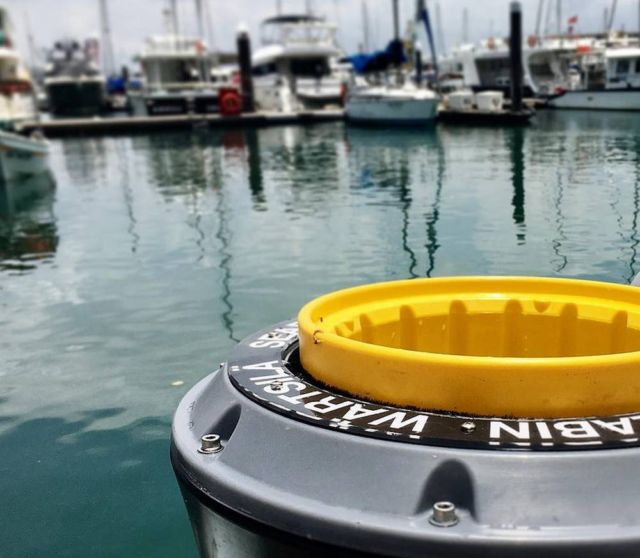 An invention by two Australian surfers automatically collects rubbish from the ocean.
Seabin technology designed to intercept floating plastics upstream, before the plastic makes it way into our oceans.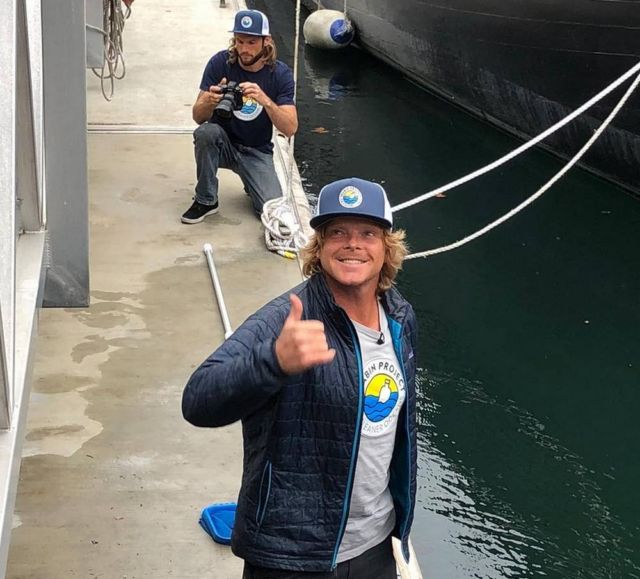 Our mini Seabin is working overtime here at the @tedxsydney event! These plastic particles are a small amount of what the big Seabin pulled out of Sydney Harbour last week!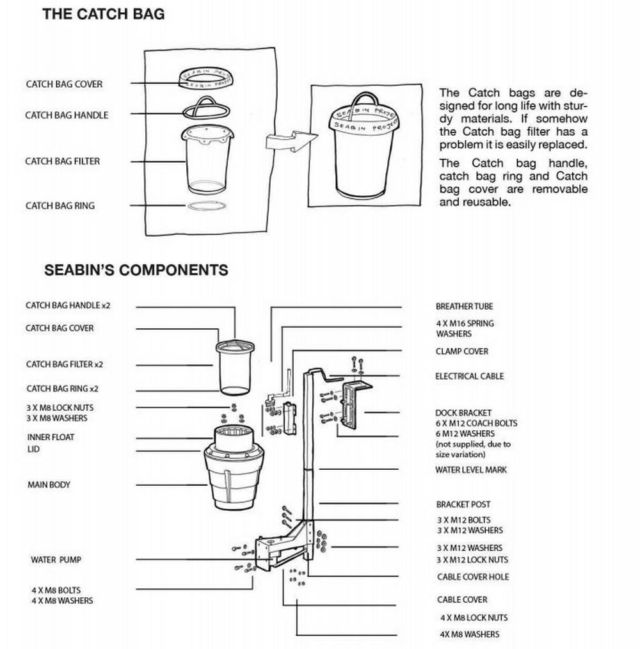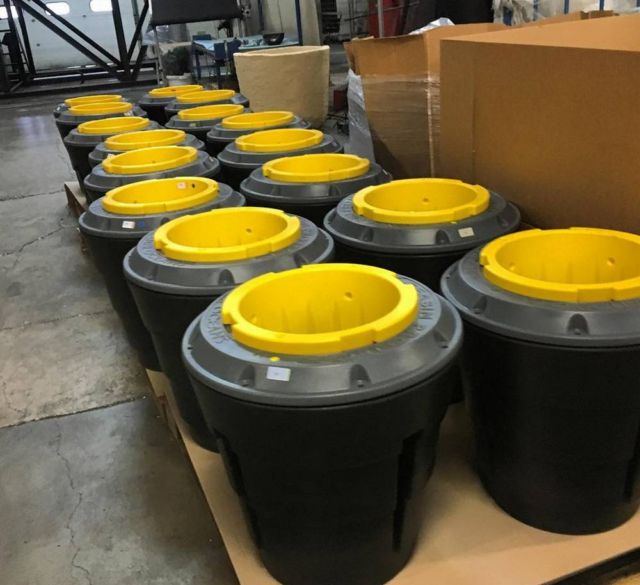 Images credit Seabin Project