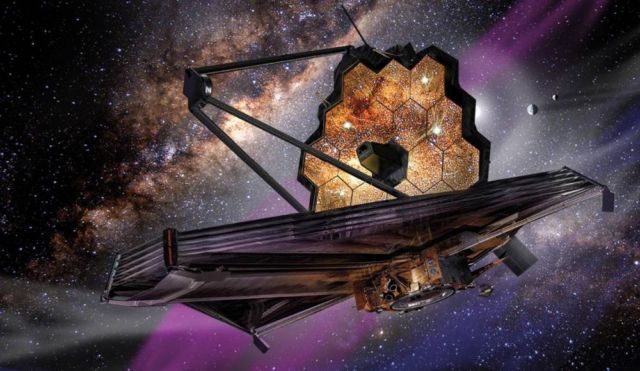 The James Webb Space Telescope launch and deployment is delayed again.
NASA has once again delayed the launch of the James Webb Telescope, the most powerful space telescope ever made.
As costs of the new Space Telescope that could spot alien life, exceed $7 billion, launch has been delayed until 2020.
Originally, it was supposed to fly in 2018, but the space agency pushed the launch for 2019 and now, they announced it would not go to orbit until 2020.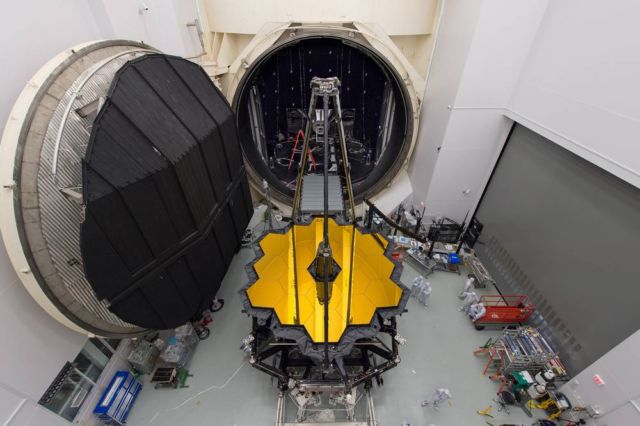 NASA's James Webb Space Telescope. Credit Desiree Stover/NASA
James Webb Space Telescope Launch and Deployment