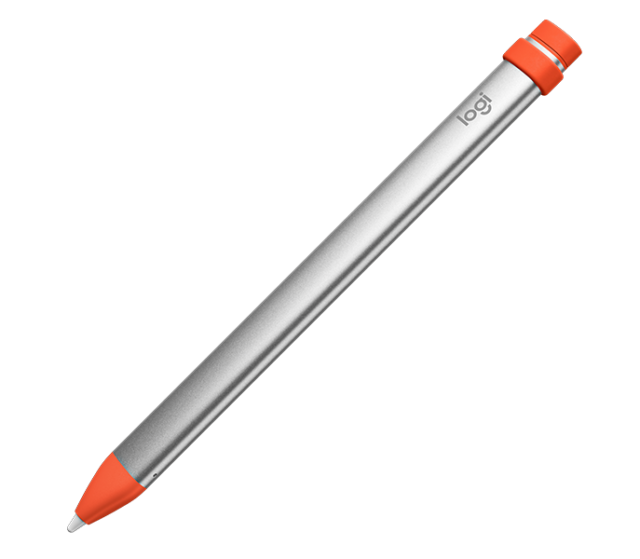 The Logitech Crayon a new stylus for the iPad, specifically designed for the classroom.
The company announced the Logitech Crayon and Logitech Rugged Combo 2 for the new iPad (6th generation), which gives students the ability to be even more creative and productive.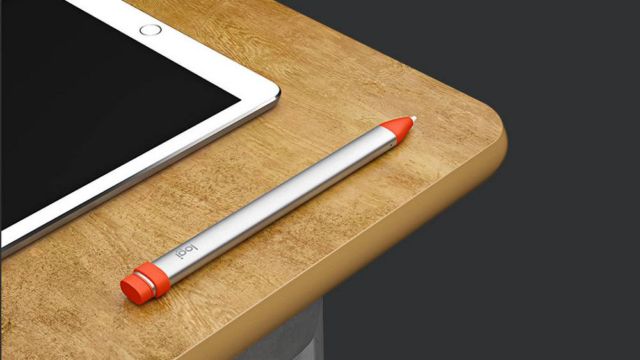 Logitech Crayon can adjusts the line weight based on angle, is pixel-precise and has zero perceptible lag.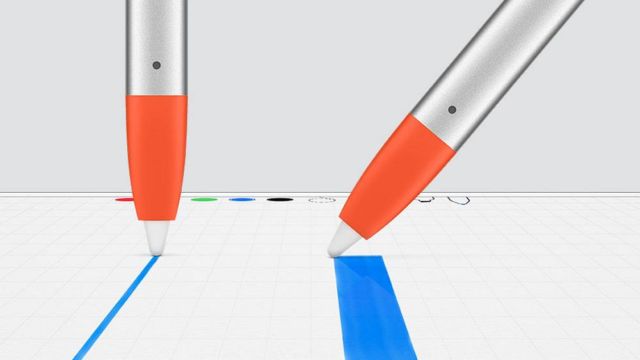 The $49 Logitech Crayon digital pencil takes advantage of new technology in iPad and provides an affordable solution for education so students can do even more including handwrite notes, illustrate projects and draw diagrams. The updated Rugged Combo 2 offers unmatched protection for iPad and the keyboard is a secure solution for testing and exams.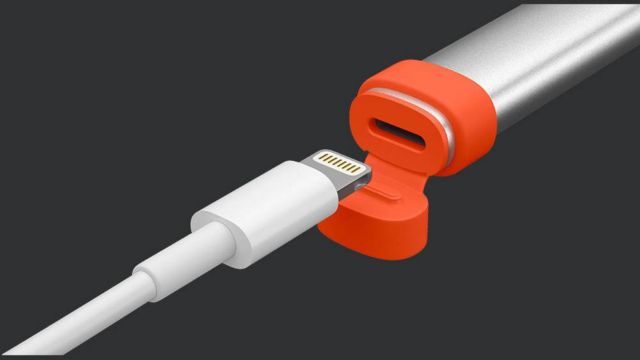 "We've brought years of design expertise into the classroom with Logitech Crayon and Rugged Combo 2, which take advantage of the new iPad's capabilities. Together, these products give students more opportunities to be creative and all new ways to complete their school work, taking learning to new heights."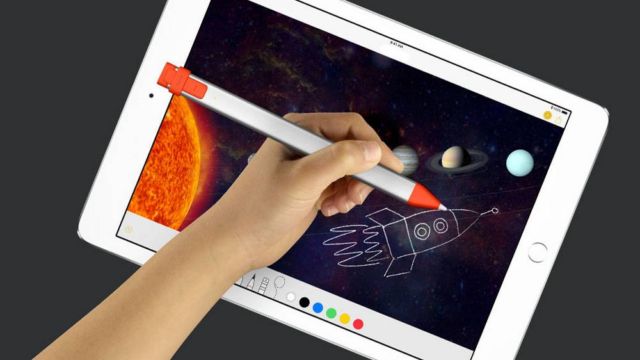 source Logitech