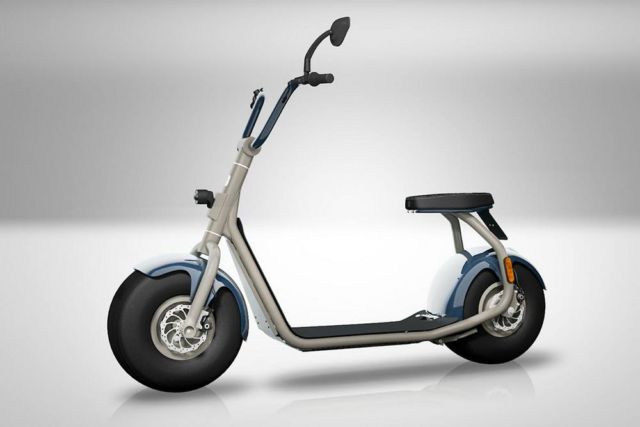 The emission-free Scrooser electric scooter created with combination of iconic design and innovative impulse drive.
The Scrooser designed, constructed and manufactured in Germany, is a premium lifestyle product and offers everything a technically savvy design enthusiast could wish for.
Wearing a helmet at a speed of 25 km/h is mandatory in Germany. In addition to the 25 km/h version, Scrooser also offers a 20 km/h version that can be worn in Germany without a helmet.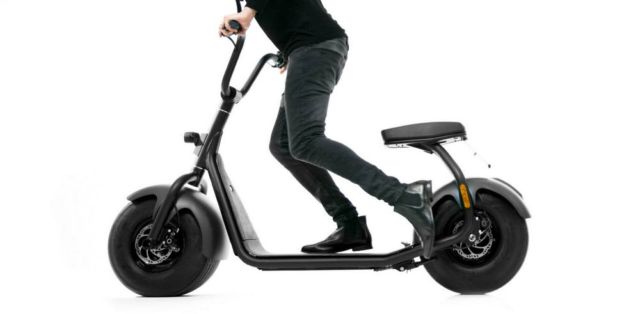 The portable and mobile 36 V/20 Ah battery offers a range of up to 55 kilometres. After four hours of charging, the battery is fully recharged.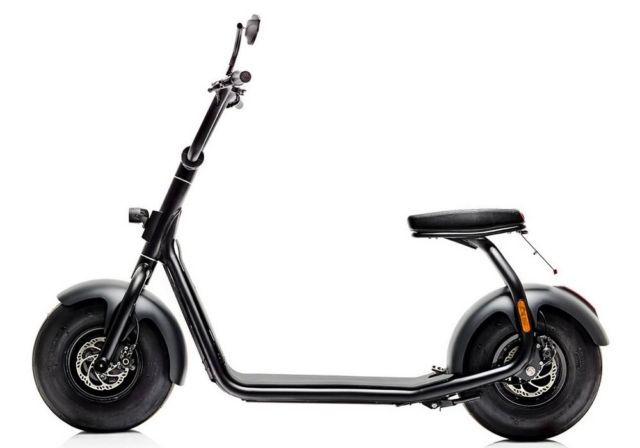 You can choose between four different driving modes – Sport, Comfort, Eco and Hand.
Different color variants are available: Strong matt black (Pearl Black), bright blue (Brand Blue), shiny black (Pitch Black), elegant white/brown (Foam White), and bright red (Juicy Red).