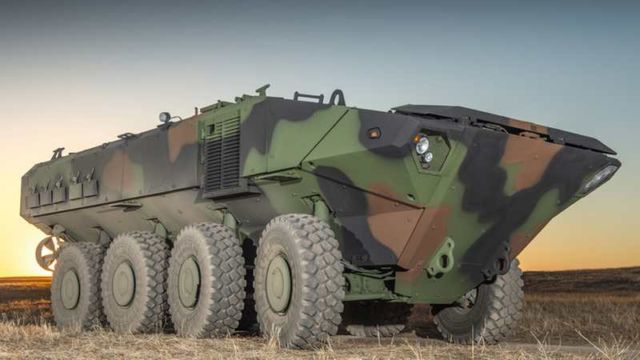 BAE Systems rolls out first Amphibious Combat Vehicle 1.1 to U.S. Marine Corps, a ship-launchable and ship-recoverable 8×8 wheeled combat vehicle.
BAE Systems' ACV 1.1 offering is a fully amphibious, ship-launchable and ship-recoverable 8×8 wheeled combat vehicle.
Equipped with a robust 700HP engine, the optimum balance of sea and land mobility, survivability and payload – a true, no-compromise 8×8 amphibious platform.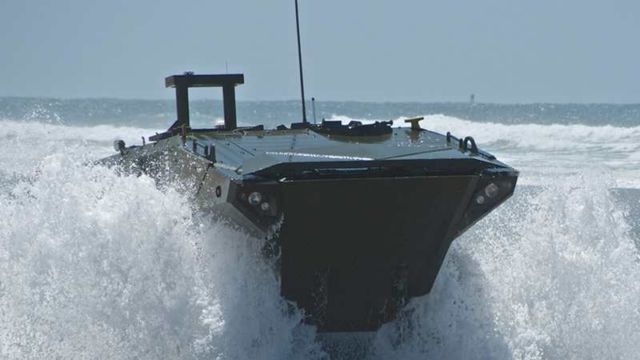 John Swift, the company's director for the ACV 1.1 program, said:
"BAE Systems has a long-standing legacy of supporting the Marine Corps' amphibious mission. That expertise, coupled with the hard work of our dedicated ACV team, has allowed us to deliver the first of these vehicles ahead of schedule. As the Marine Corps begins testing we are confident that the capabilities of these vehicles will be proven."
BAE Systems' solution for ACV 1.1 leverages an existing platform provided by Iveco Defence Vehicles. It is highly effective at sea when compared to any other amphibious vehicle in production today, providing superior land mobility and state-of-the-art systems survivability.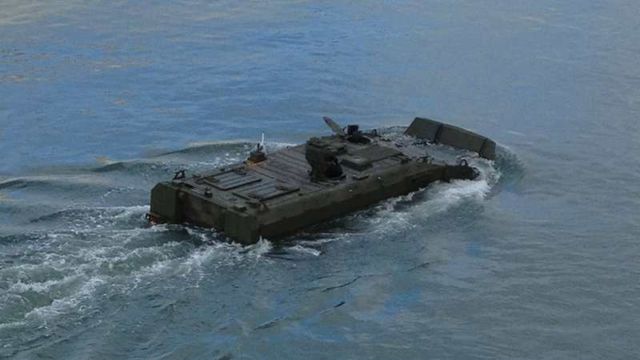 The BAE Systems solution balances the Marine Corps' demands for an affordable, production-ready platform with added designs for increased force protection, water and land mobility, lethality, transportability, and survivability.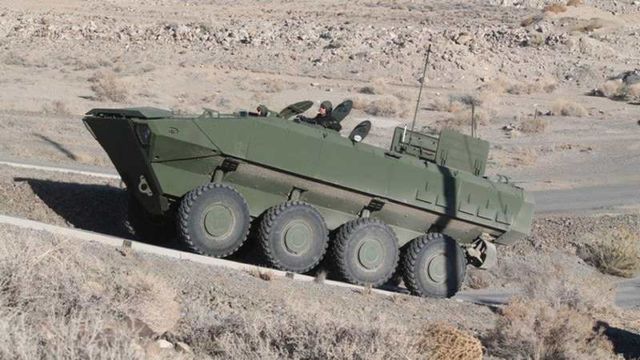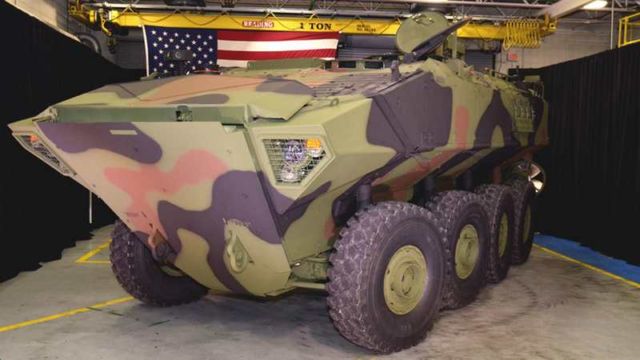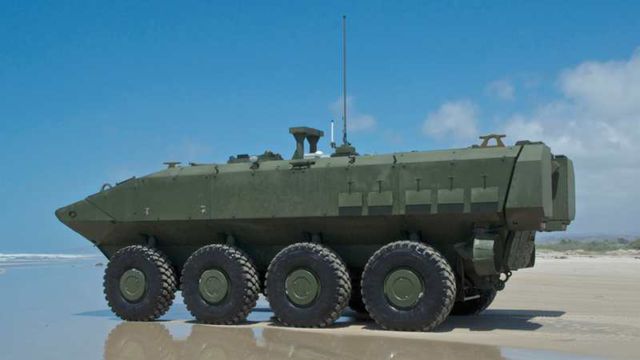 Images credit BAE
source BAE Systems