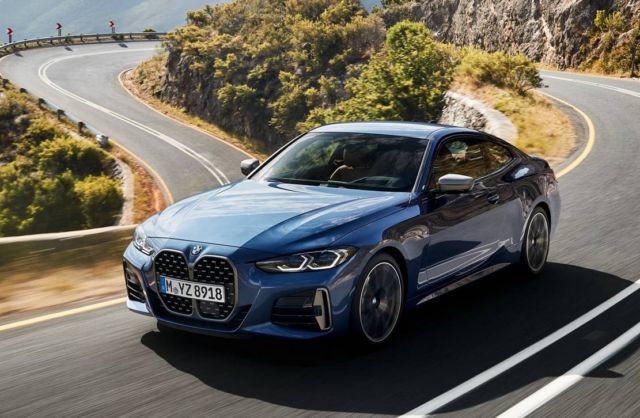 The new BMW 4 Series Coupé, the latest generation of the sporty two-seater for the premium midsize segment is ready for launch.
The new BMW 4 Series Coupé is the next chapter in a coupé tradition shaped by numerous legendary BMW models.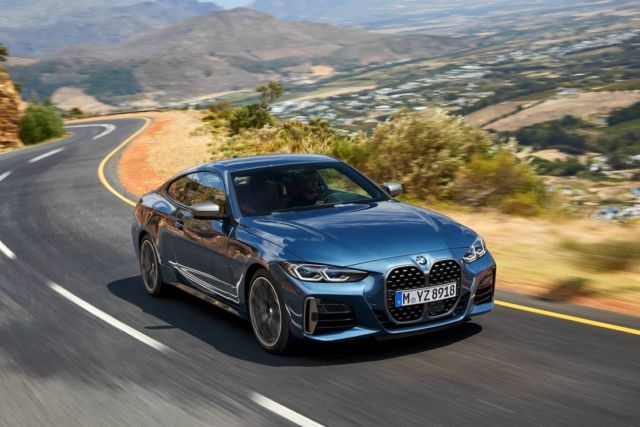 It is a vehicle focused squarely on delivering dynamic driving pleasure and the clear differentiation of the coupé from the new BMW 3 Series.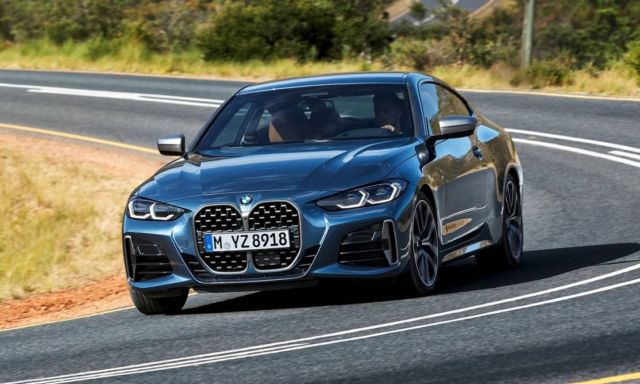 Sales begin with five model variants; the BMW M440i xDrive Coupé (fuel consumption combined 7.1 – 6.8 l/100 km [39.8 – 41.5 mpg imp]; CO2 emissions combined: 163 – 155 g/km) makes its debut at the top of the range. The sporting flagship is powered by a 275 kW/374 hp six-cylinder in-line petrol engine. Range also includes two four-cylinder petrol engines and a four-cylinder diesel unit. Two six-cylinder in-line diesel engines will join the line-up in March 2021.
Market launch from October 2020.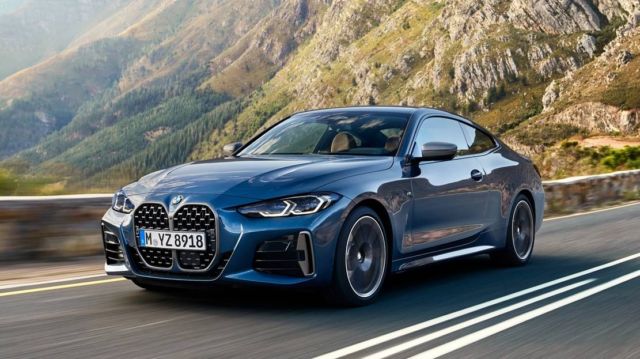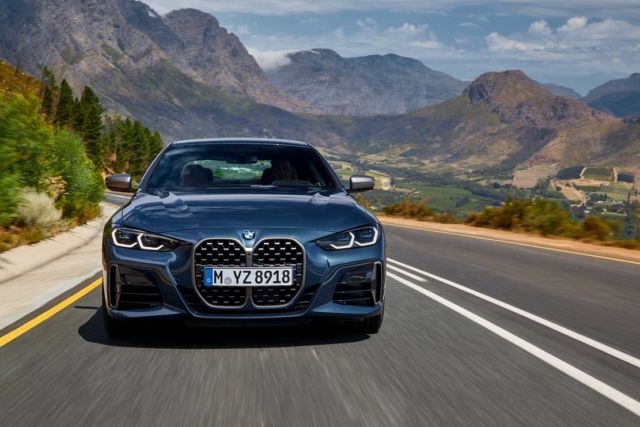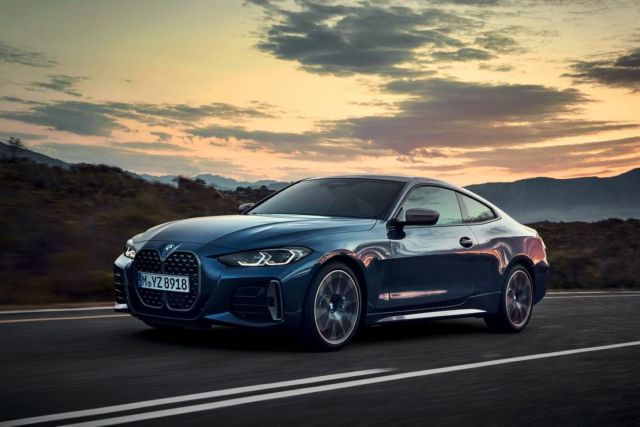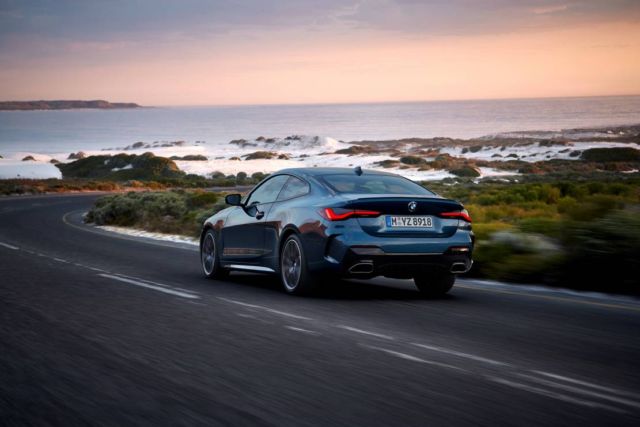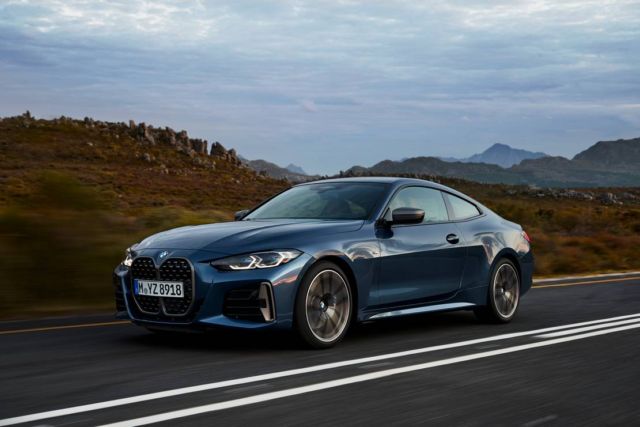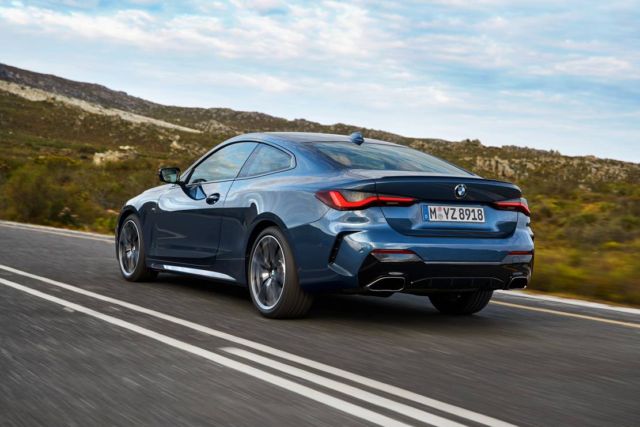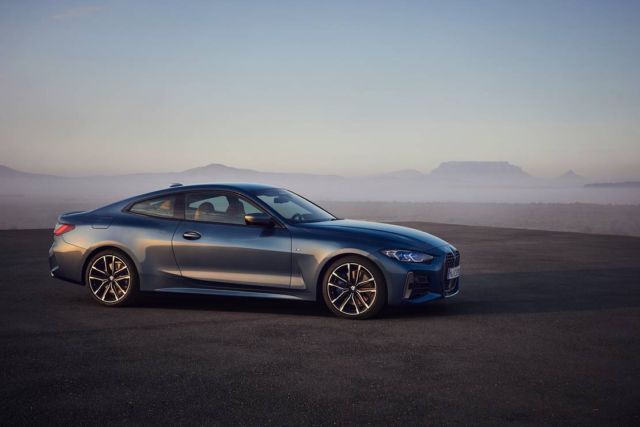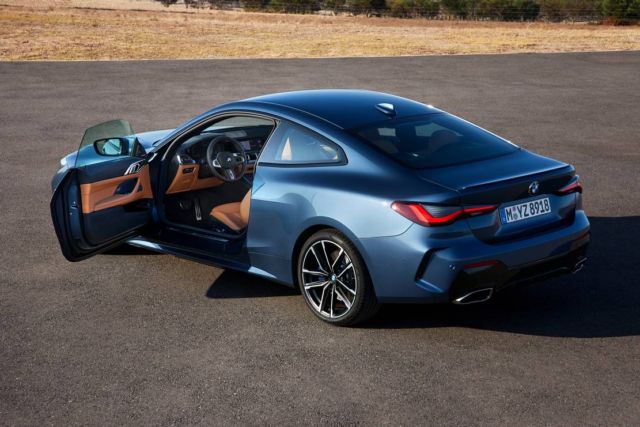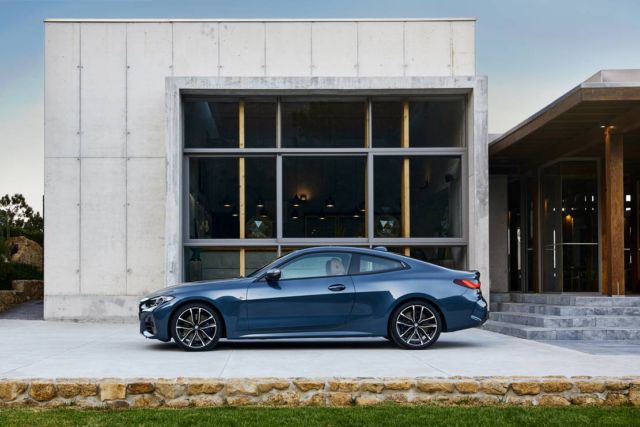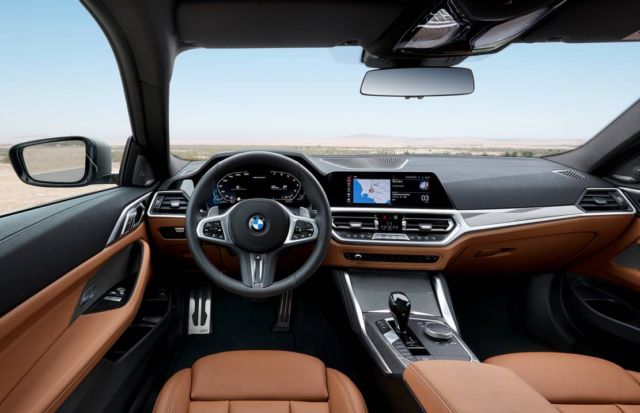 Images credit BMW
source BMW