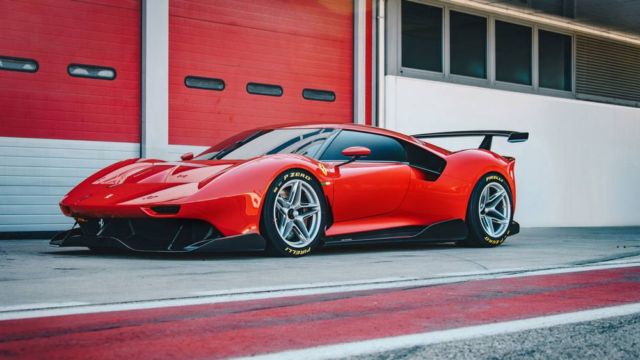 A new Ferrari conceived as a completely original interpretation of the Sports Prototype concept, the P80/C, the most extreme one-off design ever.
The P80/C project had the longest development period of any Ferrari one-off to date, work on it having started way back in 2015. Why was such a long time needed? Because the team made such a huge investment in research, both in terms of design and engineering. Every element of performance and aerodynamics was meticulously analysed, in a process that distinguishes this car from previous Ferrari one-offs.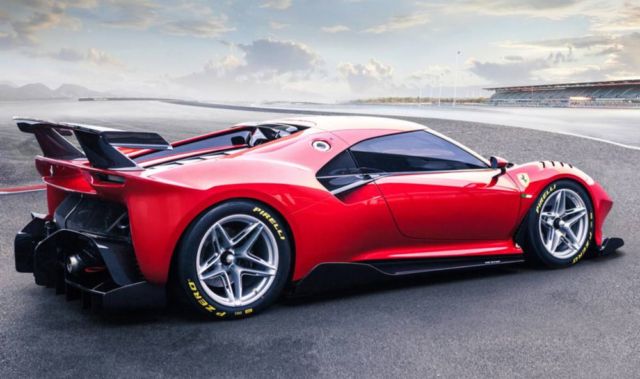 Projects like this tend to be stylistic reinterpretations of a current model in Ferrari's range. The P80/C is very different: it's a pure track car, where peak performance is a major factor. This not only inspired the design team in terms of styling, but also led them to select the Ferrari 488 GT3 as its basis. Not only does this racing legend have extremely high performance, it also has a longer wheelbase (50mm over the 488 GTB), which gave the design team an extra creative dimension.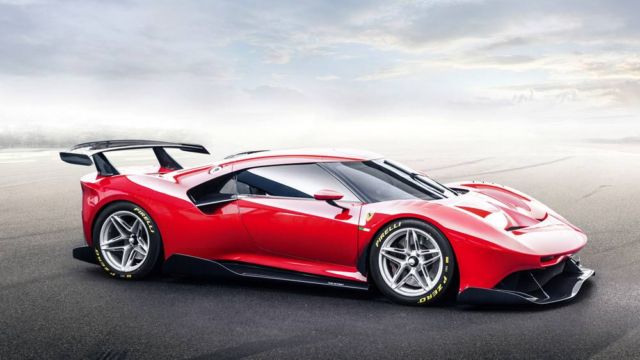 The Ferrari 488 has a classic layout with its cockpit positioned in the middle of the car, as viewed from the side. The GT chassis, in contrast, allows for a more cab-forward emphasis, with an elongated rear end, lending the car a powerfully aggressive character. The P80/C's unique design has strong and clear links to Ferrari racing classics like the 330 P3/P4, Dino 206 S and 250 LM.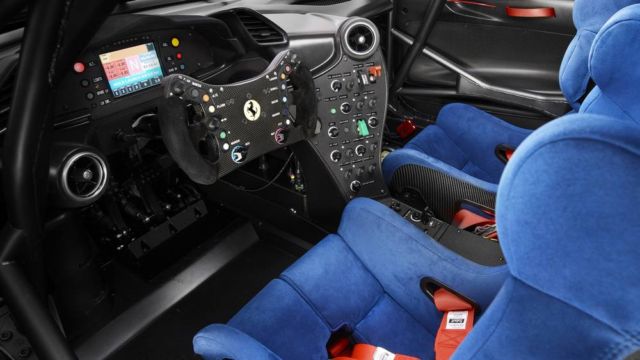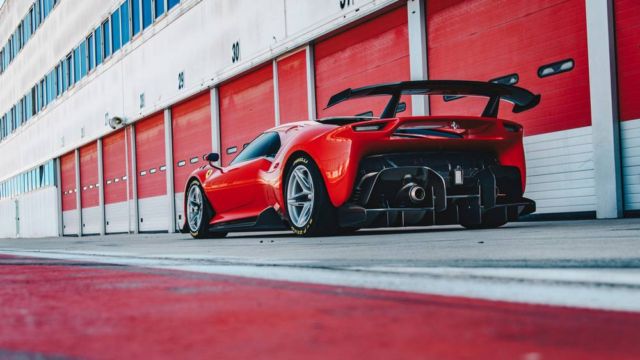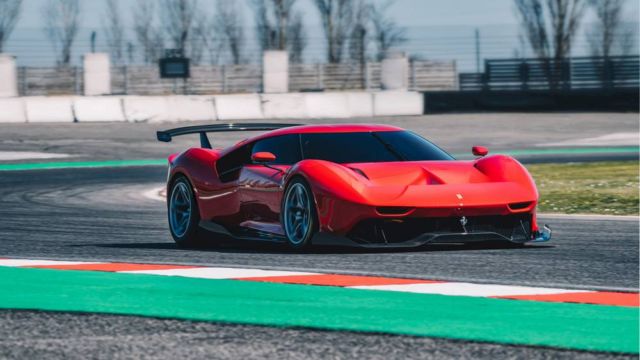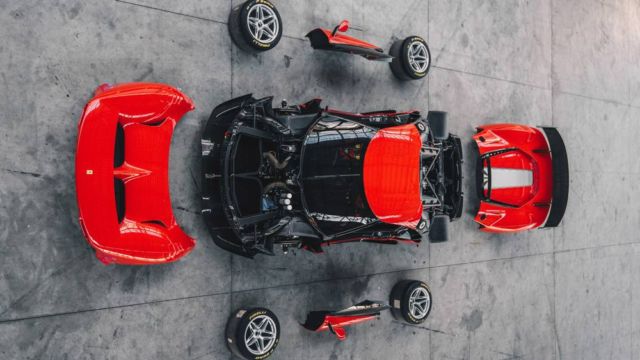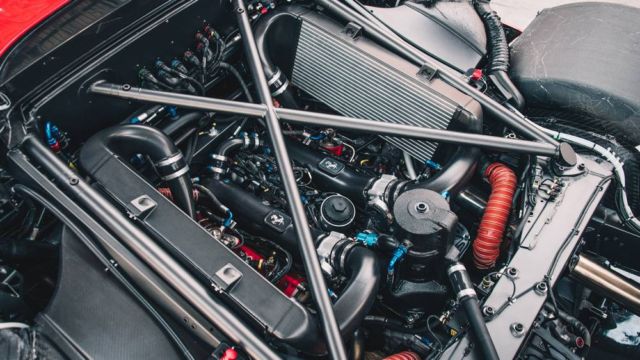 source Ferrari