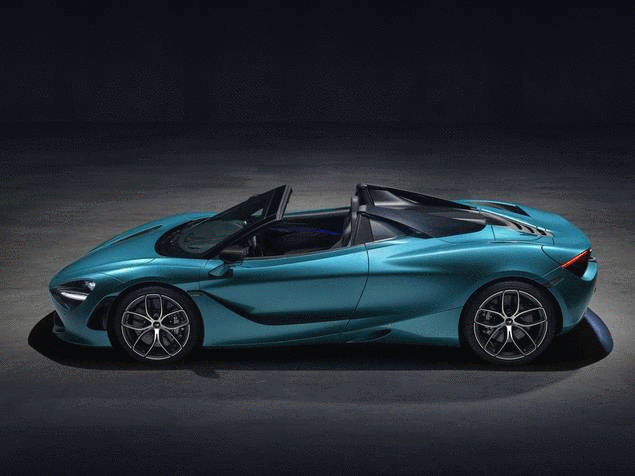 The McLaren 720S Spider is a car that delivers the best of both worlds, a convertible supercar that's every bit as thrilling as the Coupe.
The McLaren 720S Spider is a full-throttle supercar with a retractable roof – all in one beautifully honed package.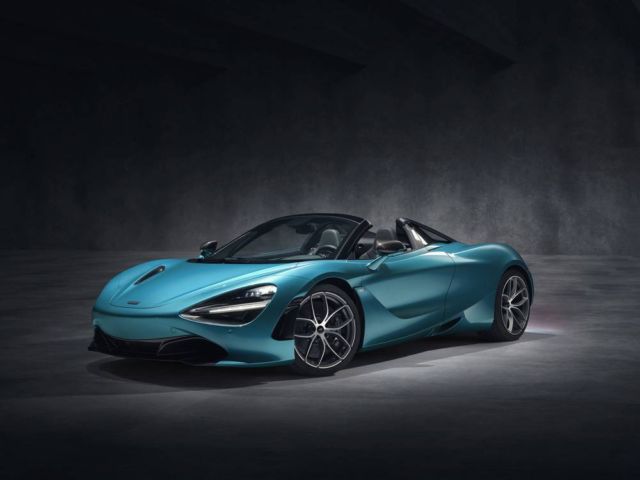 Just 11 seconds. That's how quickly the 720S Spider's Retractable Hard Top (RHT) lowers – letting light flood into the cabin. And with the roof down, it's clear to see how the extraordinary, purposeful design of the car's exterior flows seamlessly to its interior.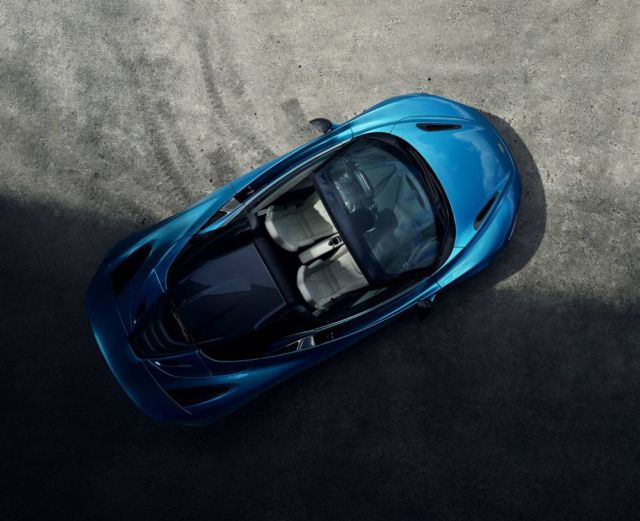 Here, dynamic forms and a sense of lightness reflect McLaren's technical sophistication. No detail is overlooked… every refinement is present. Ergonomics play a vital role too with perfectly placed controls for driver and passenger alike.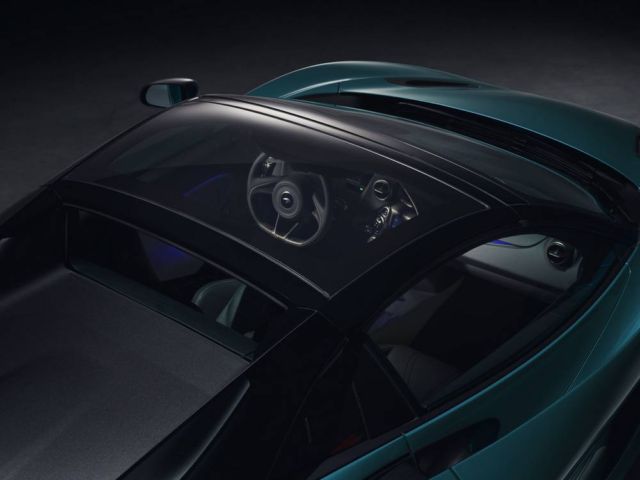 The McLaren 4.0-litre twin-turbocharged V8 engine generates a scintillating 720PS and 770Nm. The ultra-lightweight Monocage II-S sets the stage for best-in-class acceleration – unlocking 0-200km/h (0-124mph) in just 7.9 seconds. And contributes to a dry weight as low as 1,332kg with all lightweight options fitted.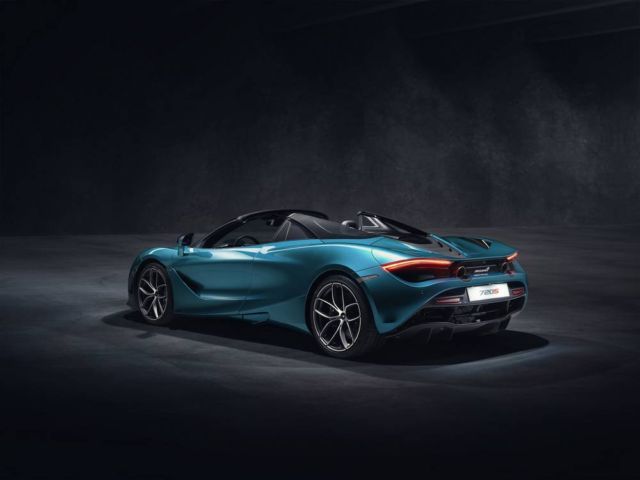 With an eye-watering top speed of 212mph (341km/h), this is truly a convertible supercar that defies expectations. Discover the uncompromised performance of the 720S Spider.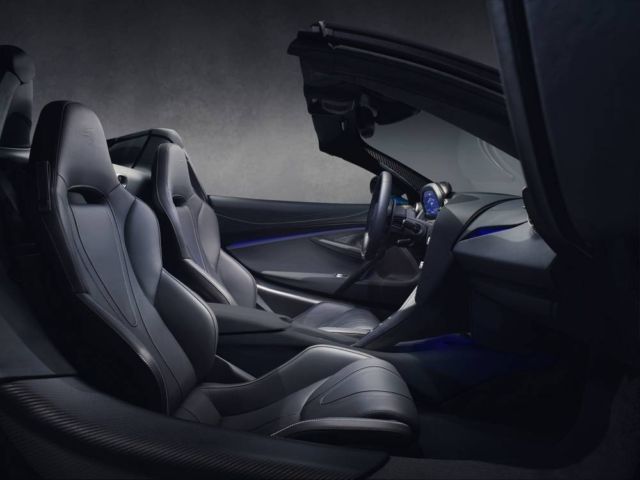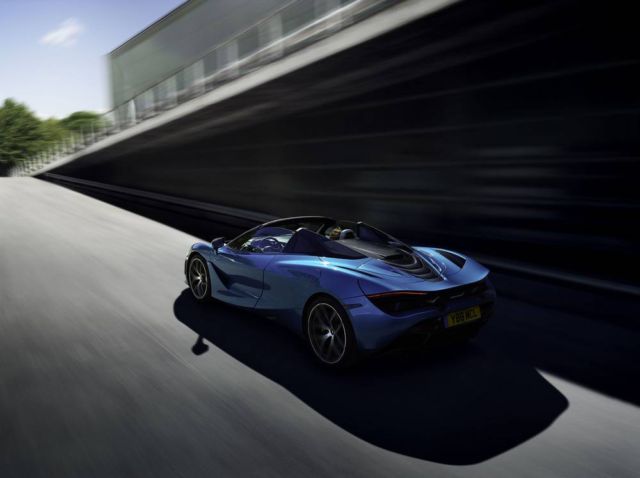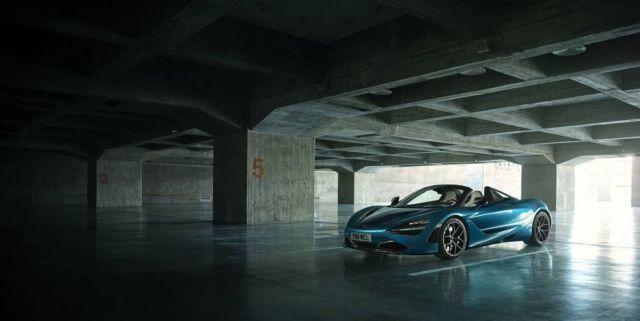 source McLaren