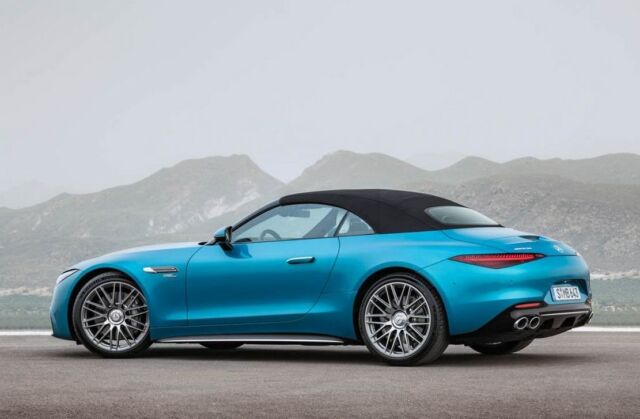 The new SL by Mercedes-AMG is now sportier, more luxurious, and more powerful than ever before.
Since it first appeared in the 1950s, the SL has been more than just a vehicle. It was coveted, an icon of its time.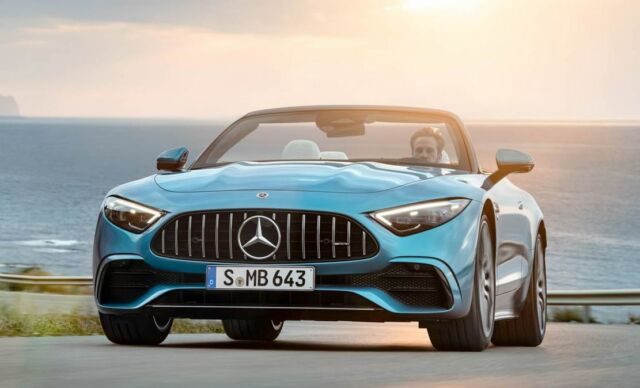 A 2+2-seater that is fully suited to daily use, equipped with outstanding comfort, attractive sporty proportions, and featuring the return of the classic soft top. This vehicle represents performance luxury in its purest form.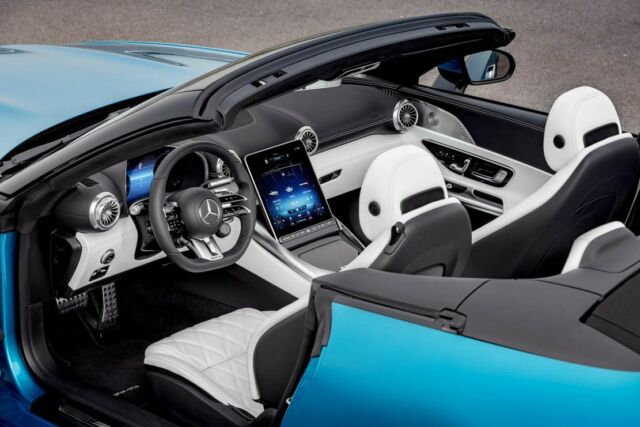 In about 15 seconds it automatically gives the driver his extra serving of freedom – and at speeds of up to 60 km/h, no less. Warming features such as the AIRSCARF and zoned seat heating for the driver and front passenger ensure the sensation of a convertible even at low temperatures.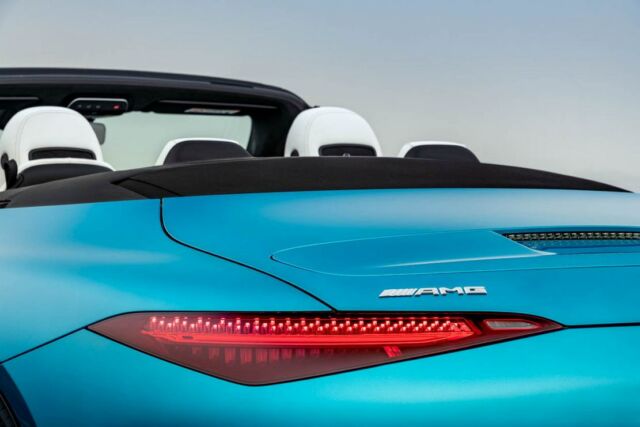 The new Mercedes-AMG Roadster: 13,2 – 12,8 l/100 km | CO2-Emissionen kombiniert: 300 – 290 g/km | Emissionsangabe.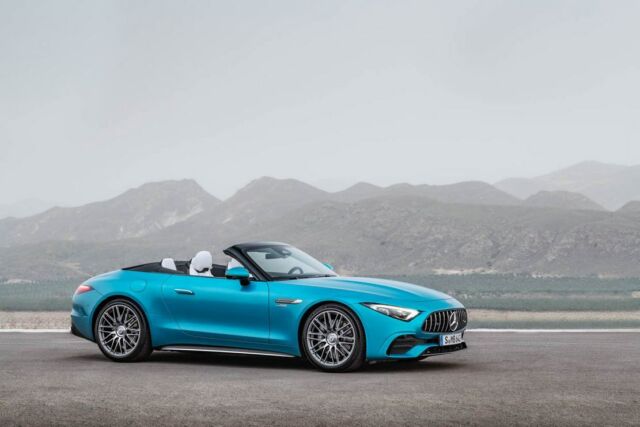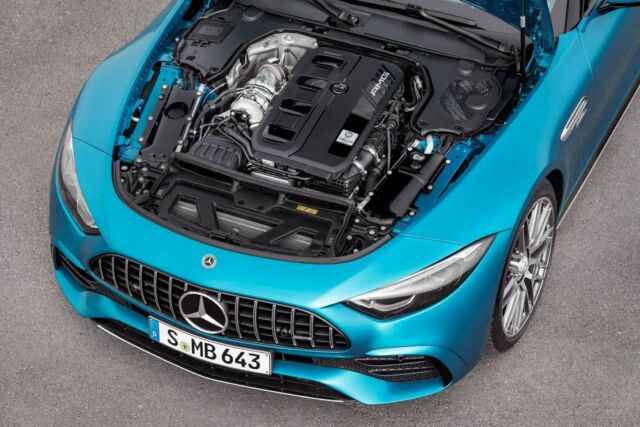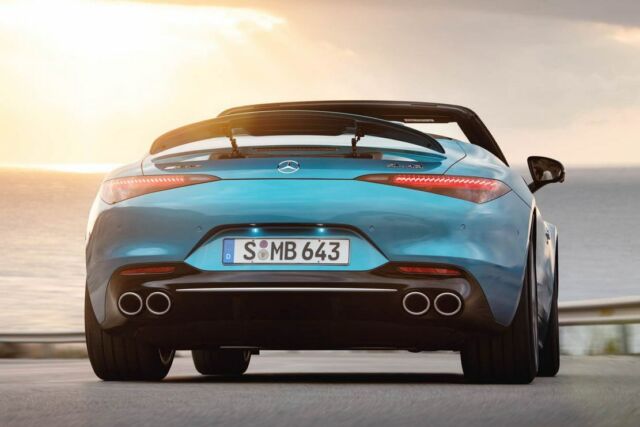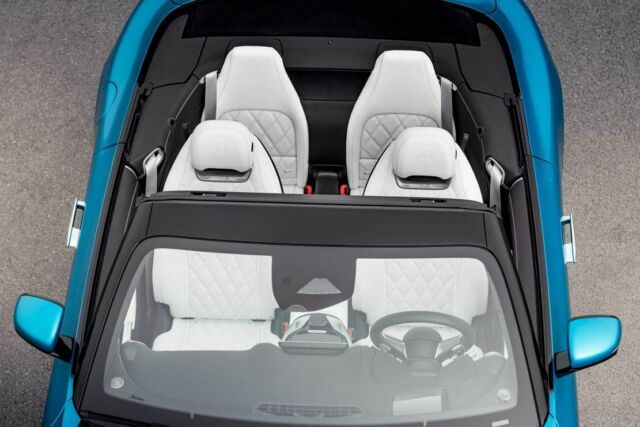 Images credit Mercedes
source Mercedes