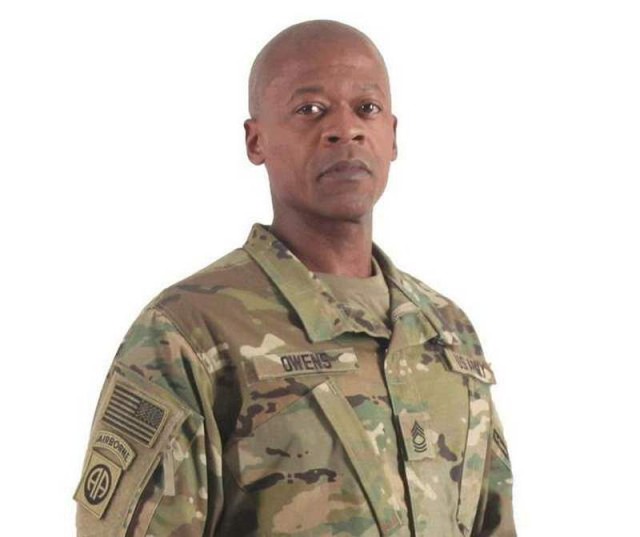 The US Army unveiled the new combat uniforms featuring the newest camo pattern.
Master Sgt. Benjamin Owens models the Army Combat Uniform using the new Operational Camouflage Pattern.   Image US Army via Military Times
 The Army just announced the release of the Operational Camouflage Pattern in Soldier uniforms, that will be available for purchase in military clothing sales stores beginning, July 1.
According to the US Army the Operational Camouflage Pattern was selected following 'the most comprehensive uniform camouflage testing effort ever undertaken by the Army, reflecting the Army's paramount commitment to force protection.'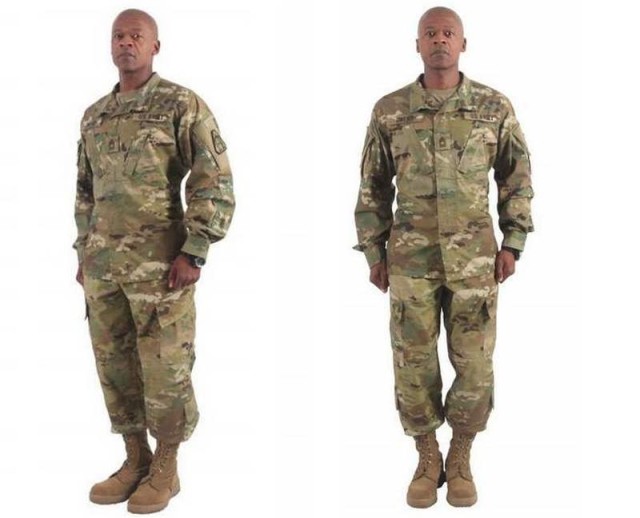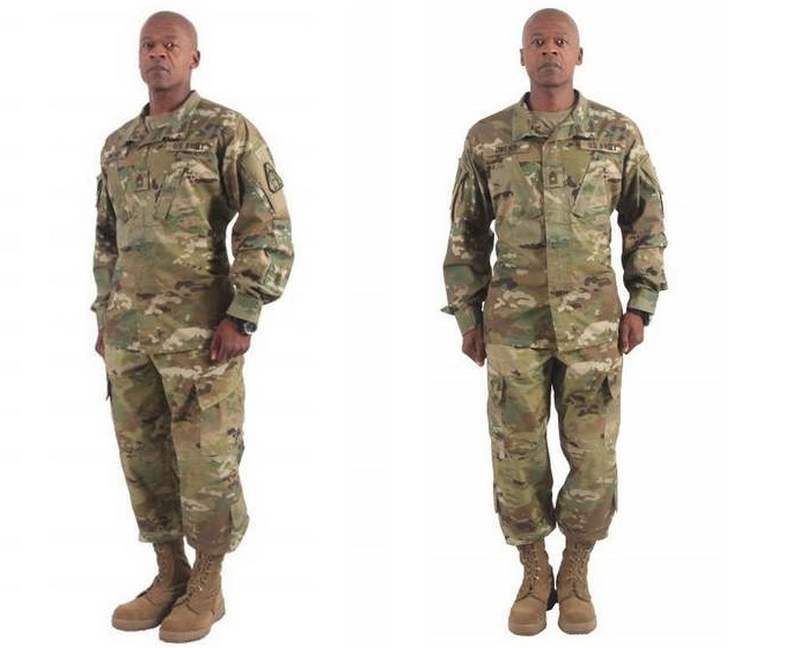 Image US Army via Military Times
Sgt. Maj. of the Army Daniel A. Dailey, said: "All enlisted Soldiers receive an annual stipend for the purchase of uniforms and accessories. I myself will wait until I am issued my clothing allowance before purchasing a uniform with the Operational Camouflage Pattern. I encourage all Soldiers and leaders to do the same by budgeting for a new uniform, belt, boots, and T-shirts as you receive your clothing allowance over the next 2-3 years."
via Military Times
source US Army