Pearl of Istanbul, features a marina of man-made islands, planned for Istanbul.
Forum Studio's Pearl of Istanbul, six-tower seaside development, includes a marina composed of man-made islands.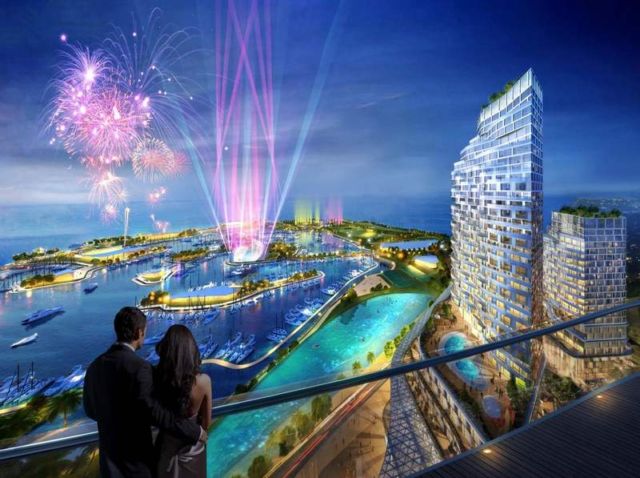 According to the architects:
"The Pearl is meant to represent Istanbul's progress and its "rebirth as a global destination."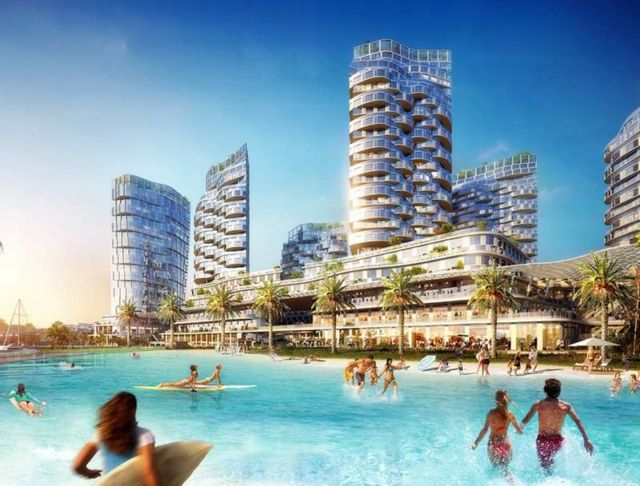 The impressive project, expected to be completed by July 2023, will provide residential, cultural and retail venues for the city of Istanbul.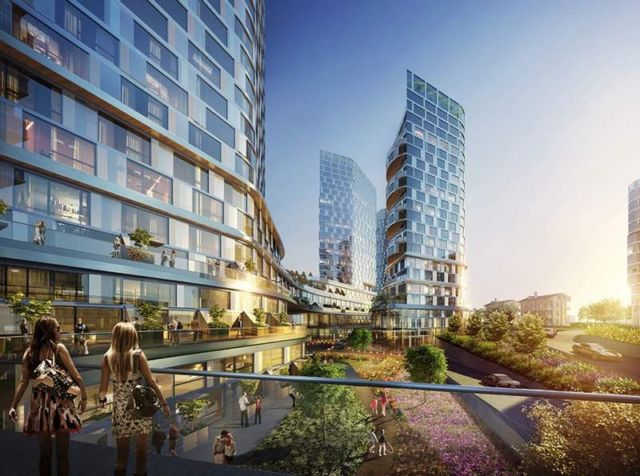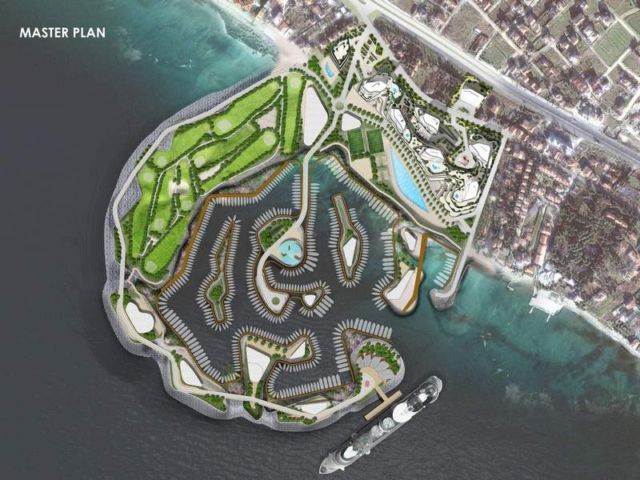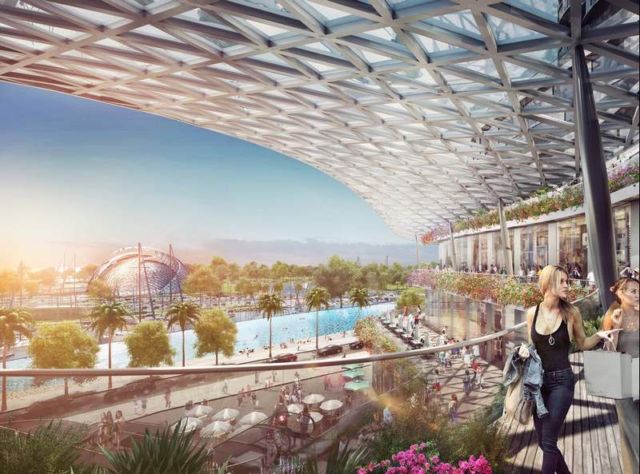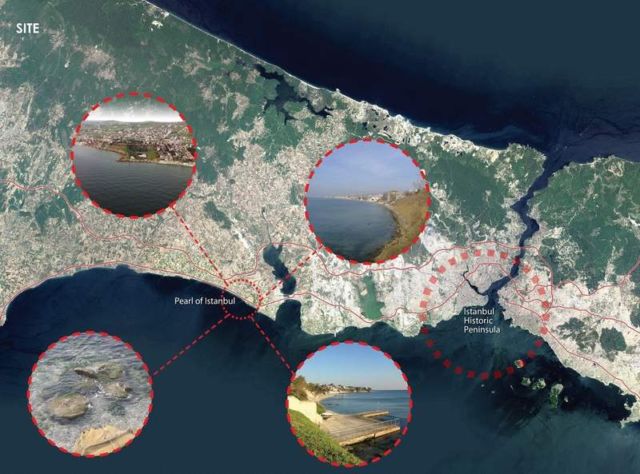 via archdaily