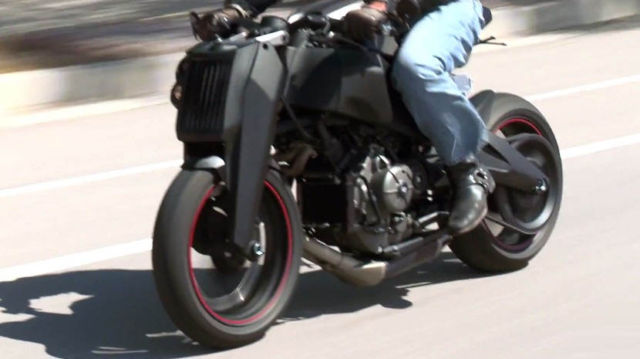 The stylish Ronin 47 motorcycle, created from the bones of the Buell 1125 and the legend of the 47 Ronin.  Watch the video…
Mike Mayberry, Co-Founder of Denver based Ronin Motorworks, stops by the garage to show Jay the stunning Ronin 47 motorcycle.
Ronin Motorworks will only build those 47 examples, inspired by the Japanese legend of the 47 samurai.