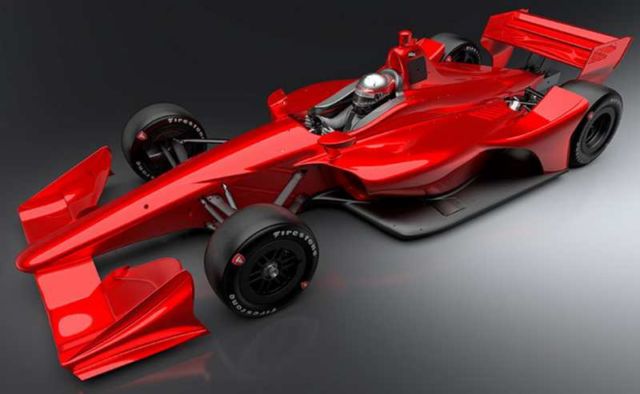 IndyCar has released the "Next" concept of the racing car that will be used by all Verizon IndyCar Series competitors in 2018.
The newest images of the 2018 IndyCar, give more definition to the sleek and bold look of the universal aerodynamic bodywork kit that will fit to the current Dallara IR-12 chassis in 2018.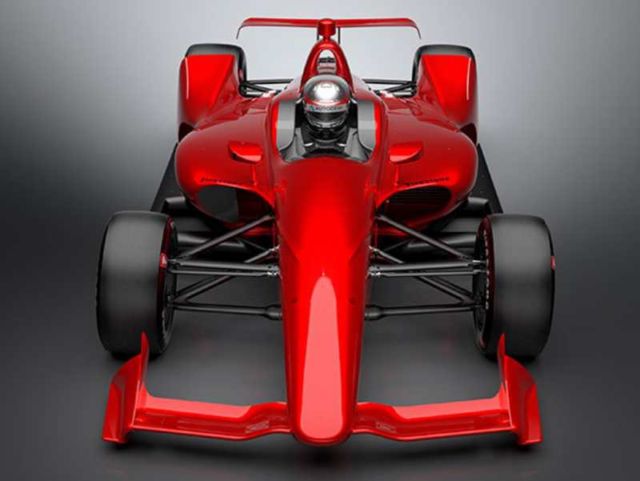 Verizon IndyCar Series teams will still choose between Chevrolet and Honda engines for competition in 2018. As with the current aero kits provided by Chevrolet and Honda through the end of this season.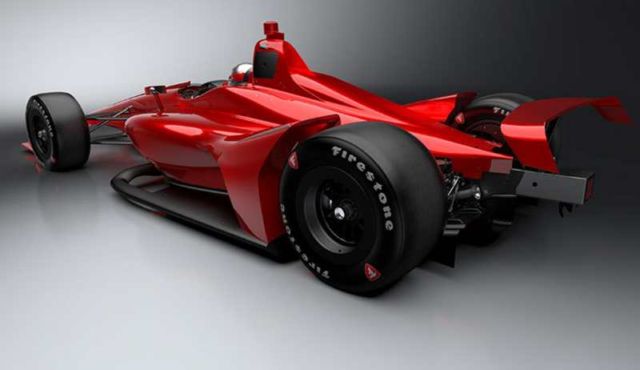 The universal car will come in two configurations: one for superspeedway ovals and the other for street courses, road courses and short ovals.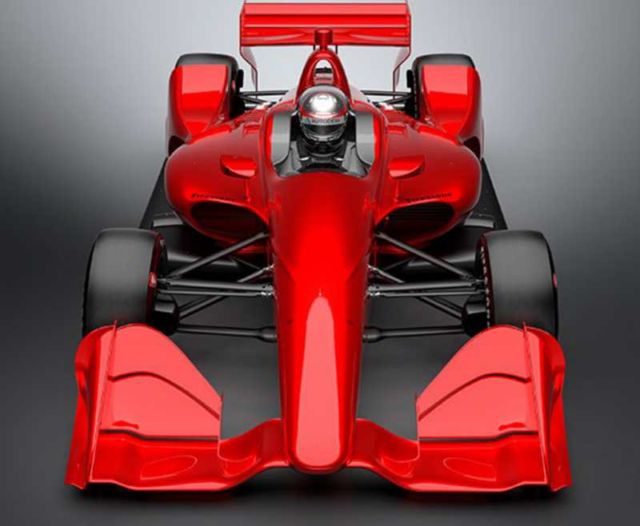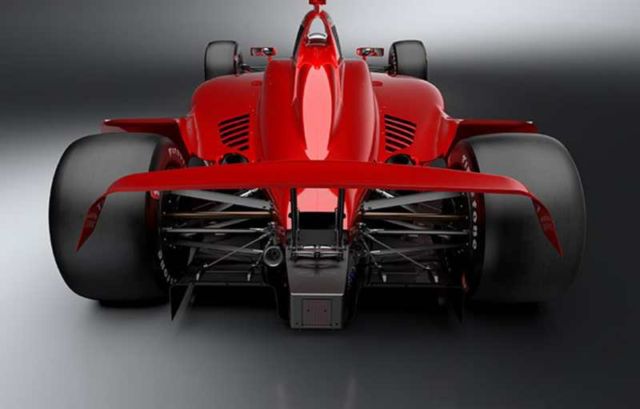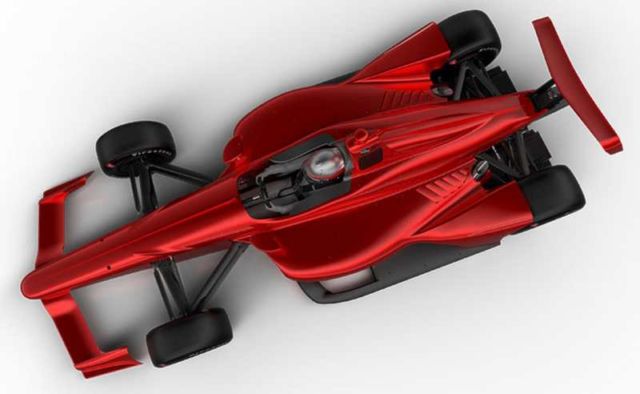 source IndyCar