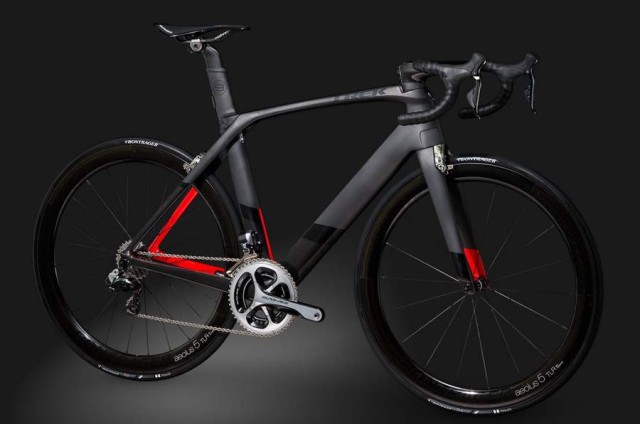 The revolutionary Trek Madone bicycle sets a new benchmark in aerodynamic design, and ultimate ride quality.
The Trek Madone born inside a wind tunnel, offering unparalleled aerodynamics, unmatched vertical compliance, a marvel of road bike engineering.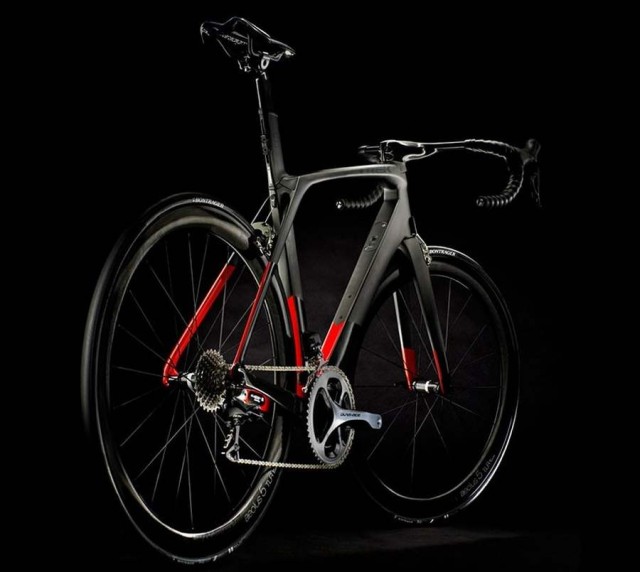 Every detail of Madone is engineered for unprecedented futuristic performance, ride quality, and efficiency.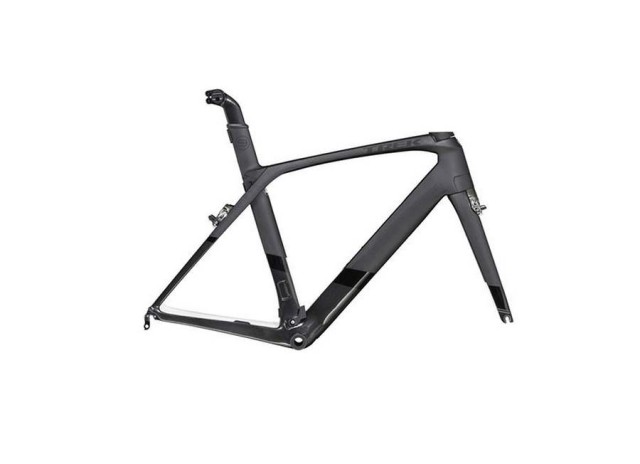 Ride-tuned performance: Fully tested size-specific ride-tuned performance delivers the ultimate balance of speed, power, and handling, no matter what size bike you ride.
Unprecedented integration: Every element of Madone serves the ultimate goal of unprecedented integration to enhance performance, making Madone the fastest, most advanced option on the road.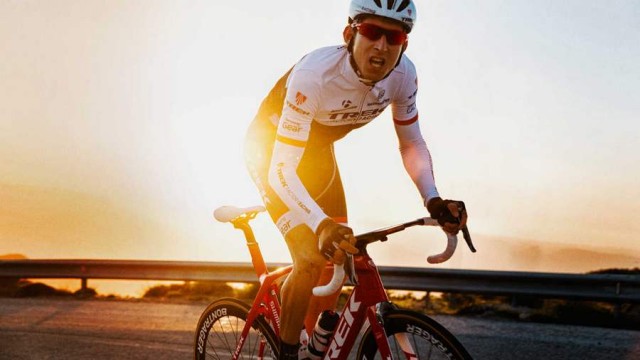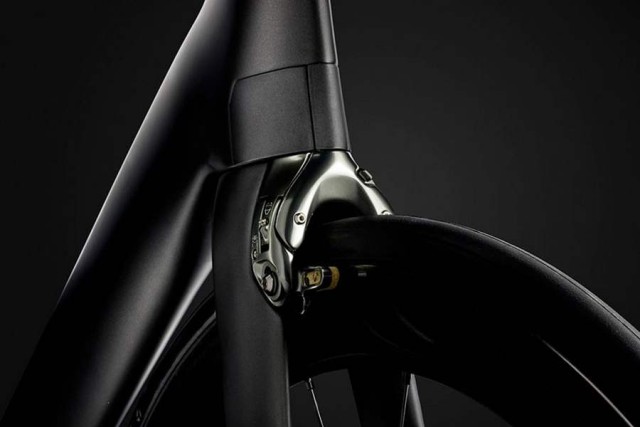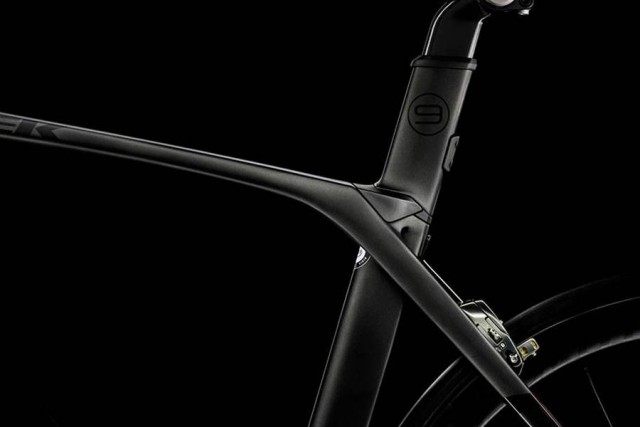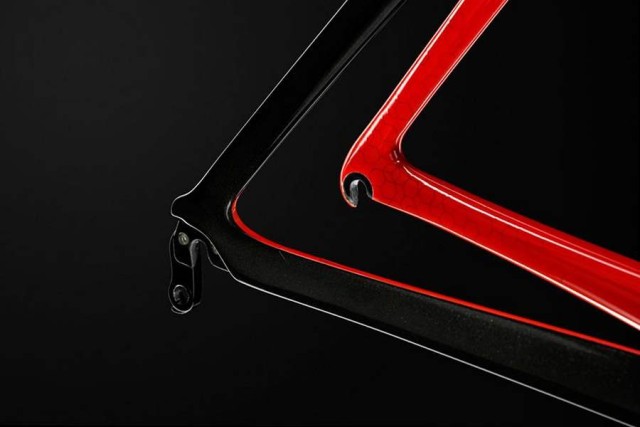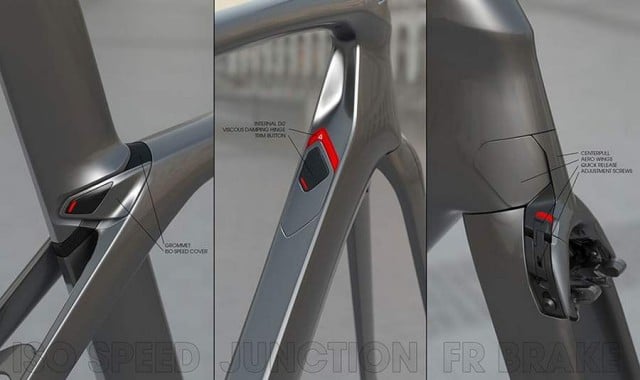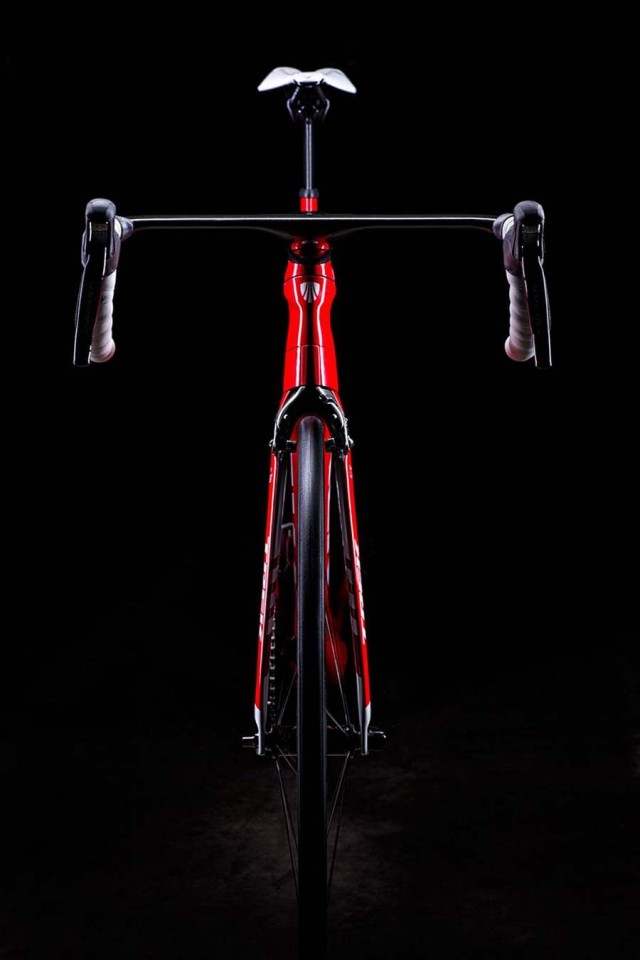 [Youtube]
source Trek Madone