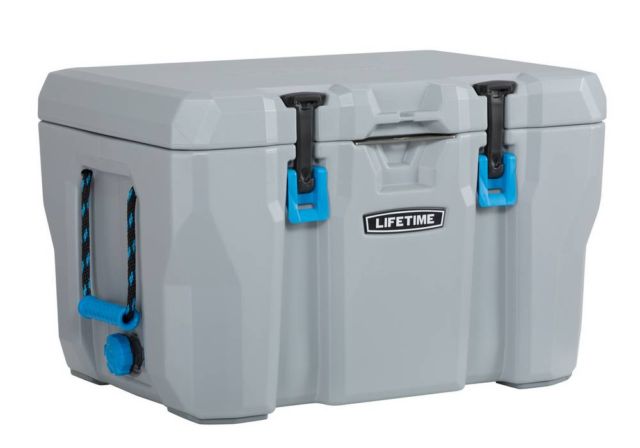 This $97 Lifetime Ice Chest Cooler can keep the ice frozen for 7 days.
The performance of the Lifetime Ice Chest Cooler exceeds most premium ones, both in strength and in the all-important ice retention. It's ideal for taking it with you when you're on the go.
This 55-qt cooler comes with an insulated lid and body for strength, protection and insulation. It is light enough for everyday use, solid enough to keep your ice and durable enough to go anywhere you go.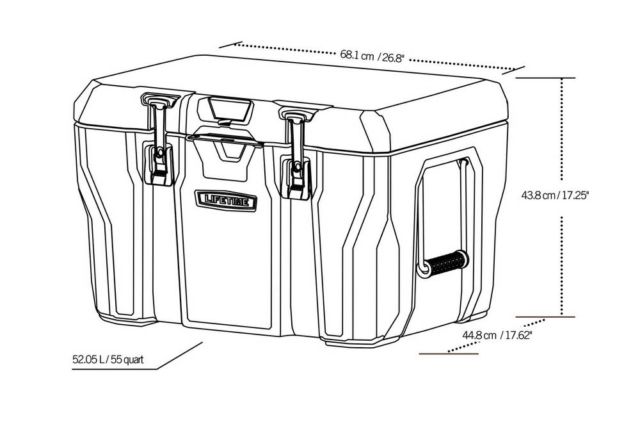 With a 5-year warranty, seven days of ice retention and room for 60 cans, the Lifetime Ice Chest Cooler will more than stack up with the competition. A spout allows you to easily get rid of excess water, and it can also be hooked up to a garden hose.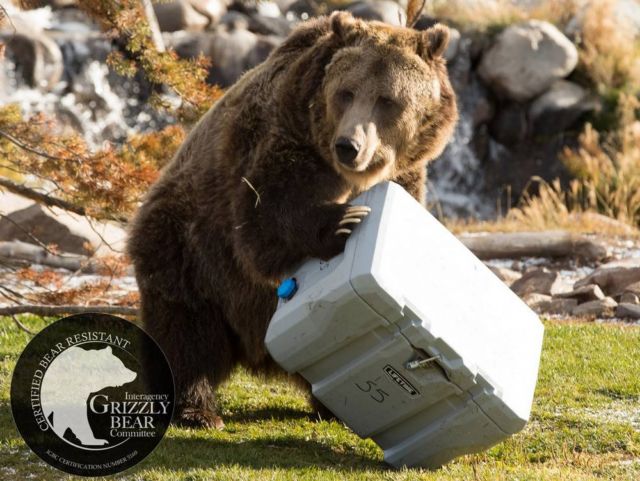 You can find it here