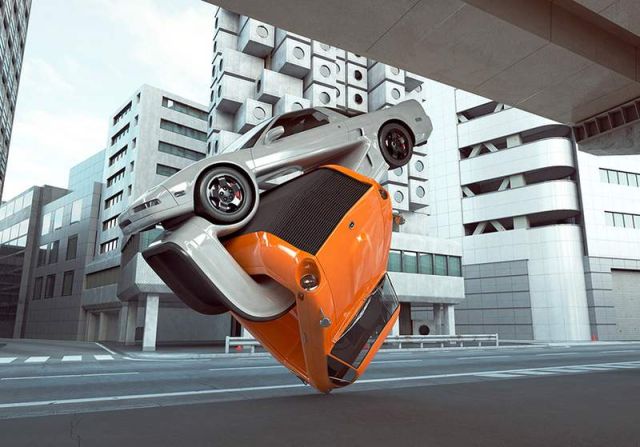 The TOKYO project by Chris LaBrooy, draws for Japan's rich car culture. A continuation of his auto elastic explorations.  Watch the video…
TOKYO project by UK-based artist Chris Labrooy, inspired by Japan's capital city.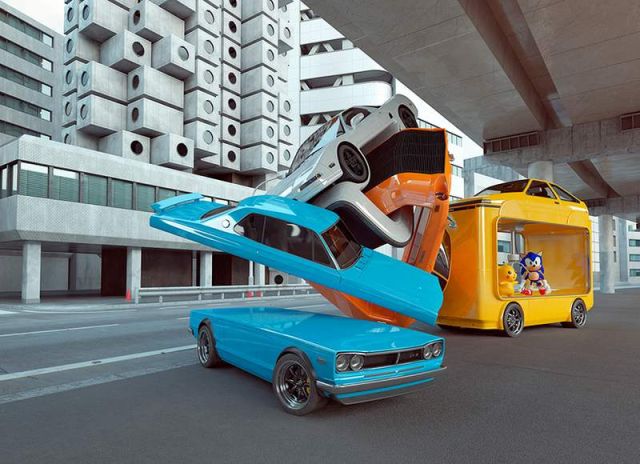 Features the Honda NSX, Datsun 240Z, Datsun Skyline GTR and the Toyota AE86. The Locale is inspired by Tokyo and Kisho Kurokawa's Nakagin capsule tower.