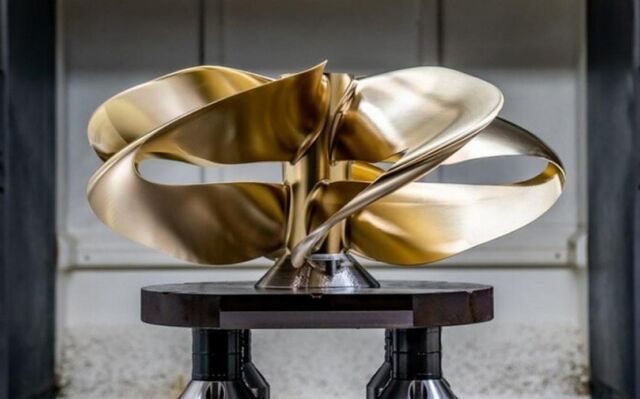 The toroidal propellers allow a small multirotor unpiloted aircraft, drone, or small boat to operate more quietly, with up to 30% more range, less vibration, and more.
The toroidal propeller reduces noise without requiring supplementary components that add weight and increase power draw.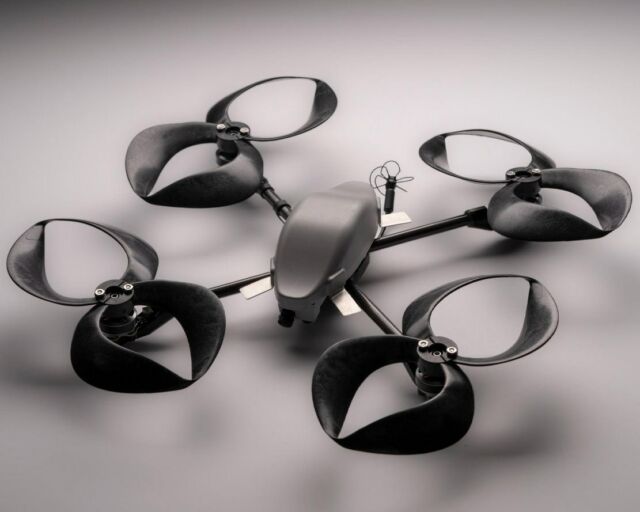 MIT Lincoln Laboratory
Achieves thrust comparable to that of a multirotor drone propeller.
Allows reliable fabrication with additive manufacturing techniques that make it possible to customize the propeller for various multirotor models and types.
The Sharrow Propeller is the first significant advancement in propeller technology since the 1830s. Its design has solved the most fundamental problem of rotary propulsion.
Specifically, tip cavitation and vortices have been eliminated or significantly reduced, transforming your boating experience.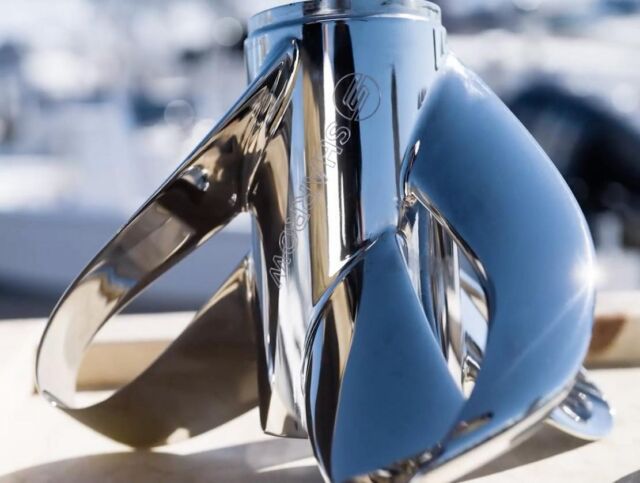 Sharrow Marine
The Sharrow MX™ Propeller is the winner of the prestigious 2020 Miami International Boat Show Innovation Award. It is specifically designed for high performance on sterndrives and outboard motors between 150HP-450HP.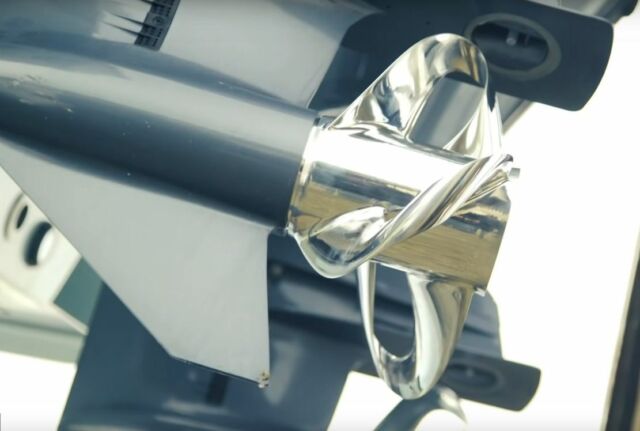 Sharrow Marine
sources Sharrow Marine, MIT