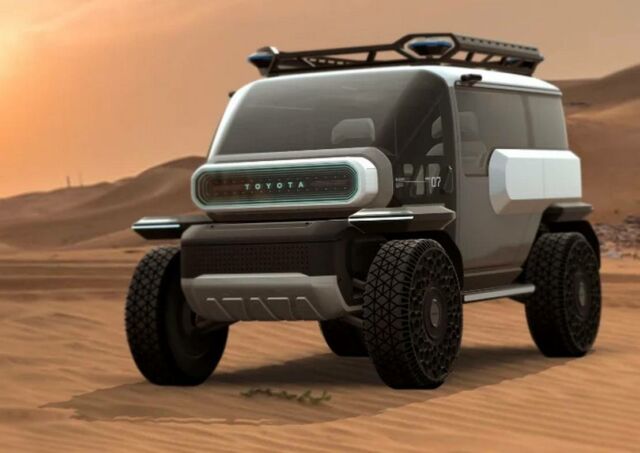 The Toyota Baby Lunar Cruiser with its in-wheel motors, expansive glass canopy, and augmented reality displays, is built to conquer almost any environment.
Toyota's US-based design studio Calty (a mash-up of the words California and Toyota) is celebrating its 50th birthday this year, and its present to itself is this fantastic Baby Lunar Cruiser concept.
The BLC is "built to conquer rugged terrain on Earth and beyond" says Toyota, although it's only a concept for now so it's restricted to doing that in the virtual world.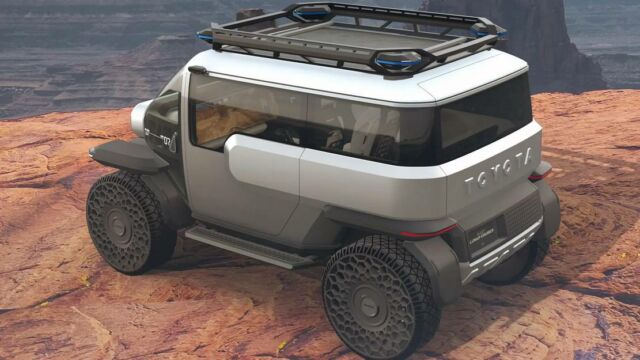 Despite the futuristic, extra-terrestrial looks we can clearly see the influences of the original FJ40 Land Cruiser.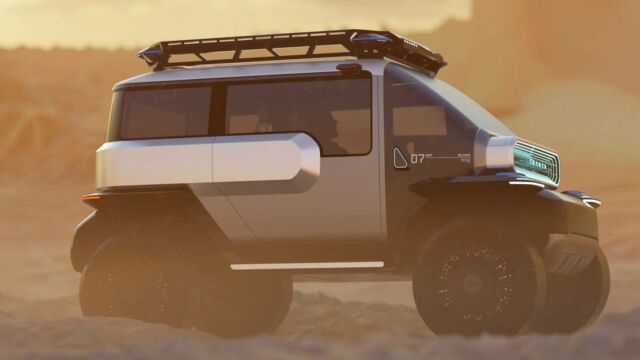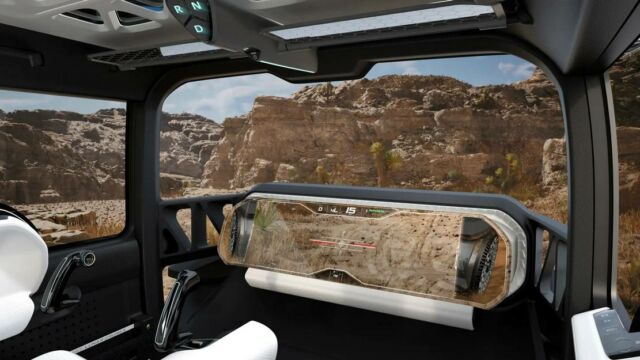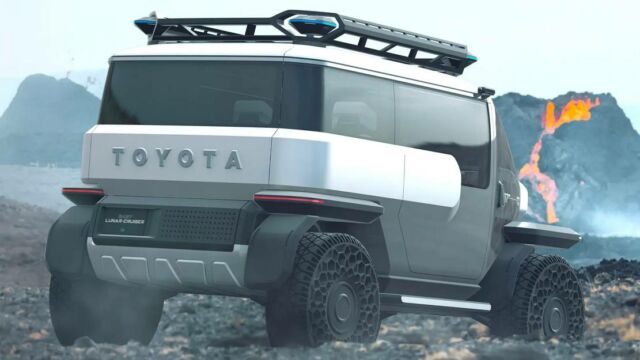 Images credit Toyota
source Toyota