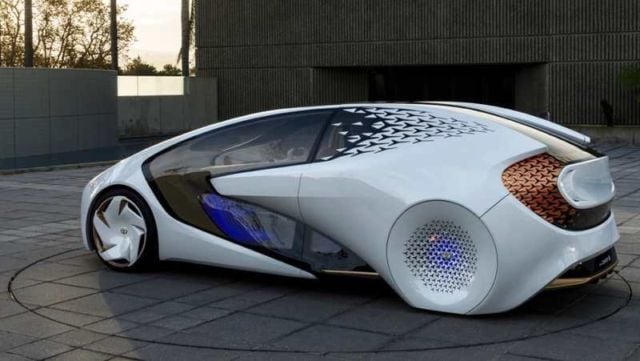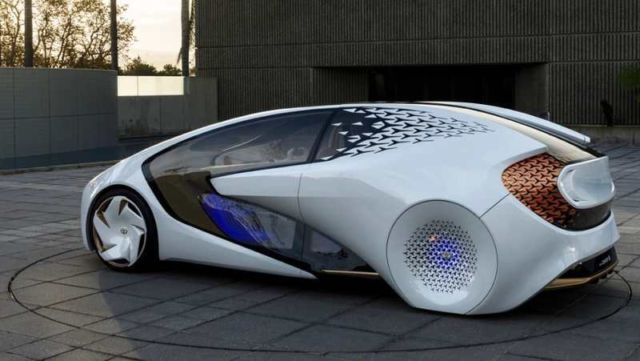 Toyota Concept-i self driving futuristic car, uses artificial intelligence to build a relationship with the driver.
Toyota unveiled this week at the CES in Las Vegas the Concept-i car, featuring an advanced digital assistant named 'Yui.'
It will learn the driver's preferences and adjust the car accordingly.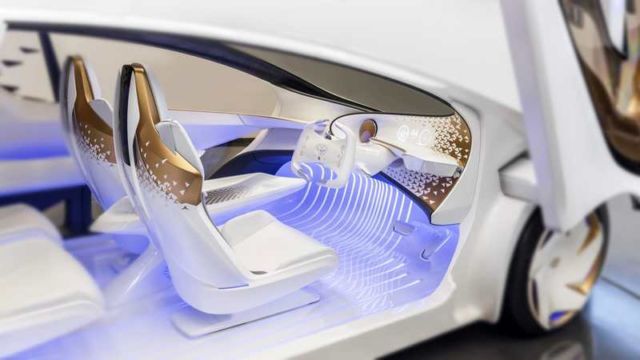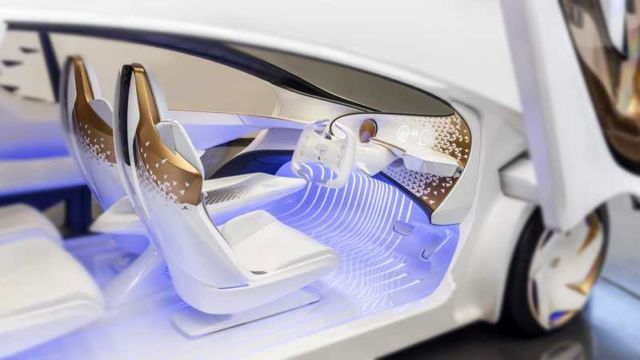 The car can either be driven autonomously or manually and the design is based on 'kinetic warmth.'
Bob Carter, Toyota's senior vice president of automotive operations, said:
"At Toyota we recognise that the important question isn't whether future vehicles will be equipped with automated or connected technologies. It is the experience of the people who engage with those vehicles.
We think the future is a vehicle that can engage with people in return."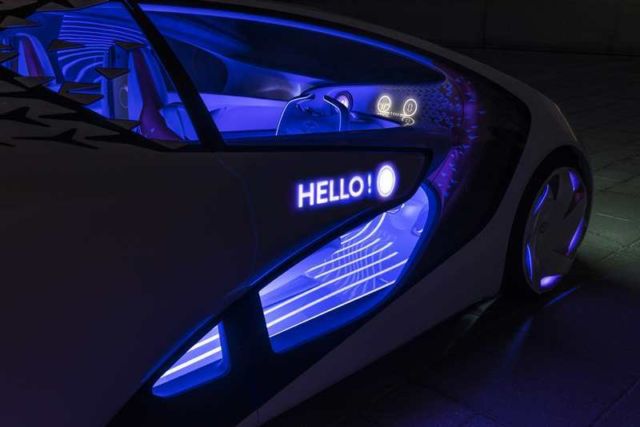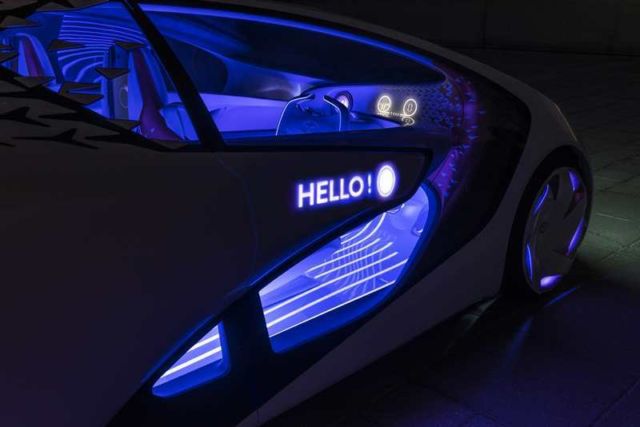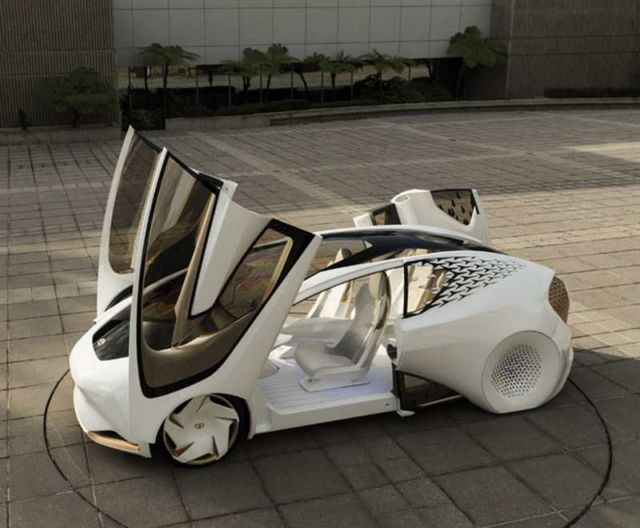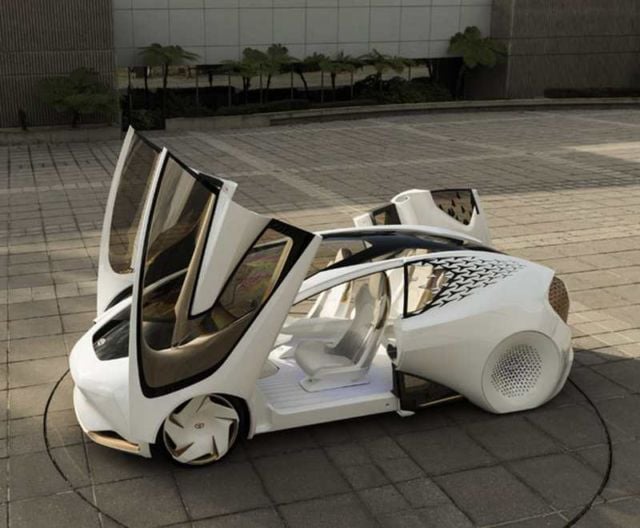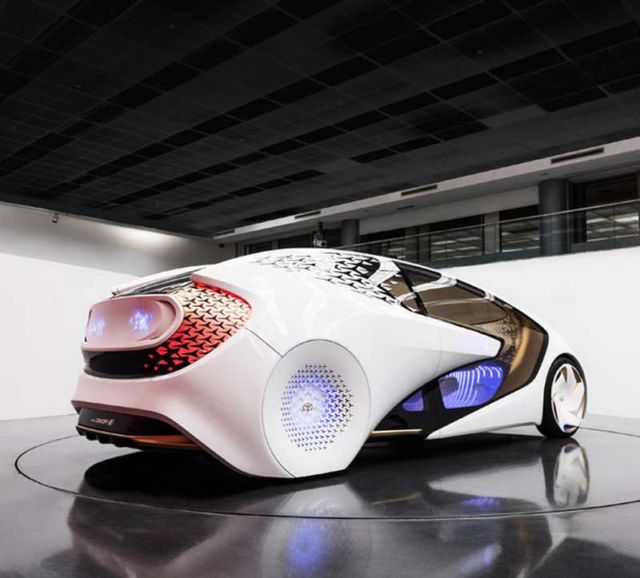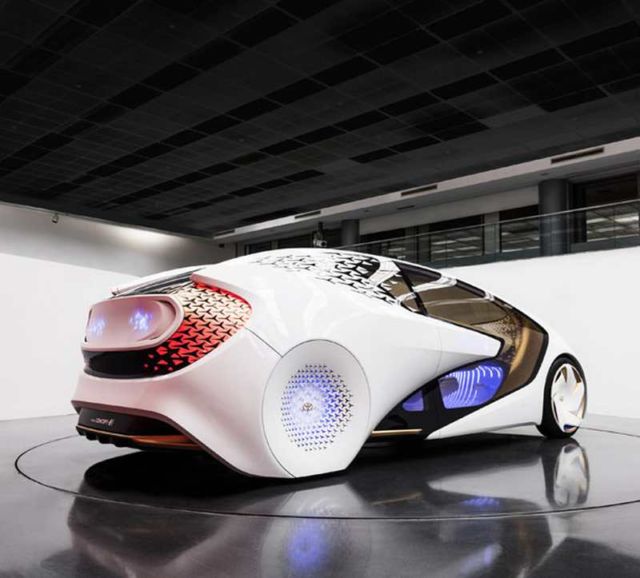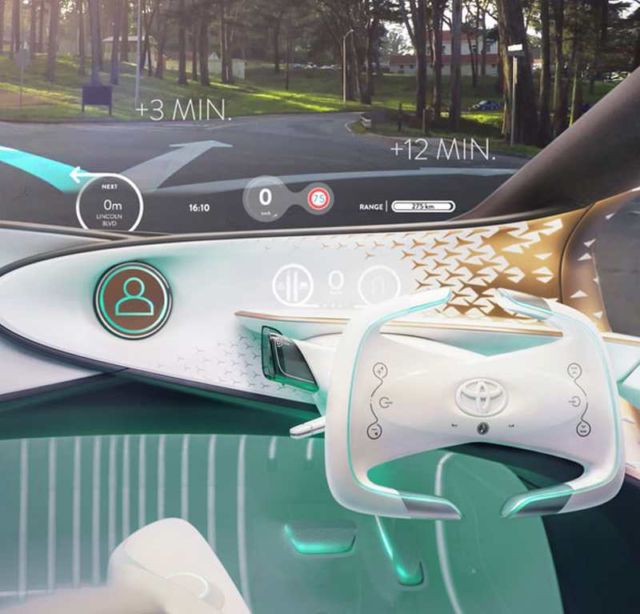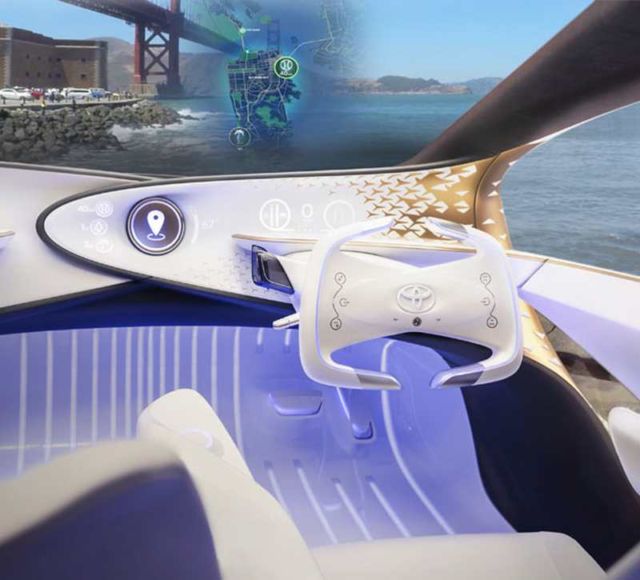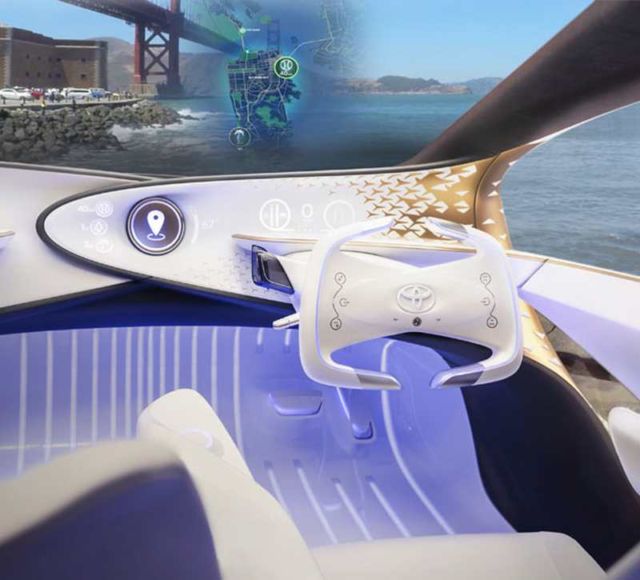 via wired