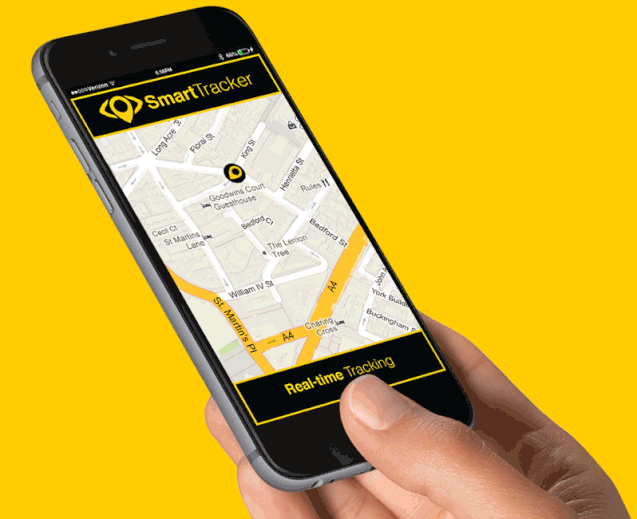 Smart Tracker 2 is a small device which allows you to track the whereabouts, a real time GPS tracker that can protect anything.
Smart Tracker 2 has many functions and features built to protect anything, anytime, anywhere with your smartphone.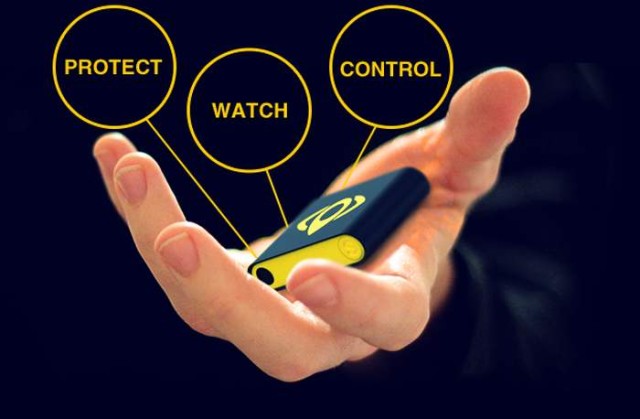 If you want real-time tracking, it will use the prepaid SIM installed and included. Smart Tracker 2 only use a minimum data and is cost-effective. Tracker without SIM only give you a coverage of maximum 1km :
Protect anything : people, car, pet, etc.
Protect anytime : real time tracking via phone or free web interface.
Protect anywhere : A-GPS technology, working even underground.
20 more features (Panic button, Voice monitoring, geo-fence, etc.)
Track with Google maps, Android and iOS support.
Smart Tracker is accurate up to 5m. (High GPS accuracy).
Tiny GPS Tracker with a powerful recheargable  battery.
Swiss designed with innovative technology.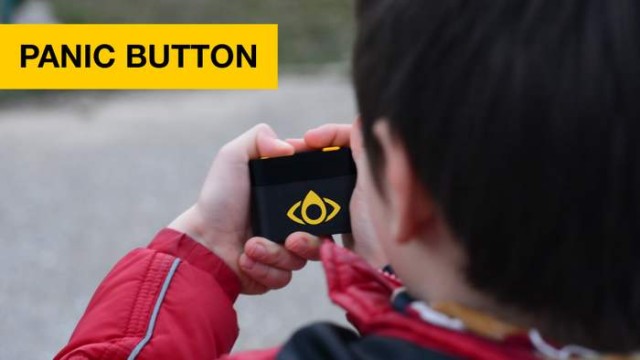 Our new Innovative Smart tracker provides discreet, waterproof GPS-aligned tracking with an added anti-theft feature designed to protect not only your belongings, family members and pets but you as well. Better yet, without the need for a professional installation, the customer or business owner can save an incredible amount of money while being completely in charge of their GPS device.




https://vimeo.com/124640084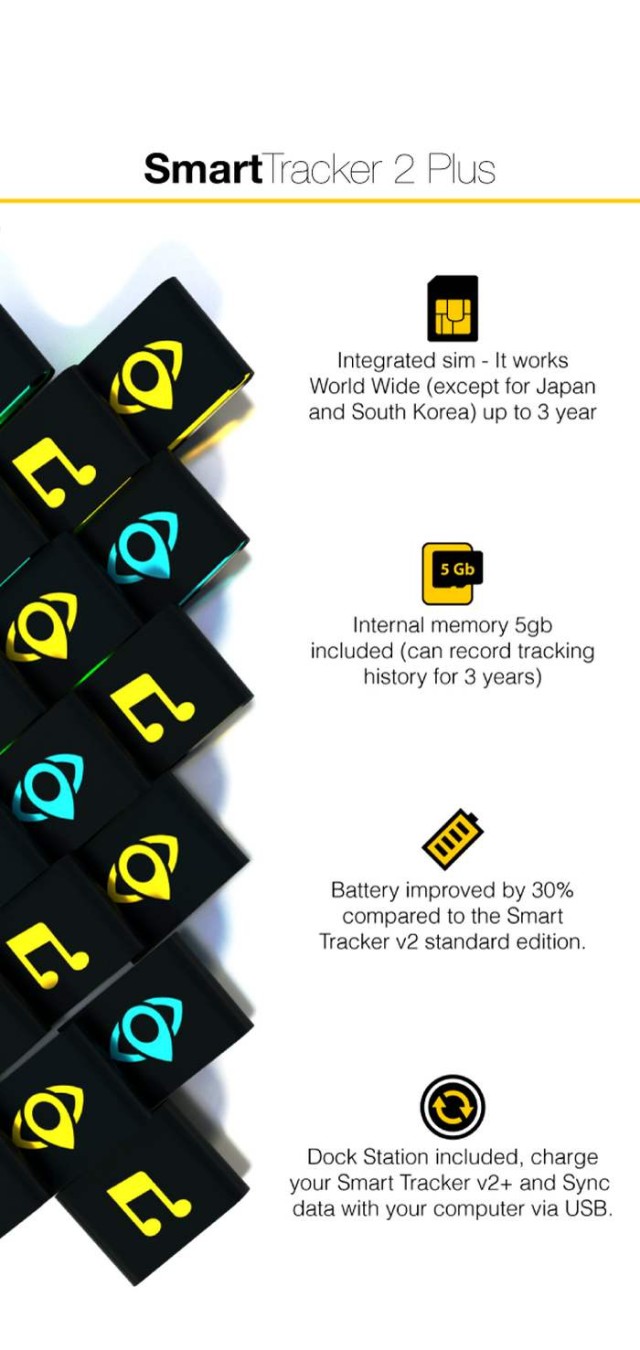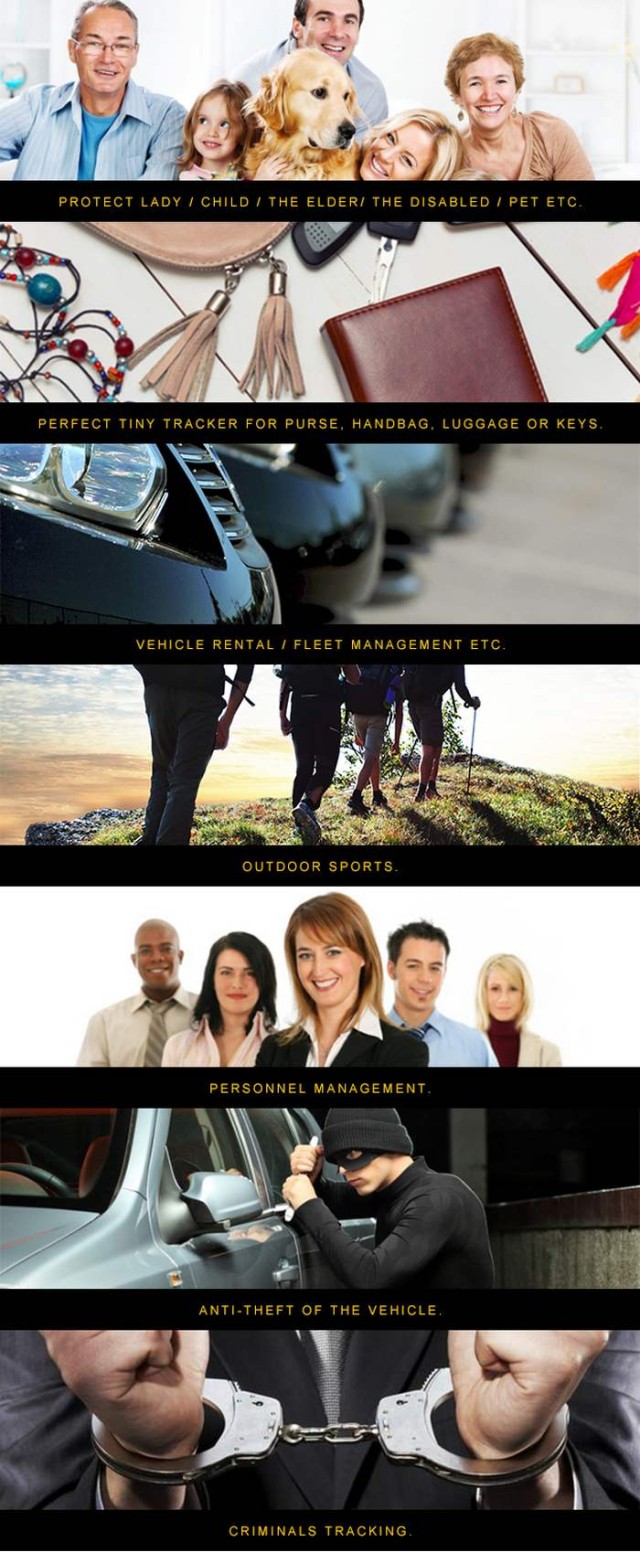 source indiegogo